Here's how to quickly complete the "Visit different restaurant kitchens" Fortnite week 14 challenge.
The Fortnite week 14 challenges will release today at 2 PM GMT. After this week, we only have one week of challenges and XP coins left in Fortnite chapter 2 season 5 with the new season expected to start on March 16th, 2021.
In the last major Fortnite update of the season, v15.50, data-miners leaked the challenges for both week 14 and week 15. This weeks challenges require players to harvest fruit and vegetables, earn bars to hire a character, visit different restaurant kitchens and more.
One of the challenges requires players to visit different restaurant kitchens, and here's how to complete the challenge as quickly as possible.
Fortnite Restaurant Kitchen Locations
There are a few different locations where you can complete the visit different restaurant kitchens Fortnite challenge. The locations you can visit to complete this challenge are:
Fishstick's Restaurant
Pizza Pit's Restaurant
Durrr Burger's Restaurant
Butter Barn
In order to complete the challenge, all players need to do is locate the kitchen in the restaurant. However, you'll need to visit a total of two different restaurant kitchens in order to complete this challenge. You'll find Fishstick's restaurant on the north side of Craggy Cliffs at the below location: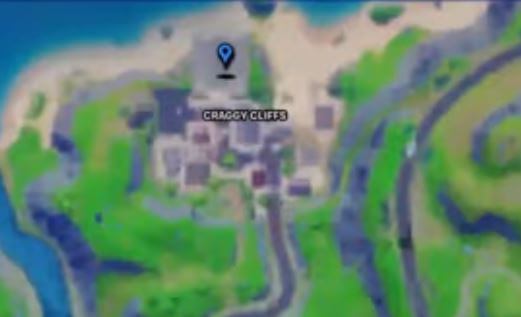 Next up is Pizza Pit's restaurant which you can find on the north east side of the desert biome at the location marked below:
Butter Barn is the next closest restaurant kitchen that you can visit, and the location is included in the image below.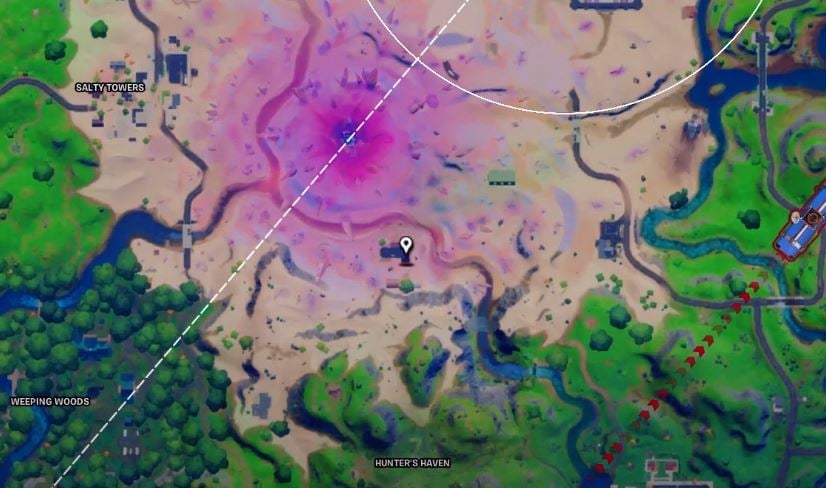 Durrr Burgers Restaurant can be found to the west of Weeping Woods and can be located below:
It looks like the quickest way to complete this challenge would be to visit Craggy Cliffs and then the Pizza Pit. However, if you have a vehicle, it should take long to complete this challenge.