Here's the Fortnite locations of where to visit Scenic Spot, Gorgeous Gorge, and Mount Kay.
The Fortnite week 12 challenges are here. After this week, we still have another three weeks of challenges to complete before the season draws to a close. The scheduled end date of the current season is March 15th, however, there's always a chance Epic Games need to delay the new season for a few days or weeks.
This weeks challenges require players to complete tasks such as throwing a fish back in to the water, destroying inflatable tubemen that are found at gas stations, dealing damage within 15 seconds of gliding, finding a family portrait and more.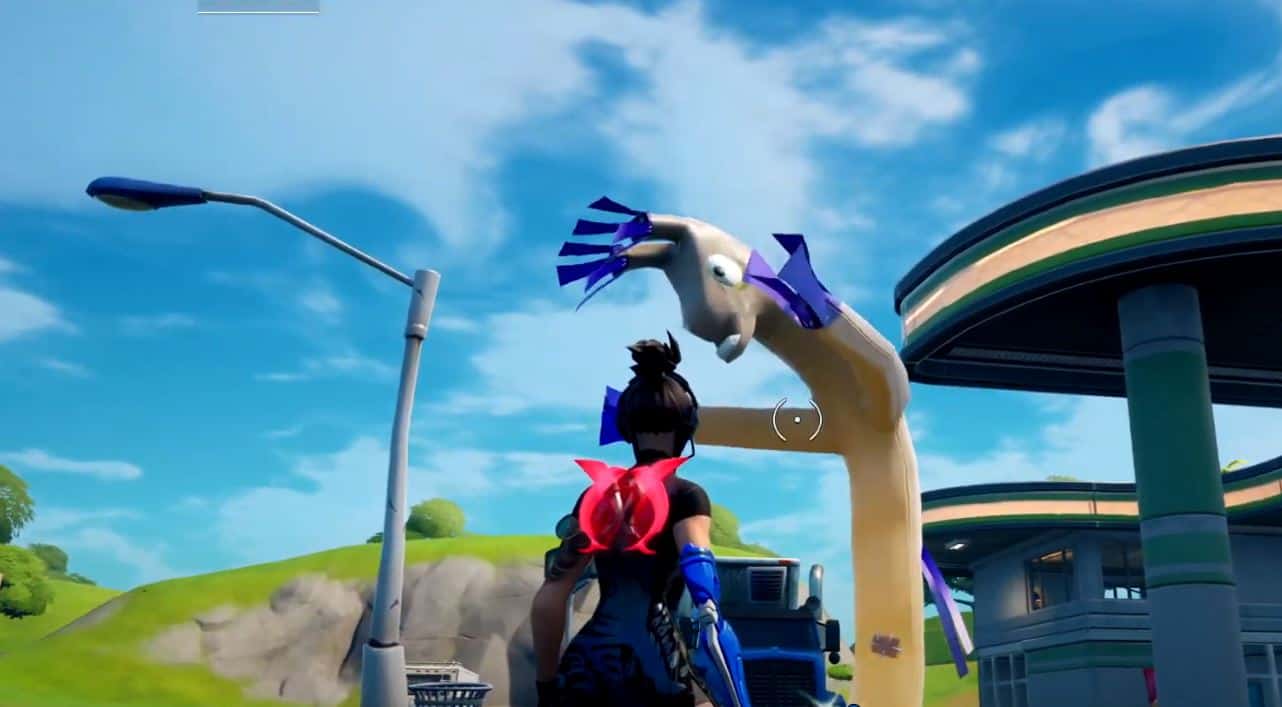 One of the challenges also requires players to visit three different spots on the map. The challenge is to visit Scenic Spot, Gorgeous Gorge and Mount Kay. With the amount of challenges we've had since the launch of Fortnite chapter 2 for Gorgeous Gorge and Mount Kay, you should know where they are by now. However, it's likely a fair number of players won't know where a Scenic Spot is in Fortnite.
We'll quickly go over the locations of where to visit Scenic Spot along with the locations of Gorgeous Gorge & Mount Kay.
Gorgeous Gorge Location
You can find Gorgeous Gorge north east of Hunter's Haven. It's right next to the desert biome. Here's the map location: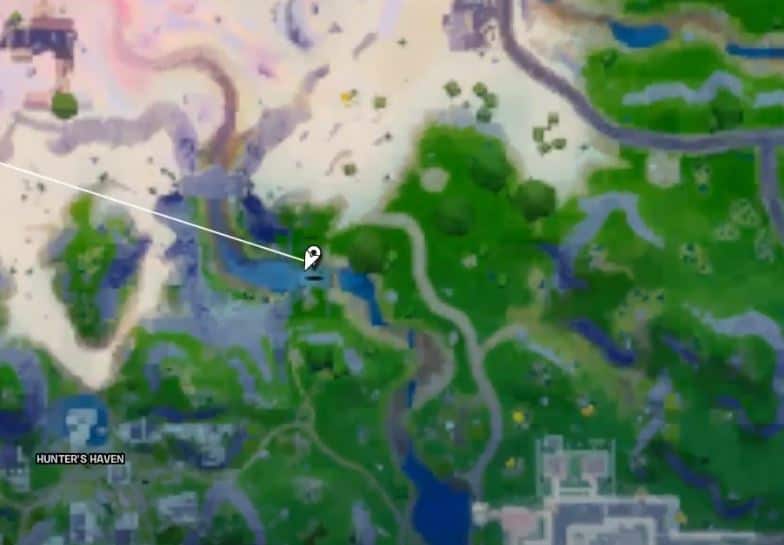 Mount Kay
Mount Kay can be found on the south east side of the map, south of Catty Corner. It's the large snowy mountain where you needed to visit to unlock one of the Thor cosmetics from the Fortnite chapter 2 season 4 Marvel Battle Pass.
You'll see a flag at Mount Kay and here's the exact map location: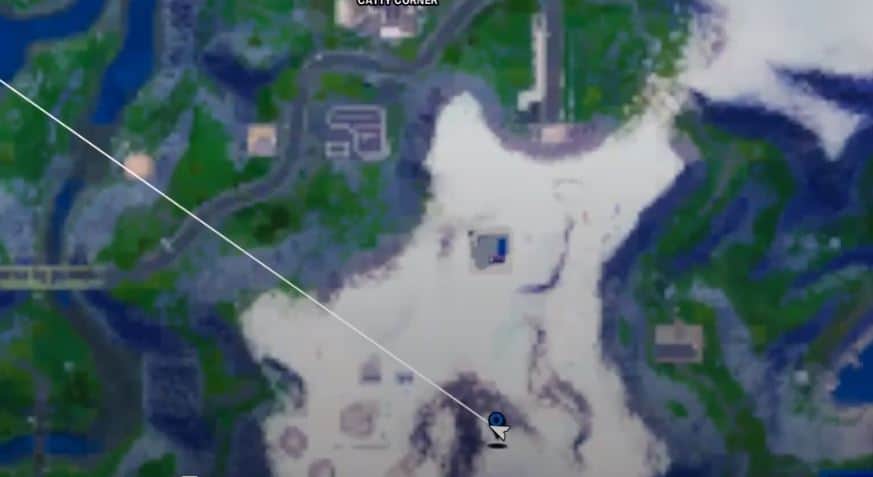 Scenic Spot Fortnite Location
The Scenic Spot Fortnite location can be found north of Colossal Coliseum on a small hill just outside of the desert biome. Here's the exact map location: