The Chapter 3 season 1 starter pack, Voidlander, has been leaked. Here's the release date, price, and what's included.
We're currently in downtime after the Fortnite chapter 2 finale event "The End". The event saw the end of the Cube Queen although players didn't actually get a chance to fight her, she drowned when the map flipped over.
During the event, we got to see the person under The Foundation helmet, Dwayne "The Rock" Johnson. This has been a theory for some time with an Instagram in 2018 providing the first hint.
Dwayne recently put out a video on social media promoting this energy drink with The Foundations helment in the fridge. However, for the large majority of the fan base that viewed the event, it would have been a pleasant surprise to see The Rock in Fortnite.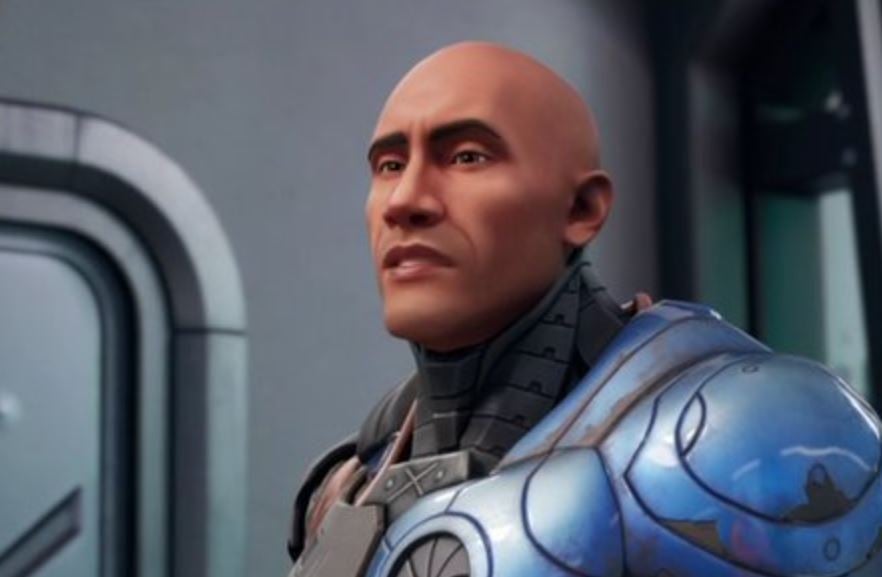 With a new season comes a new Fortnite starter pack. Even though there are no new files to download yet, data-miners have somehow managed to leak the Fortnite chapter 3 season 1 starter pack, Voidlander. Here's what the Voidlander skin looks like along with the other items in the pack.
Fortnite Chapter 3 Season 1 Starter Pack – Absenz Skin
Starter packs are leaked in the last update before a new season or in the new season update. Even though we have no new update to download for chapter 3, data-miners have leaked the Fortnite chapter 2 season 1 starter pack on Twitter.
The Voidlander set has the following description, "Leave only destruction as you pass through the void. In Absenz you will find the path of the Voidlander".
The set includes the following cosmetics:
Absenz Fortnite skin with an additional style.
Inky Ire Back Bling
Abyssal Blade Pickaxe
As with all starter packs, players will also receive 600 V-Bucks with their purchase. Here's a look at the Absenz skin along with all the other cosmetics: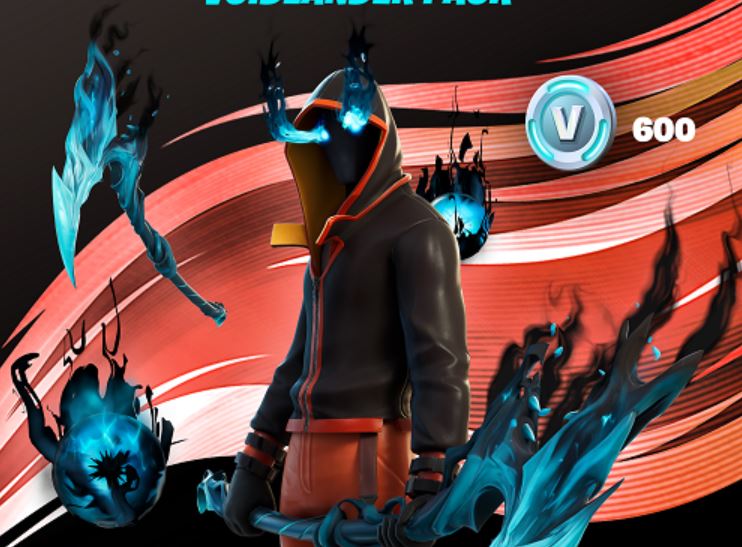 Release Date
There's no official release date yet, but we expect Voidlander to release a few days after Chapter 3 season 1 launches. There's no official date for the release of the new chapter, but it seems like it'll be tomorrow, December 5th.
Price
The price for all of these packs are the same each time so although we don't have any official price, we're almost certain the price will be as following:
£3.19 (GBP)
$3.99 (USD)
€5.99 (EUR)
$6.45 (NZD)
$6.25 (AUD)