The Black Panther Wakanda Forever Fortnite Challenges will be available to complete today and completing these challenges will award you with XP and an Emote.
In the v15.10 Fortnite update, there were many files added to the game as the Epic employees will be taking a break over the festive period. Dataminers were able to leak many of the files that were released and they had found the Wakanda Forever Challenges.
The whole of last season was based on the Marvel and Fortnite worlds colliding, but this collaboration has not ended as there are some Marvel Skins and other cosmetics yet to be released and there is also a Marvel portal in-game. One of the Skins, that will likely be released today, is Black Panther and the challenges relating to this character will be available to complete today, all of which can be seen below.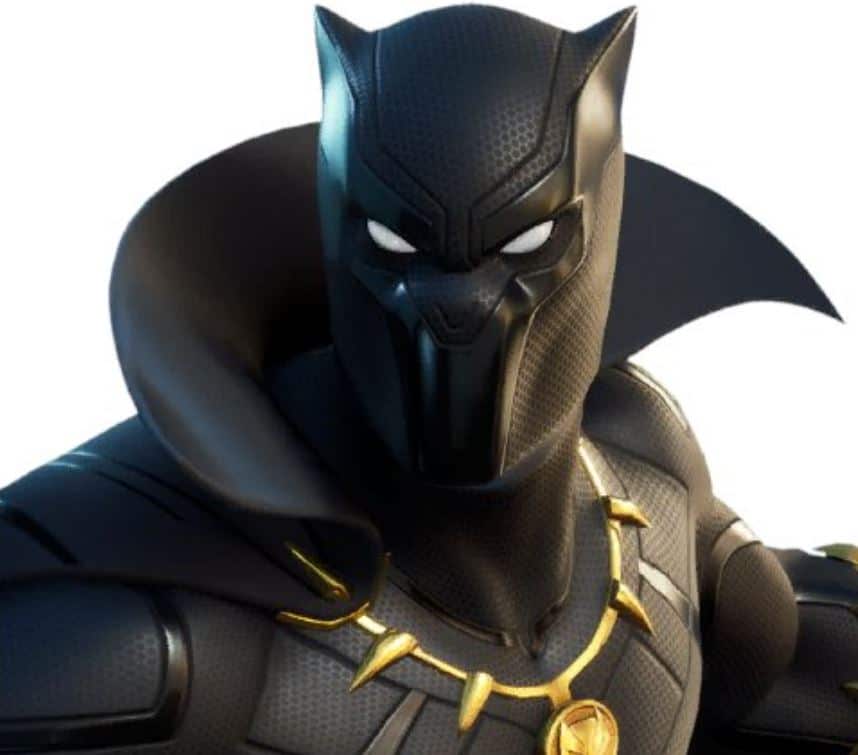 Fortnite Wakanda Forever Challenges
There are only three challenges available for Wakanda Forever and completing these challenge will award you with XP to help you to progress in this seasons Battle Pass. Here are the challenges:
Play matches (10)
Outlast Opponents (500)
Play Duo or Squad matches (5)
These challenges are very easy to complete and shouldn't take you much time at all. If you want to outlast opponents easily, we would advise you to jump far from the Battle Bus and hide in matches so more opponents will be killed.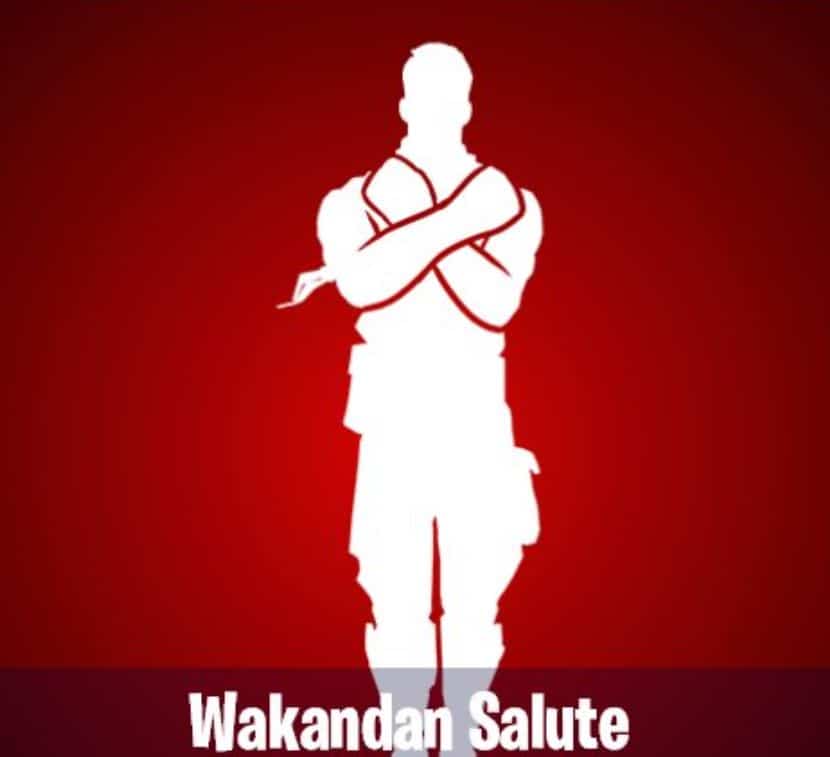 Once you have completed all three of the Wakanda Forever challenges, you will be awarded the Wakanadan Salute Emote. This Emote has the description "Wakanda Forever" and is of course of Marvel rarity. These challenges will be live at 2pm GMT, approximately half an hour from the time of writing.
Be sure to turn website notifications on for all the latest Fortnite news and leaks. Let us know what you think of Fortnite Chapter 2, Season 5 so far in the comments section below and what level you are currently at.