Wall placements will finally be changed in v7.20 to solve the issue where walls were being placed underground.
Building is a unique feature to Fortnite Battle Royale, which allows players to protect themselves, attack or get to high ground. There have been issues in the past when players would be placing walls or stairs, and instead of building above ground, it would sometimes go through it instead. This has been an issue in Fortnite for a long time, but the wall placement will finally be changed in the next update, v7.20. Eric Willamson, Design Lead at Epic Games, has posted the following on Reddit to show the current wall placement and what it will be changed to after the update.
At the moment, there are some circumstances where placing walls will result in the wall building partially underground: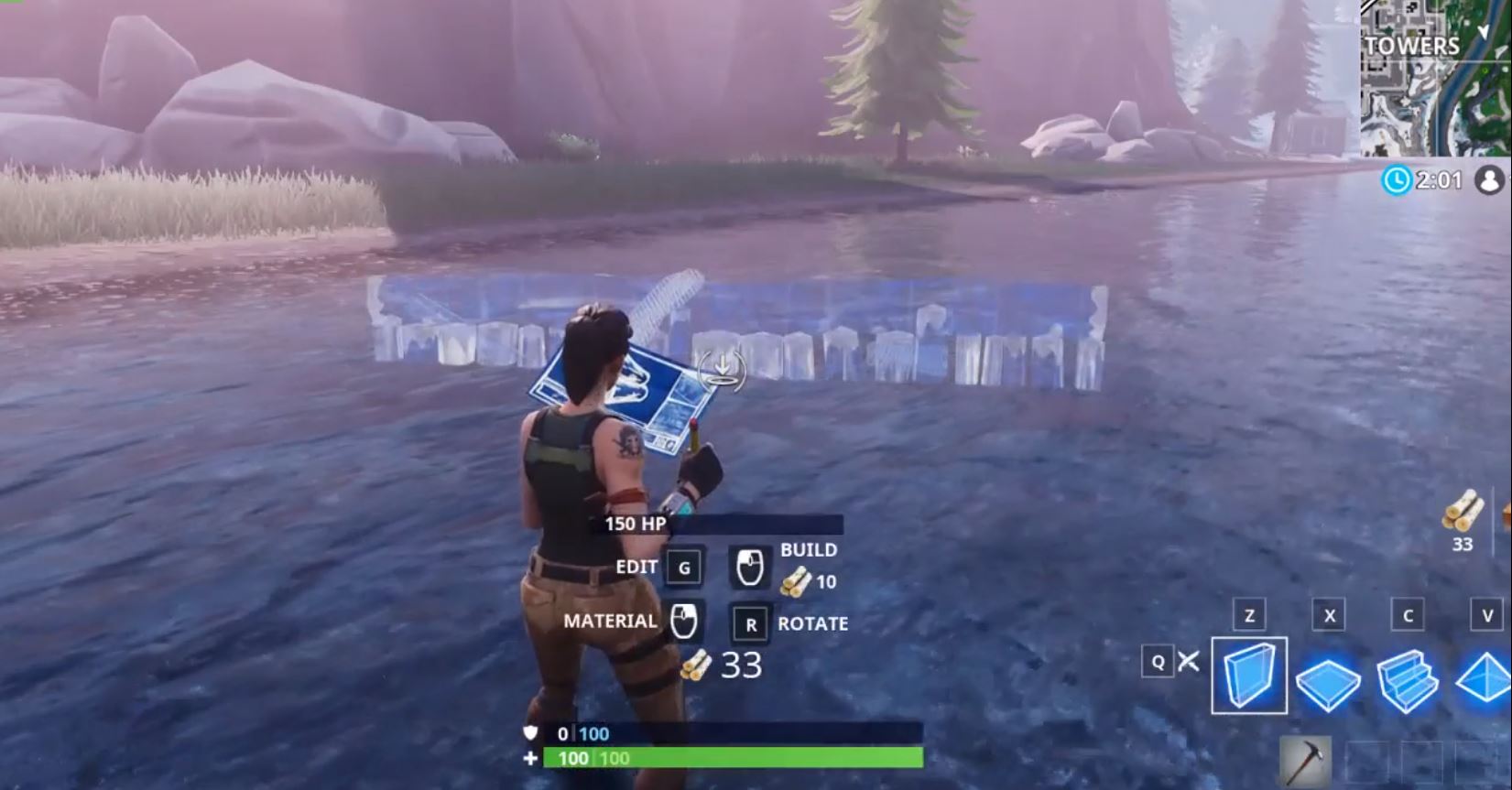 After the update, when the default wall is at least 70% underground, players will be able to build the default wall and the wall above with one placement and it will still only take 10 of that material.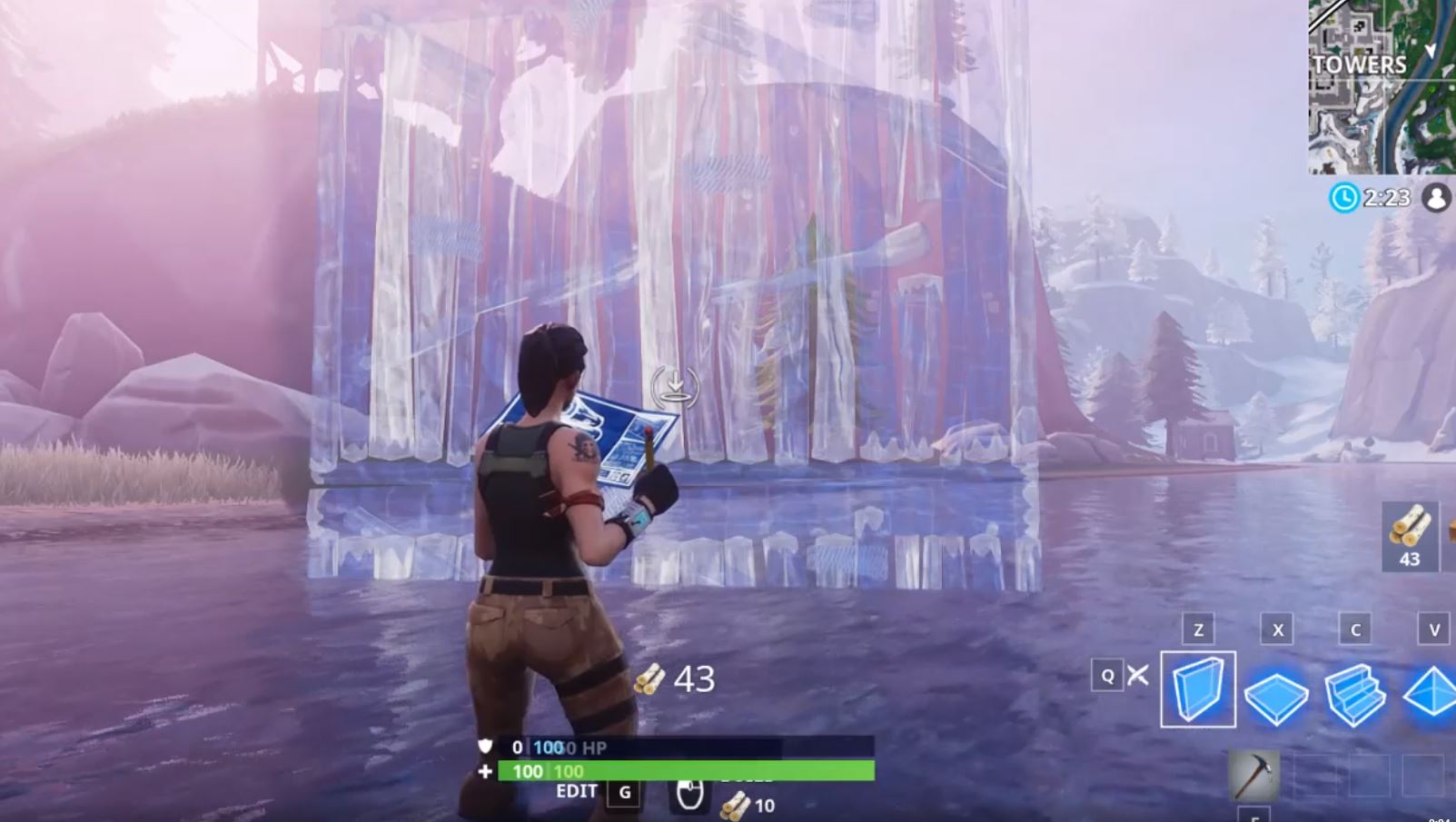 This change will only apply to walls and not stairs at the moment. You can read the full Reddit post below:
We do not know when the next update, v7.20, will be released, but we will keep you updated with the latest.