Here's the Fortnite week 12 challenges, also known as the XP Xtravaganza week 2 challenges.
If there are no delays to the season, Fortnite season 4 will be ending on November 30th. We'll have a "Nexus War" event before the season ends, which will likely take place on the weekend before the season ends.
The week 10 Fortnite challenges were the last set of normal weekly challenges. However, in the email sent out to content creators before the v14.50 update, Epic stated that XP Xtravaganza challenges would be added to give players the chance to unlock the foil variants of the battle pass skins.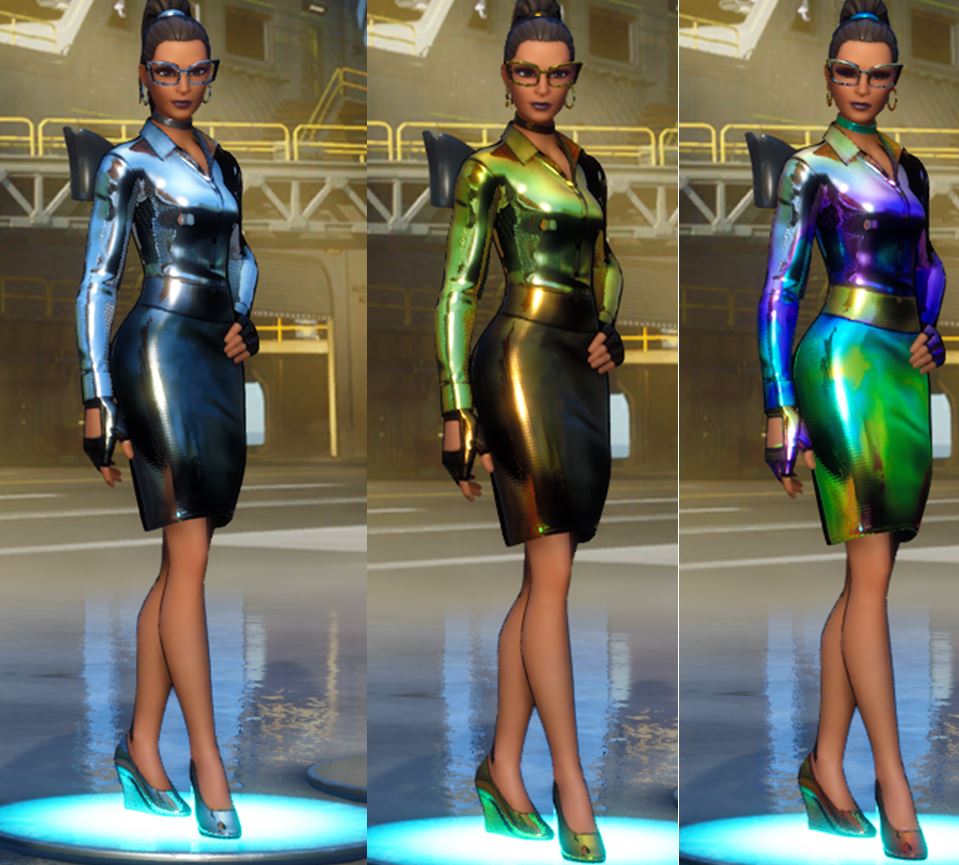 The week 1 XP Xtravaganza challenges were released last week on Thursday, and we have another set of challenges to complete.
Fortnite Week 12 Challenges
Some of the XP Xtravaganza challenges for week 1 were staged whilst others were just normal challenges. The staged challenges have three parts to them, and there's a few staged challenges for the week 2 XP Xtravaganza challenges:
Here are the Fortnite week 12 challenges, aka the week 2 XP Xtravaganza challenges:
Deal damage with Shotguns to opponents (1,000/2,500/5,000)
Eliminate opponents with Common/Rare/Epic weapons (7 each)
Damage opponents using the Choppa's blades (50/150/250)
Catch fish (10)
Catch fish with a Pro Fishing Rod (10)
Catch fish with Explosive Weapons (10)
Shoot a gas can thrown by a teammate before it hits the ground (1)
Consume foraged items (30)
Similar to last weeks challenges, these are straightforward to complete. They'll go live today, November 12 at 1 PM GMT, the same time the weekly challenges went live.
If you find it difficult to find a pro fishing rod whilst looting, you can upgrade a normal fishing rod at an upgrade bench. Catching fish with explosive weapons requires players to throw in grenades or use an RPG at fishing spots.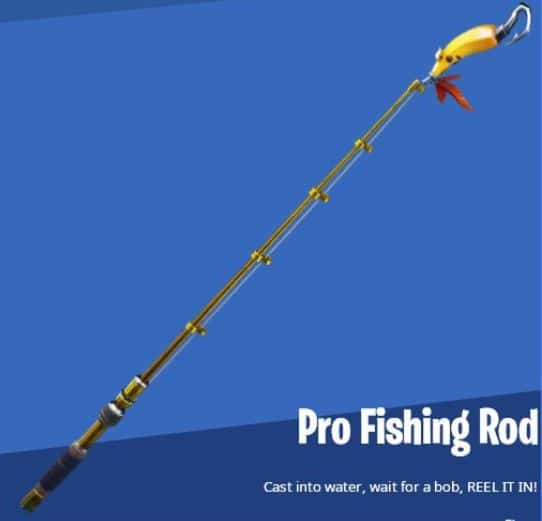 Consuming foraged items can be completed easily at The Orchard where there's a bunch of apples on the floor. Damaging opponents using the Choppa's blades may provide tricky, but we'll have some tips on how to complete that in another article.
Fortnite week 12 xp coins
There are NO xp coins that are being added to the map since week 10. We'll release a guide on all the xp coin locations this week.