Here are all of the Week 13 Fortnite Challenges that have been leaked, also called the Week 3 XP Xtravaganza Challenges.
Every week in Fortnite, there are new challenges released for players to complete. For the first 10 weeks of Fortnite Chapter 2, Season 4, there were a total of seven challenges to complete, six of which were normal solo challenges and one team challenge. The team challenges would award player with 50,000 XP and the normal challenges 25,000 XP upon completion.
Most seasons of Fortnite are ten weeks long, but Epic did announce early on that this season would be longer than usual and instead of leaving players with no challenge sto complete, they have introduced XP Xtravaganza challenges. There are two weeks of these challenges that have already been released and there will be another one released tomorrow (Thursday 18th November).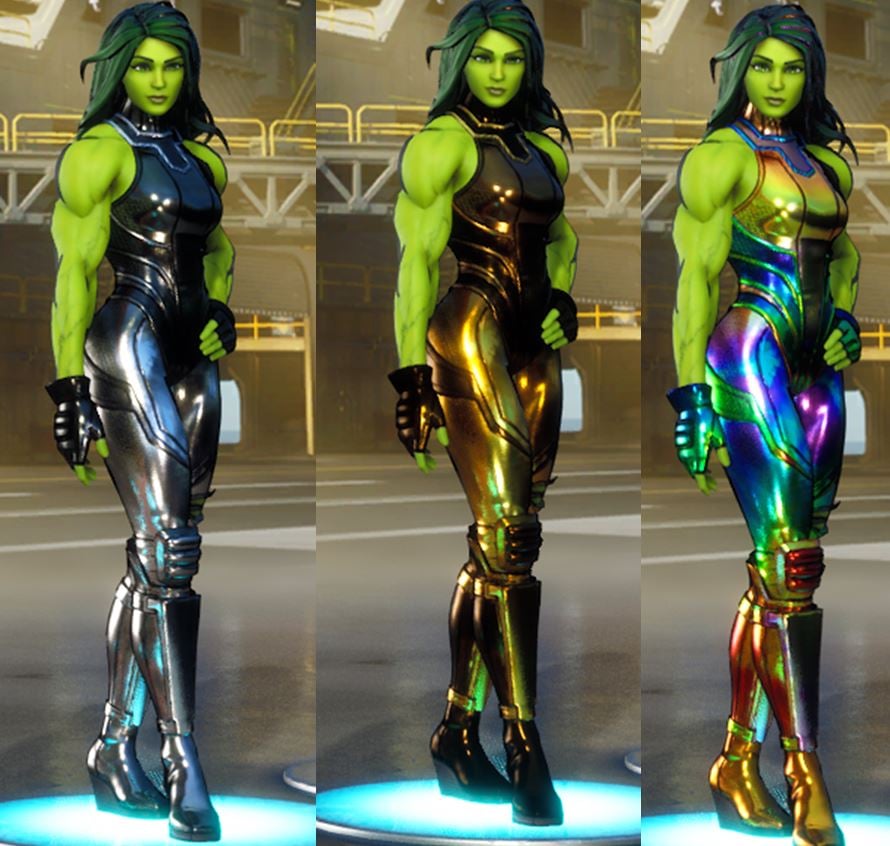 Fortnite Week 13 Challenges Leaked
Here are the challenges that you will be able to complete tomorrow for the Week 3 XP Xtravaganza Challenges:
Deal damage with SMGs (1,000/2,500/5,000)
Eliminate Stark Robots, Gatherers, or Gorgers (10/25/50)
Search Chests (10)
Search Ammo Boxes (10)
Search Supply Drops (10)
Collect Wood, Stone, or Metal (1,000/1,500/2,000)
Dance on all five colored bridges in a single match (1)
Eliminate opponents (20)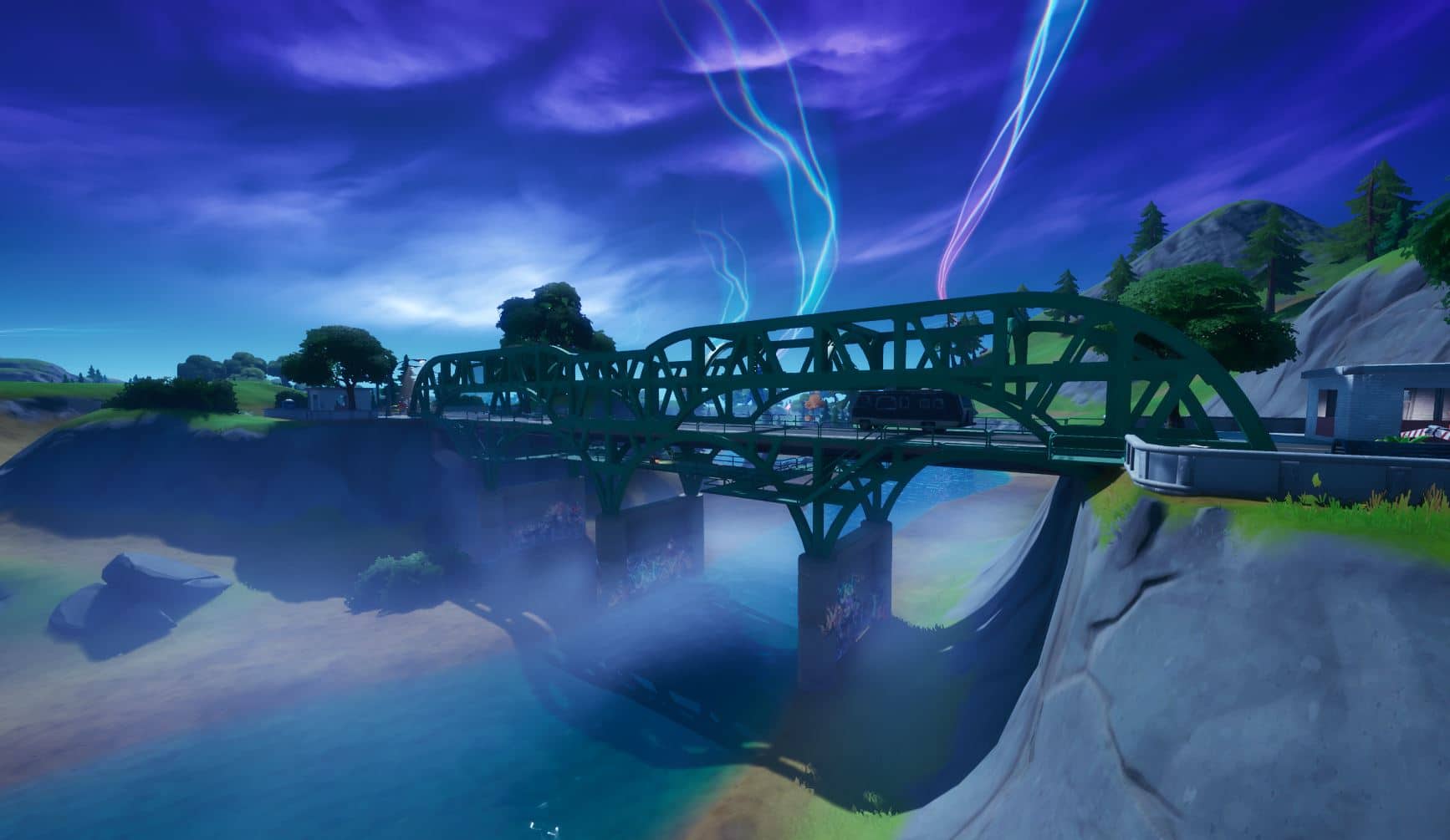 The challenges that have three numbers in brackets shows there are different stages for players to complete. Completing each stage will award players with more XP to help you to progress in this seasons Battle Pass. Remember, the cosmetics awarded in the seasons Battle Pass will not be available after the season ends so be sure to unlock them all to avoid disappointment.
The majority of these challenges are actually quite easy and straightforward to complete, so it shouldn't take you too much time to get more XP.
Fortnite Week 13 XP Coins
For the first ten weeks of Fortnite Season 4, new XP were added to the map for players to get each week, however no new ones have been added after week 10.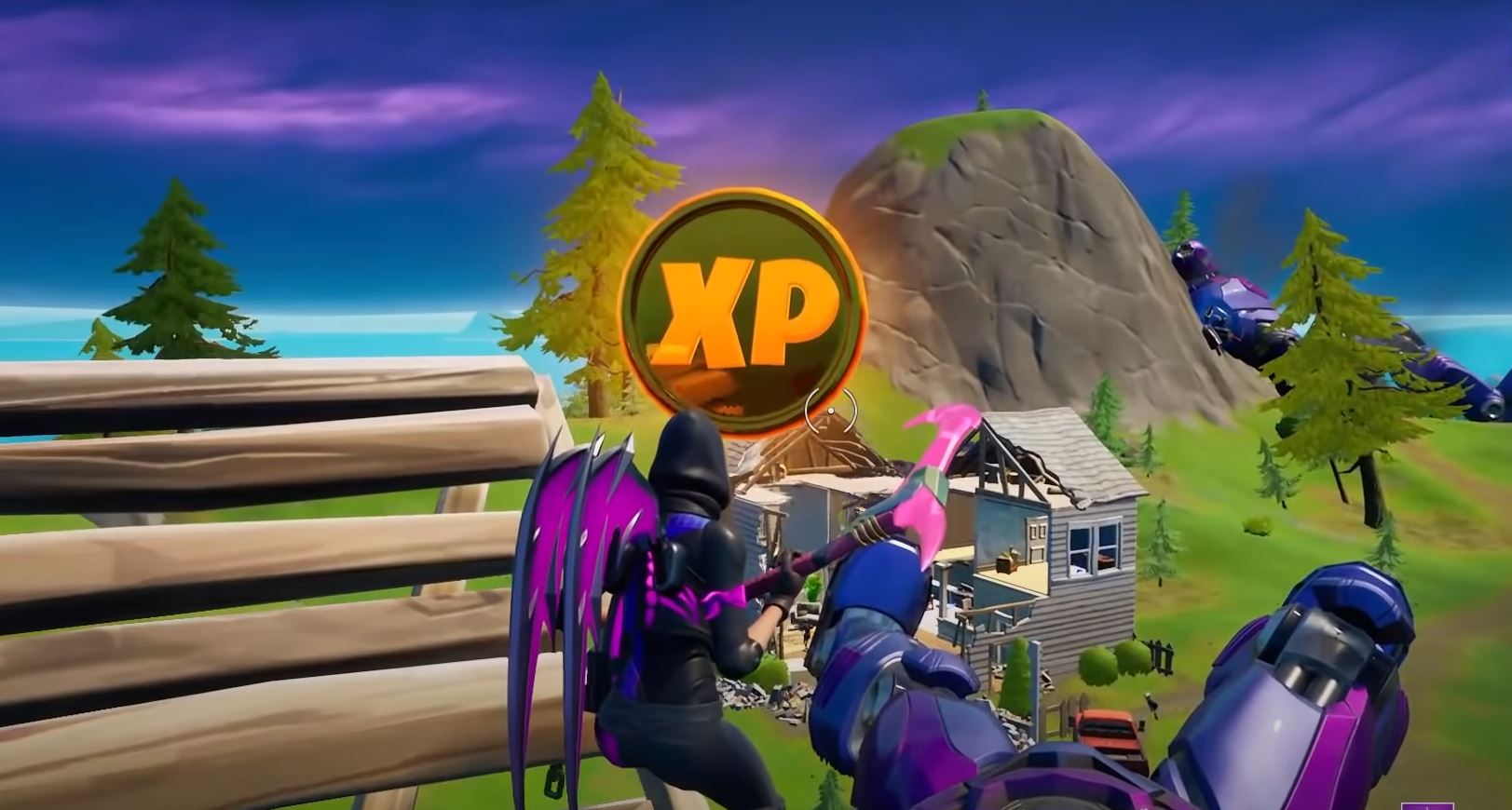 Be sure to turn website notifications on for all the latest Fortnite news and let us know in the comments section below if you need these challenges to progress in the Battle Pass or if you already have the variants you want for the Battle Pass Skins already.