The loading screens for the next two Fortnite missions have been leaked from the v11.10 update.
Maintenance is underway for today's v11.10 Fortnite update. The update brings the Fortnitemares event back this year.
Dataminers have began leaking the new files they've found in the update and posted them on Twitter. There's a bunch of new cosmetics in this update with at least eight new skins and several new wraps.
Along with the cosmetic leaks, dataminers have leaked the loading screens for the next two missions along with an additional two loading screens that will likely be for Fortnitemares 2019.
In this new chapter of Fortnite, there are no Battle Stars to collect from loading screens. This season, players need to collect the 'Fortnite' Letters with hints provided from the loading screens. So far, we've had three missions unlock which means there's currently three letters players can collect. The two loading screens below will provide the locations for next letter(s) to collect.
Fortnite leaked v11.10 loading screens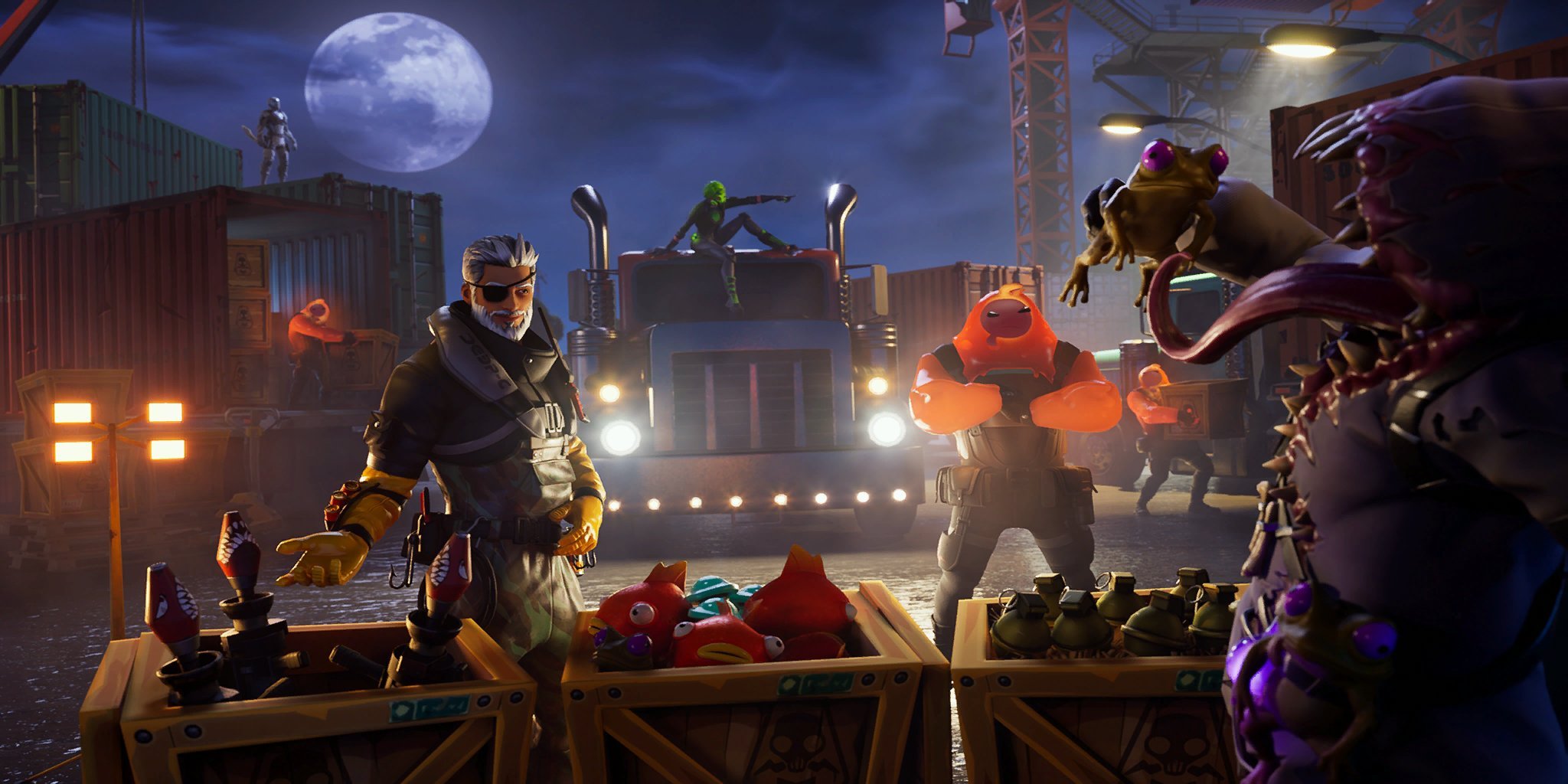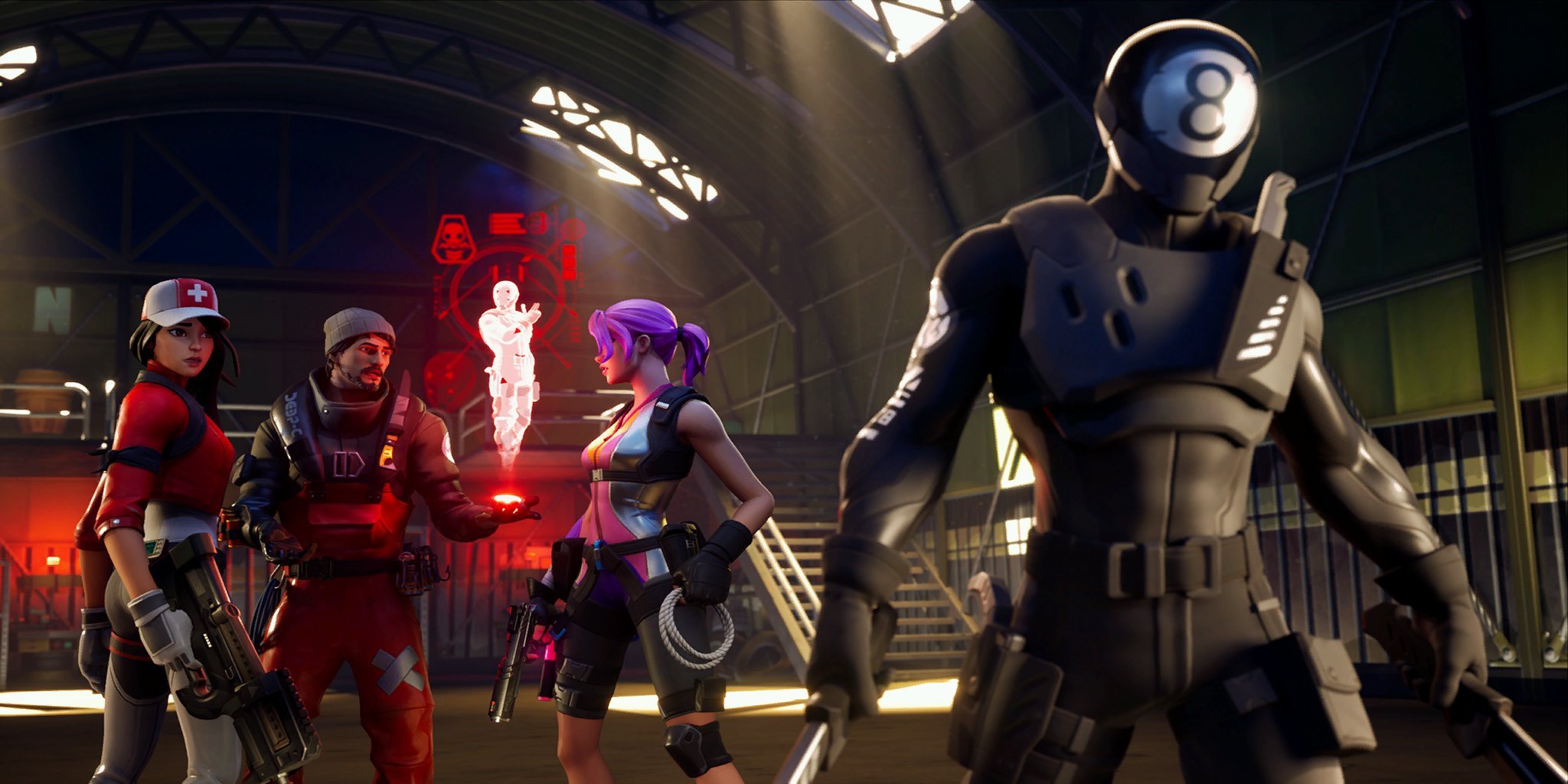 You can clearly see the letter 'N' in the back on the left hand side of the loading screen.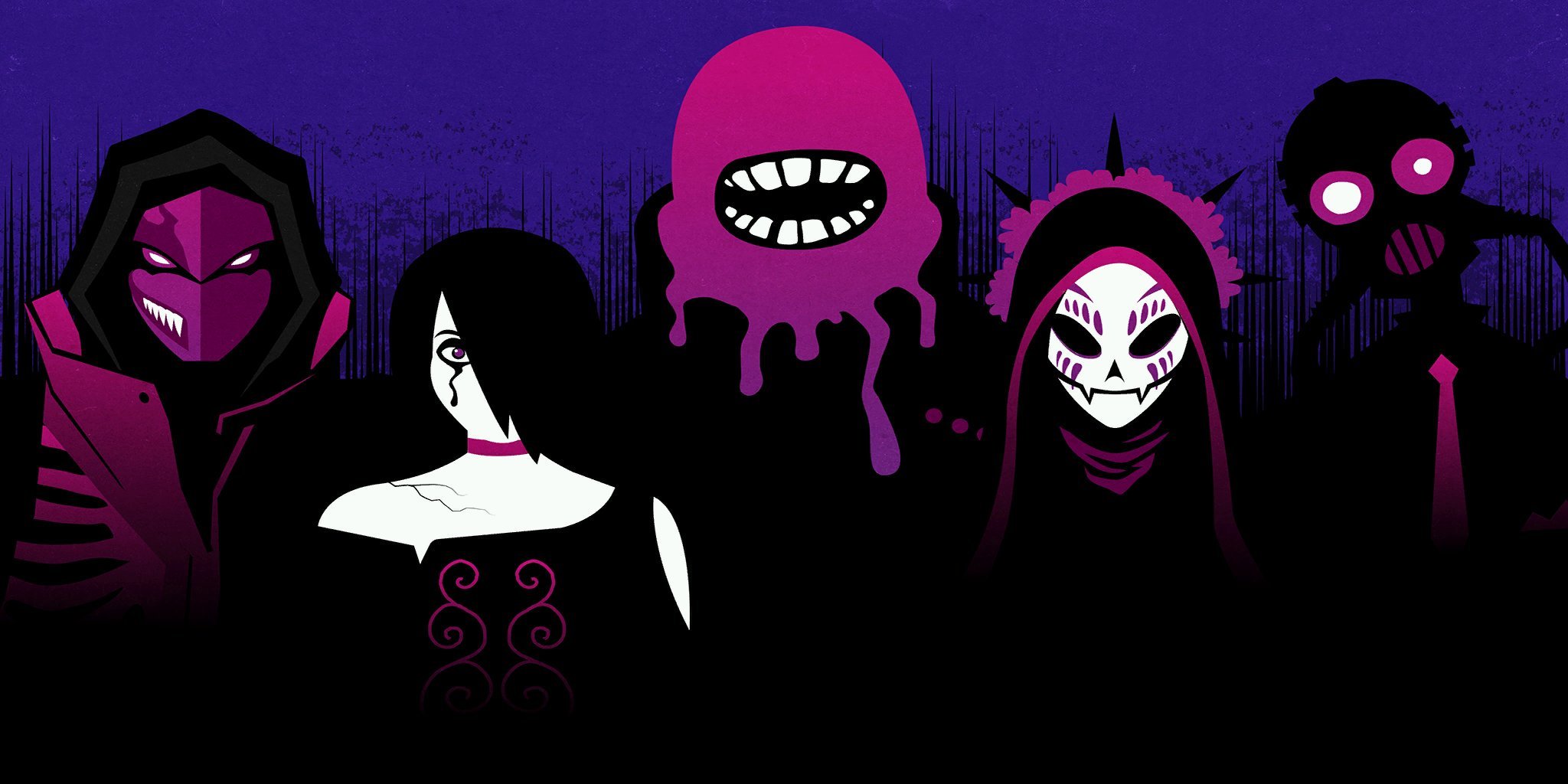 This loading screen showcases the skins that are available in the Final Reckoning pack along with the two skins that were available to purchase in the Fortnite Item Shop including Teef and Jawbreaker.