Here's what Gatherers are in Fortnite and where to find and how to destroy gatherers.
Epic Games have been releasing major Fortnite updates every two weeks since chapter 1. However, for the first season of chapter 2, they took a different schedule with their major updates and didn't stick to biweekly large updates.
However, since season 3, we've seen Epic return to the biweekly large updates and the v14.10 update was released last week. Players hailed the update as one of the best Epic have released in some time due to the amount of features and in-game additions that were added in the update.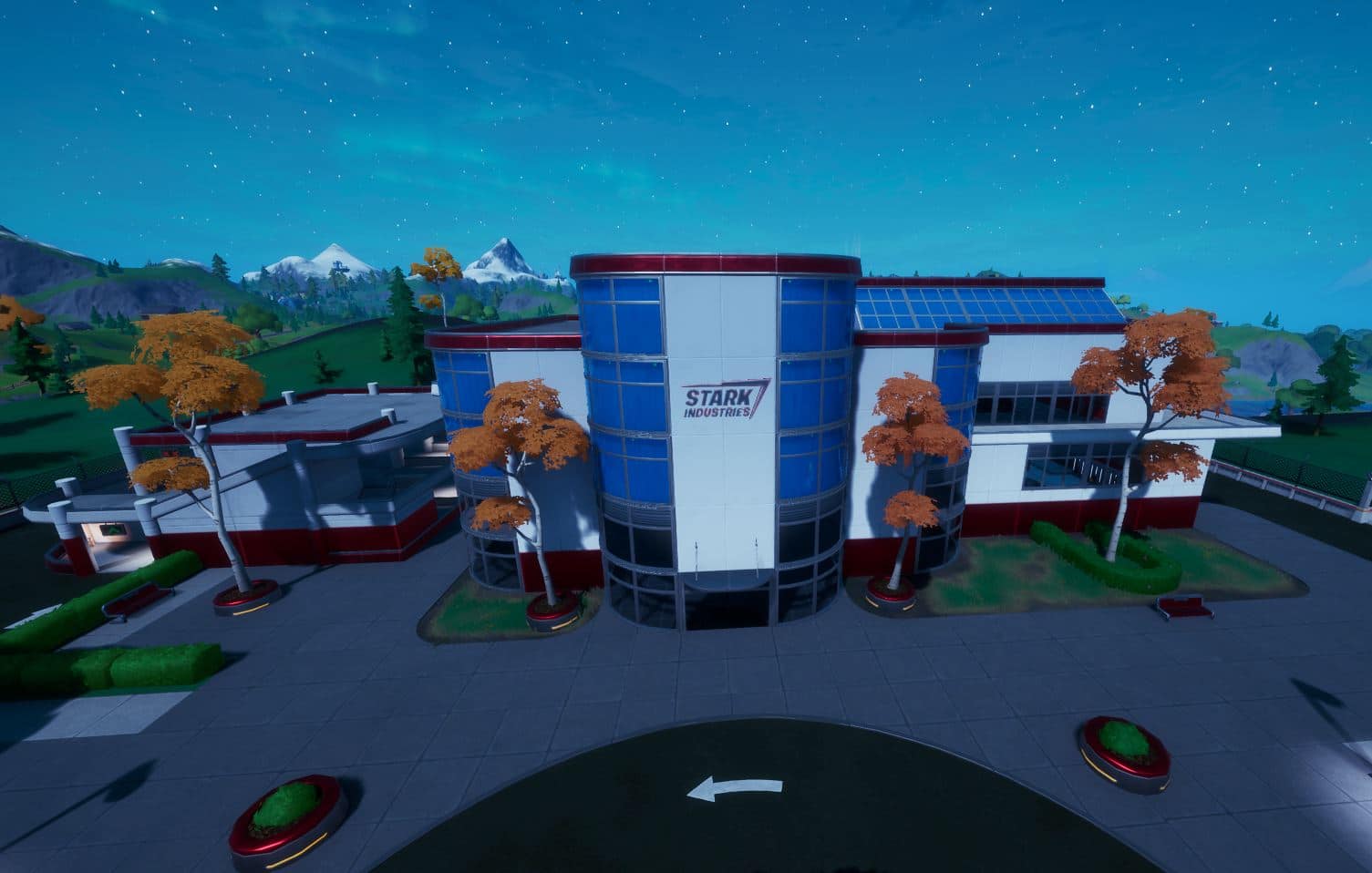 Not only did we get a large, brand new named location in Stark Industries, we also got a brand new Marvel LTM, an Iron Man boss and his two mythic superhero abilities he drops, a new set of customizable superhero skins, and to top it all off, Gorgers and Gatherers which have flown under the radar since the update.
One of the challenges for Fortnite week 4 require players to destroy Gatherers. Here's everything you need to know about them in order to complete the challenge.
Where to find Gatherers in Fortnite
If you haven't come across a Gorger in Fortnite, you won't have come across gatherers in Fortnite.Gorgers are large Galactus drones that have a bunch of health and deals high damage with it's large eye laser blast.
There's no set location for Gatherers, but you'll find them wherever Gorgers are. Gorgers will spawn randomly around the map, but you'll see a red beam from afar if they do spawn. They will then spawn gatherers when you fight the gorger.
What are gatherers?
Gatherers are the smaller drones that Gorgers will spawn out at random as you battle them. Think of it as a boss fight with the boss, the gorger, spawning out gatherers to aid in the battle.
Here's what a gatherer looks like in Fortnite: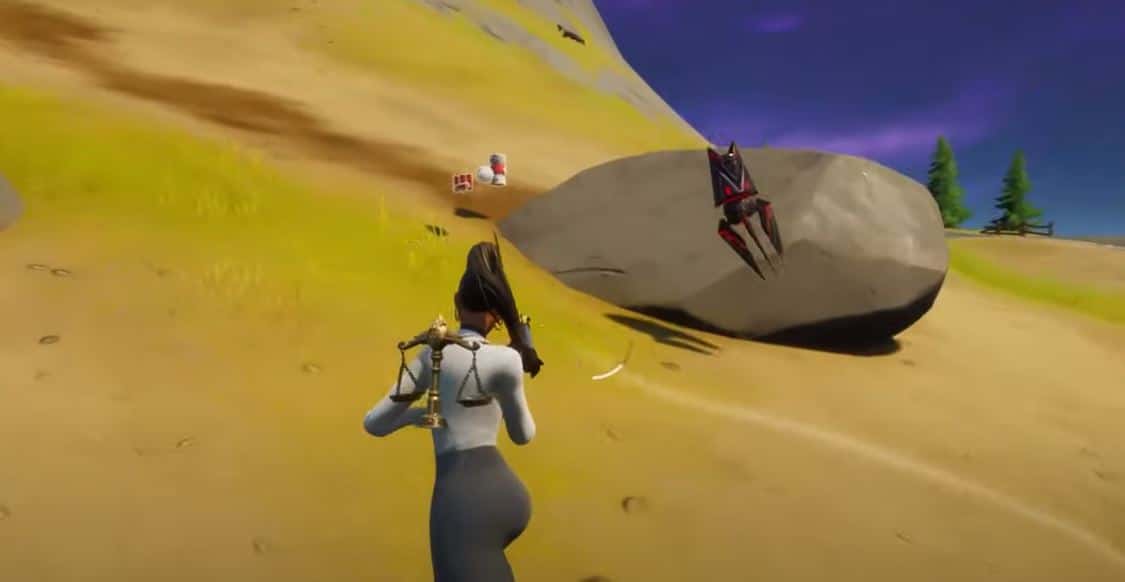 Gatherer & Gorger Spawn locations Fortnite map
According to a number of users, there are certain locations where gorgers will likely spawn which will in turn spawn gatherers. Use this as an idea of where to look and find gatherers.
It's always best to get a helicopter and wait for a gorger to spawn where you'll see the large red beam from a mile away.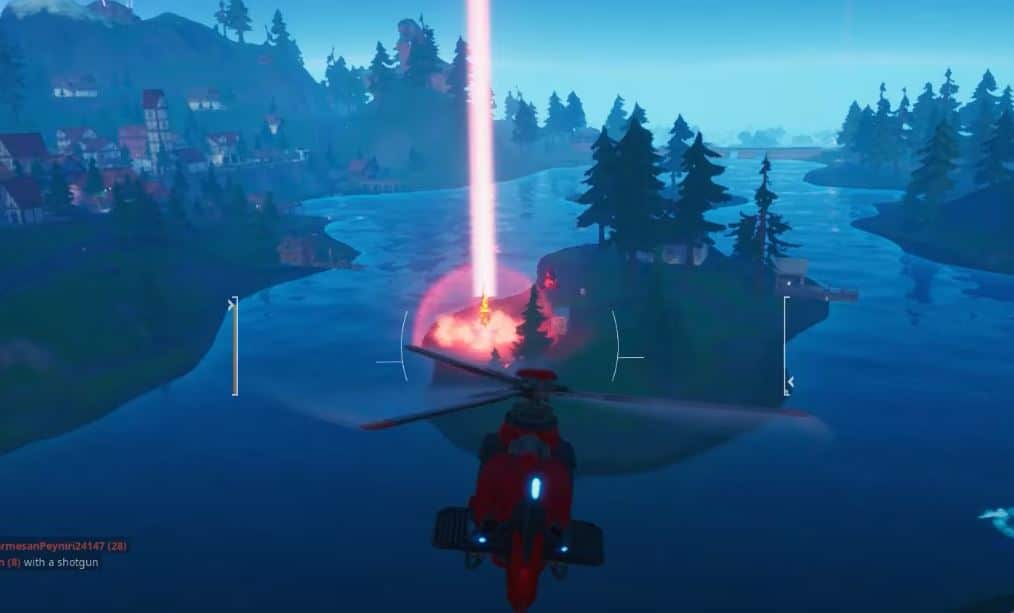 How to destroy them
Gatherers are actually extremely easy to destroy due to their low health. They have less than 100 health and can be taken down with a few shots. You'll need to destroy 20 in order to complete the challenge.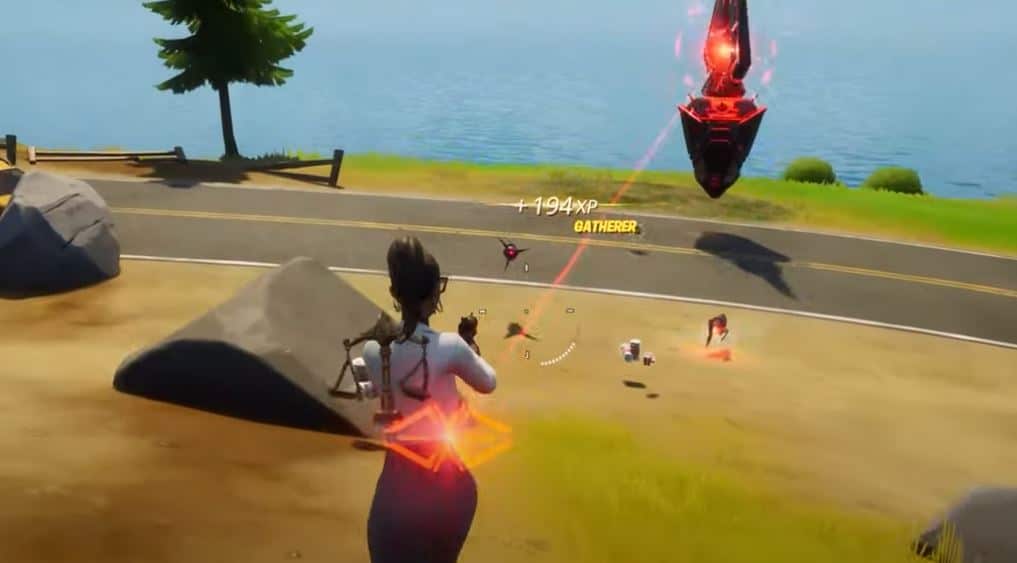 It might be a little difficult to complete the challenge simply due to the randomness of the gorger spawns which affect the amount of gatherers you'll see in a game. However, when you do find one, the gorger will likely spawn a bunch of gatherers for you to destroy. For each gatherer you kill, you'll get yourself an additional 194 XP.