Here's how and the location of where to Complete the swimming time trial at Weeping Woods or Coral Castle for the week 6 Fortnite challenge.
We're already onto Fortnite week 6 of chapter 2 season 6. As usual, we have brand new challenges to complete that'll provide players with season 6 xp. As with all major updates, the last update, v16.20, included the week 5 and week 6 challenges which were leaked by data-miners during downtime.
Some of the challenges require players to open safes, complete counties, reach maximum shields in different matches, wearing prop disguises and staying within a certain distance of a player, and visiting different landmark locations on the Fortnite season 6 map.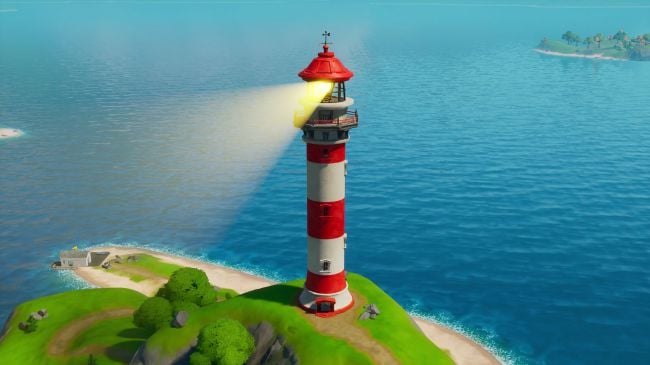 One of the challenges also requires players to complete swimming time trial. Epic have included at least one swimming time trial each season since the launch of chapter 2. The week 6 challenge requires players to complete the time trial at either Weeping Woods or Coral Castle.
Here's the location of where you can start and complete the swimming time trials at Weeping Woods or Coral Castle.
How to complete Swimming Time Trial At Weeping Woods or Coral Castle
If you've played previous seasons in chapter 2, you'll know that you need to find the first clock to start a Fortnite swimming time trial. Once you start it, you'll see holographic clocks in the water that you'll need to swim through in order to complete different stages of the challenge.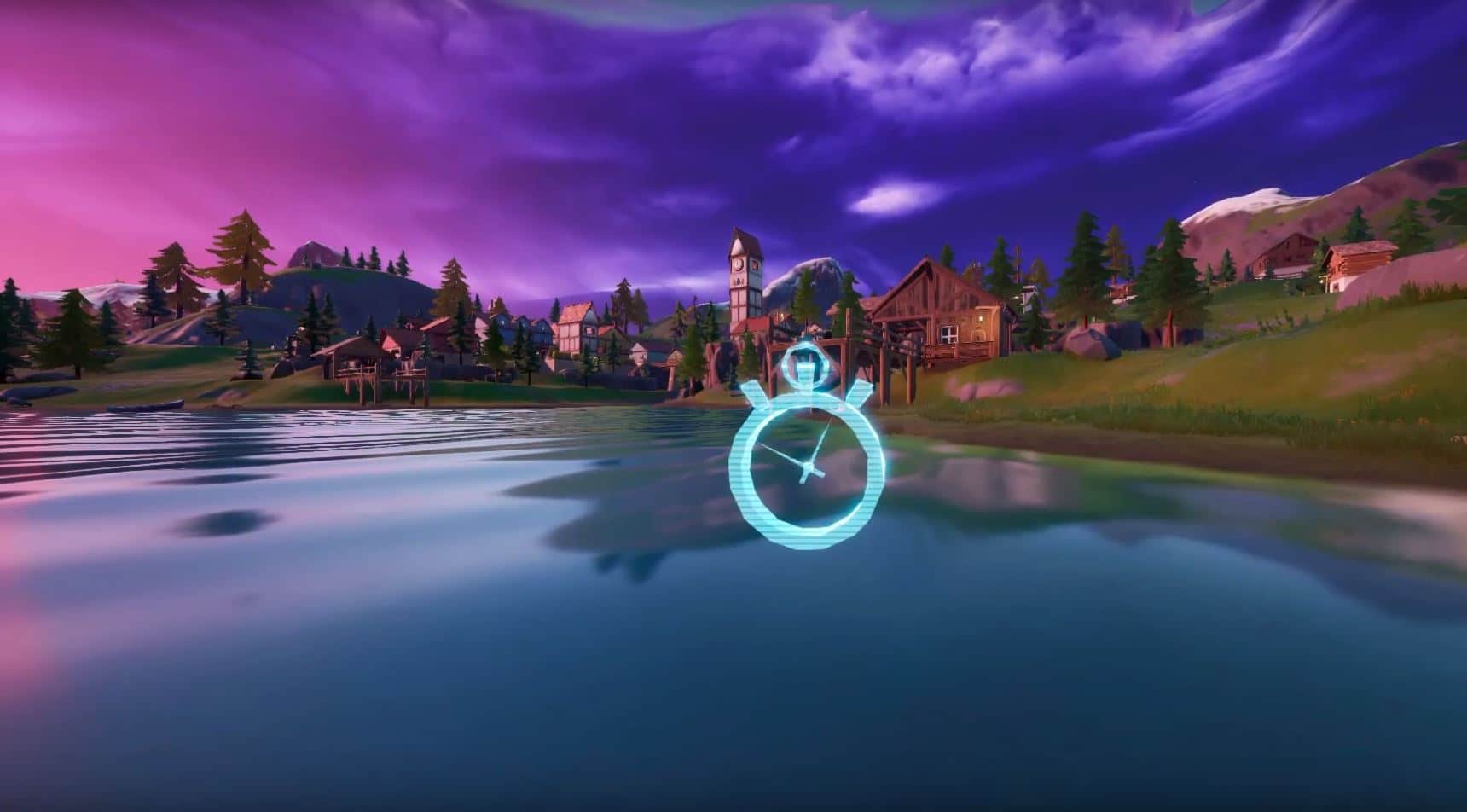 These challenges are straightforward to complete and you should be able to get them done on your first try. However, you may not know the location of where to start the time trial, so we have the locations of where to start them.
You can complete the trial at either location. If you want to complete the Coral Castle time trial, here's the exact location of where to start it: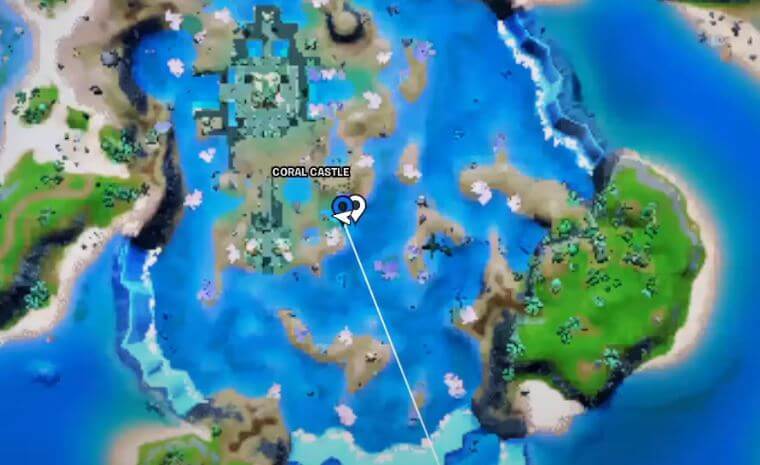 Here's where you can start the Weeping Woods swimming time trial: