Here's the locations of where to Converse with Sunny, Abstrakt, Dreamflower, Riot, or Bushranger.
Fortnite season 7 has officially launched. We have a new battle pass with Rick and Morty cosmetics, an upcoming Superman skin with other cosmetics as well as a shadow skin style, we have flyable UFOs that can be used as weapons by lifting items and throwing them, and we have a revamped Battle Pass system.
On the whole, the challenge system is the same as last season. There are Epic and Legendary quests to complete each week. The only different is the legendary challenges have had more thought put into them.
One of the legendary Fortnite quests requires players to Converse with Sunny, Abstrakt, Dreamflower, Riot, or Bushranger and here's the locations of each.
Sunny NPC Fortnite Location
Sunny is a new Fortnite NPC character. You can find her north of the renamed Sweaty Sands named location, Believer Beach. Here's the map location of where you an find and converse with Sunny in Fortnite. Do note, she does tend to walk around a fair amount, but as long as you drop or go to the location below, you won't have any troubles finding her.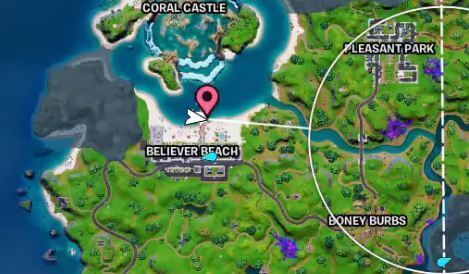 Dreamflower Fortnite NPC Location
As far as I'm aware, Dreamflower is a new NPC character in Fortnite season 7. Although you don't specifically need to converse with the Dreamflower Fortnite NPC, it's always good to know the location of a new character.
You will find Dreamflower located at flopper pond. Here's the exact map location of where you'll find the Dreamflower Fortnite NPC north east of Holly Hedges: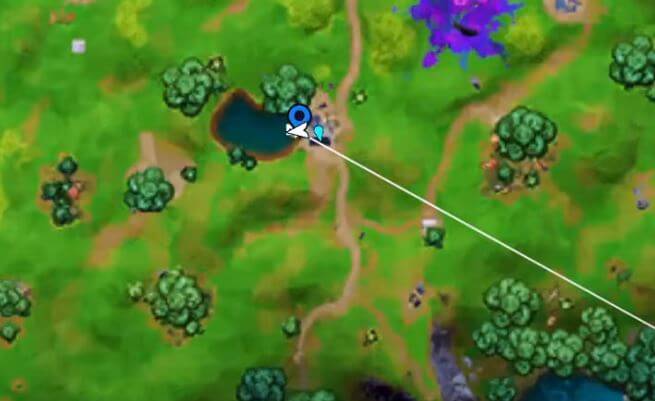 Bushranger
Next up is Bushranger, an NPC that we've seen in the previous season. You can find and converse with Bushranger north east of Boney Burbs and here's the exact location: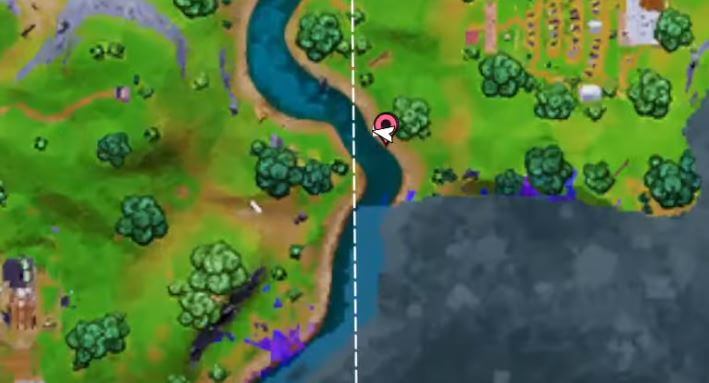 Riot NPC Fortnite Location
I believe Riot is a new NPC in Fortnite season 7. I'm not really one to use NPCs much, so I wouldn't know. In either case, the Riot Fortnite NPC location has been marked on the map below: