Here's where you can find Chrome Punk to complete the Fortnitemares "dance with Chrome Punk" day three challenge.
On Tuesday, Epic Games released its Halloween update for 2022, Fortnitemares. Not only have some of the previously released Halloween-themed items like candy and the Pumpkin Launcher made a return, but we have a new item too.
The Howler Claws have been introduced to the game, an item that has three different abilities. One of the abilities, Wolfscent, provides players with tracking vision that will repeatedly put a mark on enemies in close proximity.
The other two abilities allow players to deal damage to enemies. The slash ability will enable players to perform a four-combo melee attack while the air slash ability includes a double-jump that damages opponents on landing.
As expected, we have quests to complete. This year, there are twenty-eight challenges with two new ones released every morning. The rewards include a glider, back bling, and a pickaxe.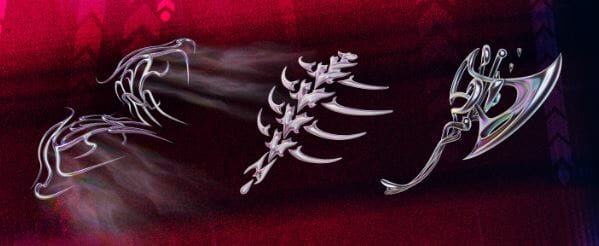 One of the quests released today, October 20th, tasks players with dancing with Chrome Punk. If you're struggling to find the new Chrome Punk NPC on the chapter three season four map, we've created a quick guide to help you complete the challenge.
Where to find and Dance with Chrome Punk in Fortnite
There were four new Halloween-themed NPCs that were added to the map in the v22.20 update with Chrome Punk being one of them.
You can find Chrome Punk on the south side of the map at Flutter Barn. You'll find him in the middle of the location walking around outside.
Chrome Punk will be in a slightly different area in each match, but the map below marked with his location should help you find him quickly when looking for him.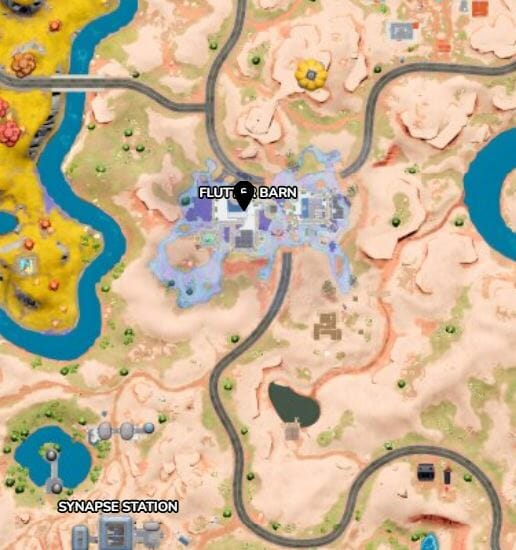 Once you find him, use any dance emote to successfully complete the challenge. Once completed, you'll be rewarded with 15,000 season four XP and be one step closer to unlocking the first Fortnitemares cosmetic reward, the Everything's End Glider.
Remember, The Chrome Punk Fortnite skin will be free for players to earn. Here's more information on how you'll be able to get Chrome Punk in Fortnite.