Here's how to find and complete the season 7 week 4 legendary "search the farm for clues" challenge.
Epic Games changed the challenge system slightly with the launch of chapter 2 season 7. In previous seasons, the legendary challenge would be on challenge but each stage would just increase the quantity for the original challenge.
This season, each stage is a different challenge and will require you to find clues, converse with players, find hidden objects among other tasks.
For one of the week 4 legendary challenges, players are tasked with the "search the farm for clues" challenge. Here's how to complete the challenge as quickly as possible.
Where is the farm in Fortnite?
The farm that you'll need to visit for this challenge is north-east of Corny Complex. Here's the map location: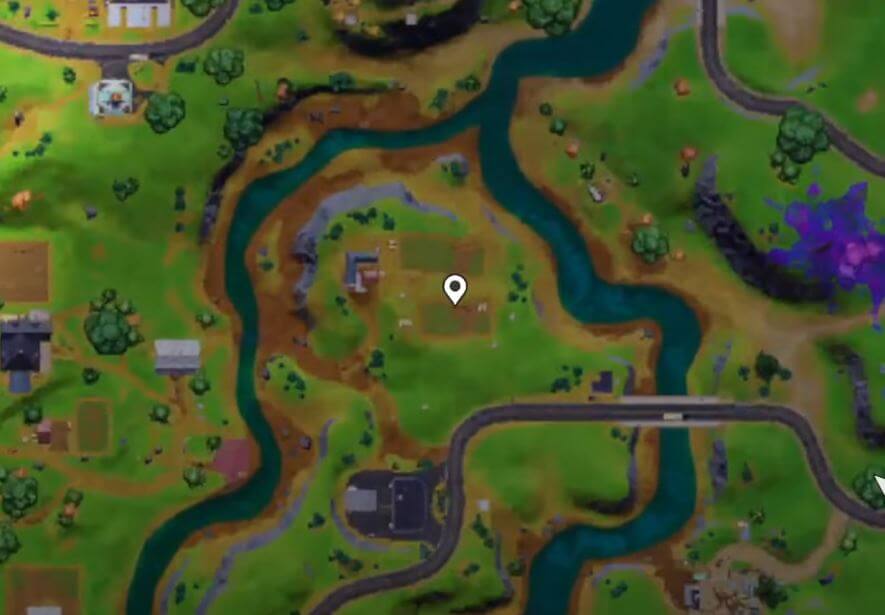 How to find and complete the search the farm for clue Fortnite challenge
To complete this challenge, you'll need search and find two clues at the farm. However, there are a total of four clue locations at the farm that you can find. You can find one of the clue locations on the north-west side of the farm. Here's the map location: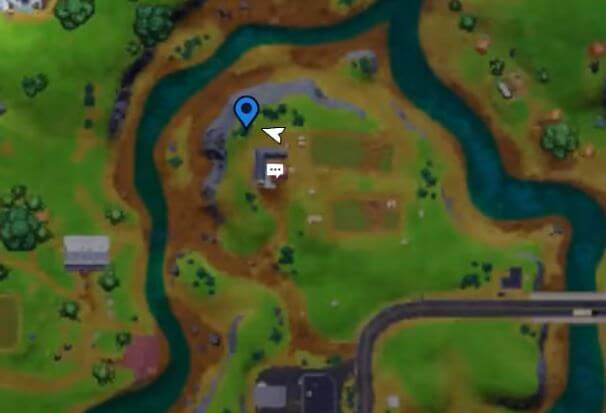 You'll find it next to a tree as shown below: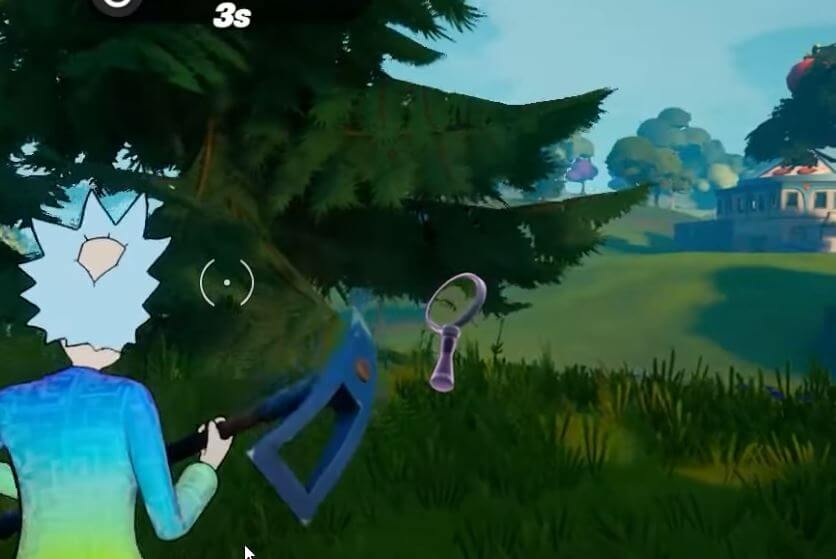 From the location above, head south and you'll find another Fortnite farm clue by some rocks. The map location is marked below: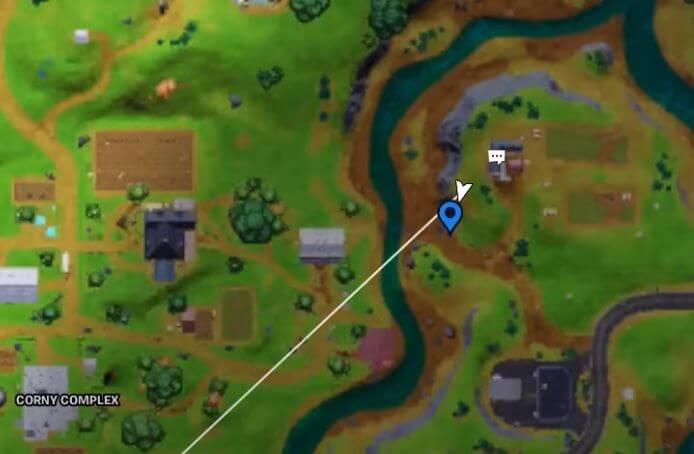 The next location can be found north of the farm past the water. It's located next to a pile of logs.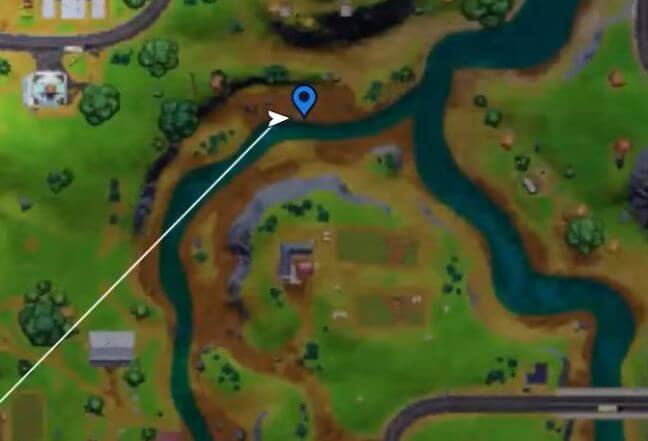 Remember, you only need to search the farm for clues at two locations. In order to complete the challenge, go up to the magnifying glass and interact with it at two locations to complete the challenge. It shouldn't take you more than a couple of minutes to complete and you should be able to find and search for the farm clues within one match.