Here's where to find and interact with Bunker Jonesy's conspiracy board for the legendary Fortnite week 1 quest / challenge.
We have Battle Stars back in Fortnite with the launch of season 7 earlier today. However, they aren't exactly the same as what we have back in chapter 1. You still get XP from challenges instead of Battle Stars, and you only get them once you level up.
The Battle Stars can then be used to purchase any cosmetic you're eligible to purchase from the season 7 battle pass. The only difference to challenge (quest) system in the new season is the legendary quests.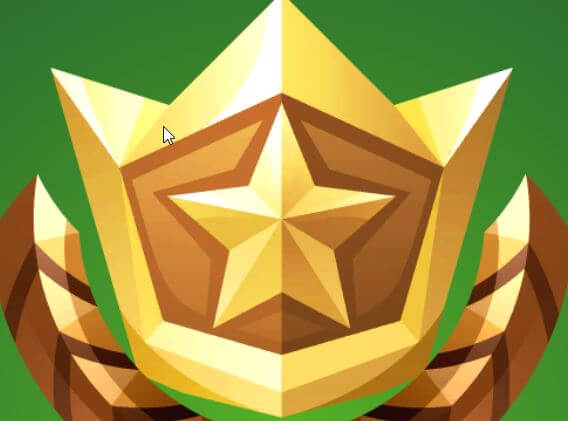 In previous seasons, the legendary quests have been staged, but each stage is just doing the first stage but with more quantity. Epic have decided to get a little creative and put a little more effort into the legendary quests in Fortnite season 7 by making the stages completely different.
One of the Fortnite week 1 legendary challenges / quests requires players to interact with Bunker Jonesy's conspiracy board. Here's the location of where you can find Bunkey Jonesy's conspiracy board.
Bunker Jonesy Conspiract Board Fortnite Location
As we know, Bunker Jonesy is a different version of Agent Jones in the loop. He came out on the bunker in season 9 back in chapter 1 and the drawings he had inside the bunker all came to fruition.
Bunker Jonesy is the most interest NPC we have on the map and he more than one spawn location. However, there is only one location you need to visit in order to find and interact with Bunker Jonesy's conspiracy board.
You an find Bunker Jonesy's conspiracy board on the south side of the map near the water. It's south of the dance club and here's the exact map location of where you can find it:
It's a small wooden house and you'll find Jonesy either outside or inside the house. If you walk in to the house from the north side, you'll find the board on the right hand side as soon as you walk in.
Here's an in-game image of the board:
To interact with it, all you need to do is walk up to it and hold down your interact button.
Be sure to head to the home page to check out all of our season 7 coverage along with guides for the legendary and epic quests.