Here's where to raid an artifact from Stealthy Stronghold and Coral Castle in Fortnite season 6.
We're less than a week away from Fortnite chapter 2 season 7. We still have a week of challenges left as well as two Foreshadowing quests that should release a few days before the new season starts.
As usual, we seven Epic quests to complete for Fortnite week 12. There's also a legendary challenge that'll require players to spend their gold bars. Epic always encourage players to spend their bars before the end of the season before they reset leading into a new season.
Most of the week 12 challenges are straightforward and easy to complete. However, one challenge requires players to raid an artifact from Stealthy Strong and from Coral Castle. Here's a guide on how to complete the challenge as quickly as possible.
Artifact from Stealthy Stronghold Fortnite Location
You only need to Raid an artifact from Stealthy Stronghold and from Coral Castle once from each location. There's a number of different locations of artifacts in Stealthy Stronghold. Here's the map locations of the possible locations of where you can find them.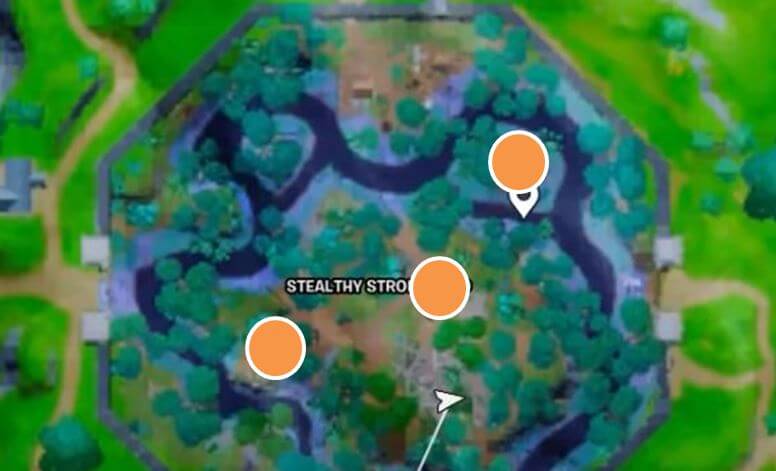 In order to raid an artifact in Fortnite, you just need to get close enough to them in order to interact with them. If you're not sure what the artifacts in Fortnite look like, here's an image in-game:
Coral Castle Artifact Fortnite
There are around seven artifacts in Coral Castle. These artifacts look different from the ones you'll find in Stealthy Stronghold. The Fortnite artifacts in Coral Castle are gold and you'll find most of them in the water. Here are all the possible locations of where you can find them in Coral Castle: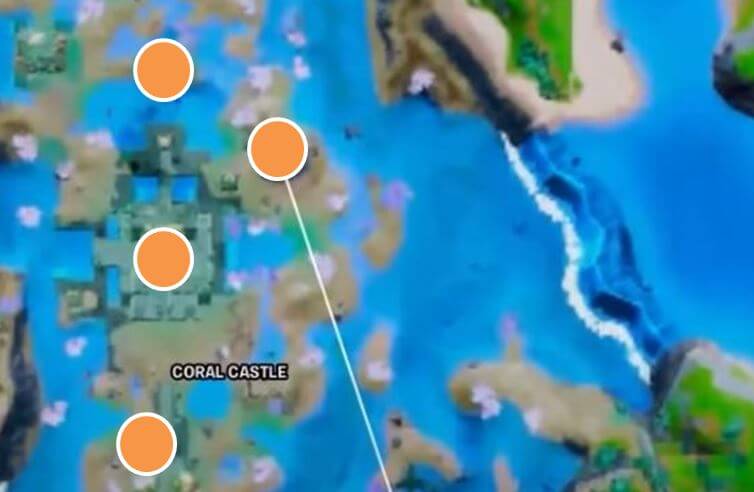 This challenge shouldn't take long to complete and due to the fact that Coral Castle and Stealthy Stronghold are close, you should be able to complete this challenge in one match.