How to find and visit Farmer Steel's favorites places for the week 4 legendary challenge.
A new week of Fortnite begins earlier than usual in chapter 2 season 7. In previous seasons, both the epic and legendary challenges release on Thursday, but this season is different with a few changes Epic made.
The Legendary challenges release a day earlier than the epic challenges, on Wednesday, with the epic challenges releasing on Thursday. The new alien artifacts also release on a Thursday when the epic challenges are released.
Thanks to data-miners, we know what the week 4 legendary quests are ahead of time as they were leaked from last weeks v17.10 update, the first update of season 7.
One of the challenges this week require players to visit Farmer Steel's Favorite places on the Fortnite season 7 map. Here's a guide on where to find and visit Farmer Steel's favorite places as quickly as possible.
Fortnite Farmer Steels Favorite Places
The description for Fortnite Farmer Steel's favorite places challenge provides some clues as to where to go. The description is "I know, he musta just dipped out for a slice, Cousin Steel loves that 'chovi crust special from Pizza Pit. Nothing? It's not like aliens grabbed him or anything. Right?".
Based on this, we know that one of Farmer Steel's  favourite places in Fortnite is the Pizza Pit. You can find the Pizza Pit north-east of Corny Complex. Here's the map location: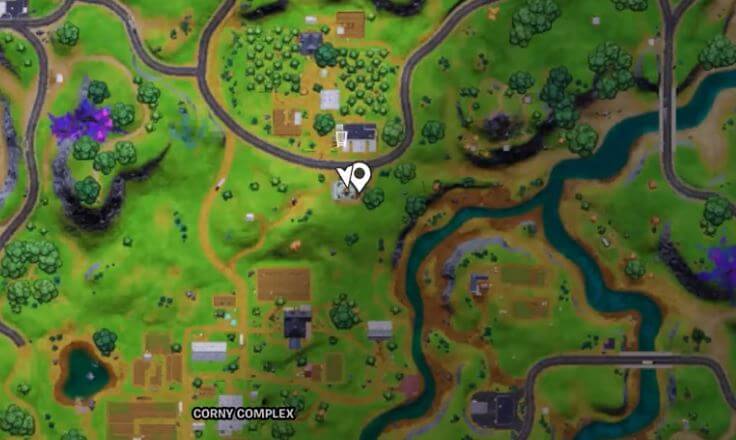 It looks like all of Farmer Steel's favorite places are food joints. One of this other favourite locations to visit in the sticks restaurant that's location on the north side of Craggy Cliffs. Here's the map location: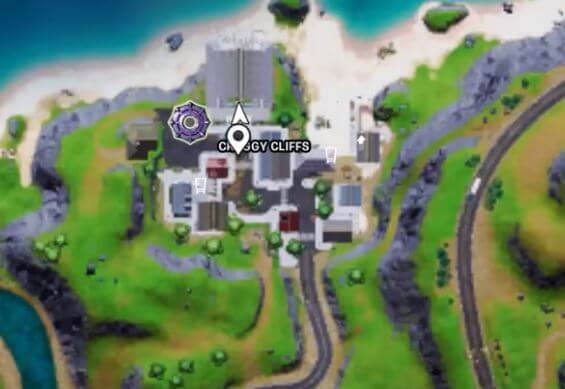 The final location you'll need to visit is the durrr burger restaurant. It's located south of Holly Hedges and west of Weeping Woods. Here's the map location.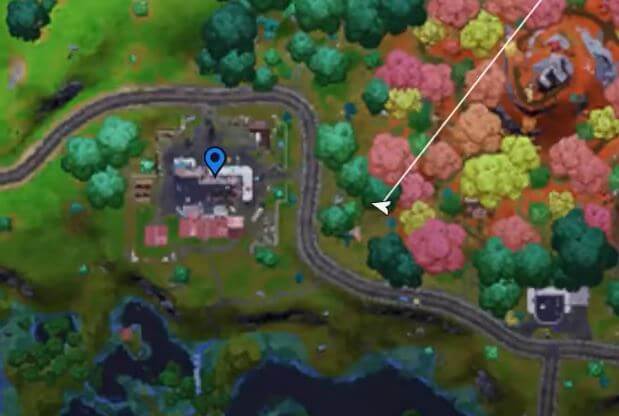 To conclude, Farmer Steel's favorite places in Fortnite are:
Pizza Pit
Sticks Restaurant
Durrr Burger