Epic Games have announced that Fortnite will be a launch title for both the PS5 and the Xbox Series X during the Unreal Engine 5 showcase.
Epic Games finally revealed Unreal Engine 5 today, Wednesday 13th. During the presentation, Epic showed footage of the new unreal engine running on the PS5. Epic also announced that Fortnite will be a launch title for both the PlayStation 5 and Xbox Series X.
Although the new engine was showcased, Epic confirmed that Fortnite will not be running on unreal engine 5 when it launches on next-gen consoles. Fortnite will continue to run on Unreal Engine 4, but the switch to the new engine will be made mid-2021.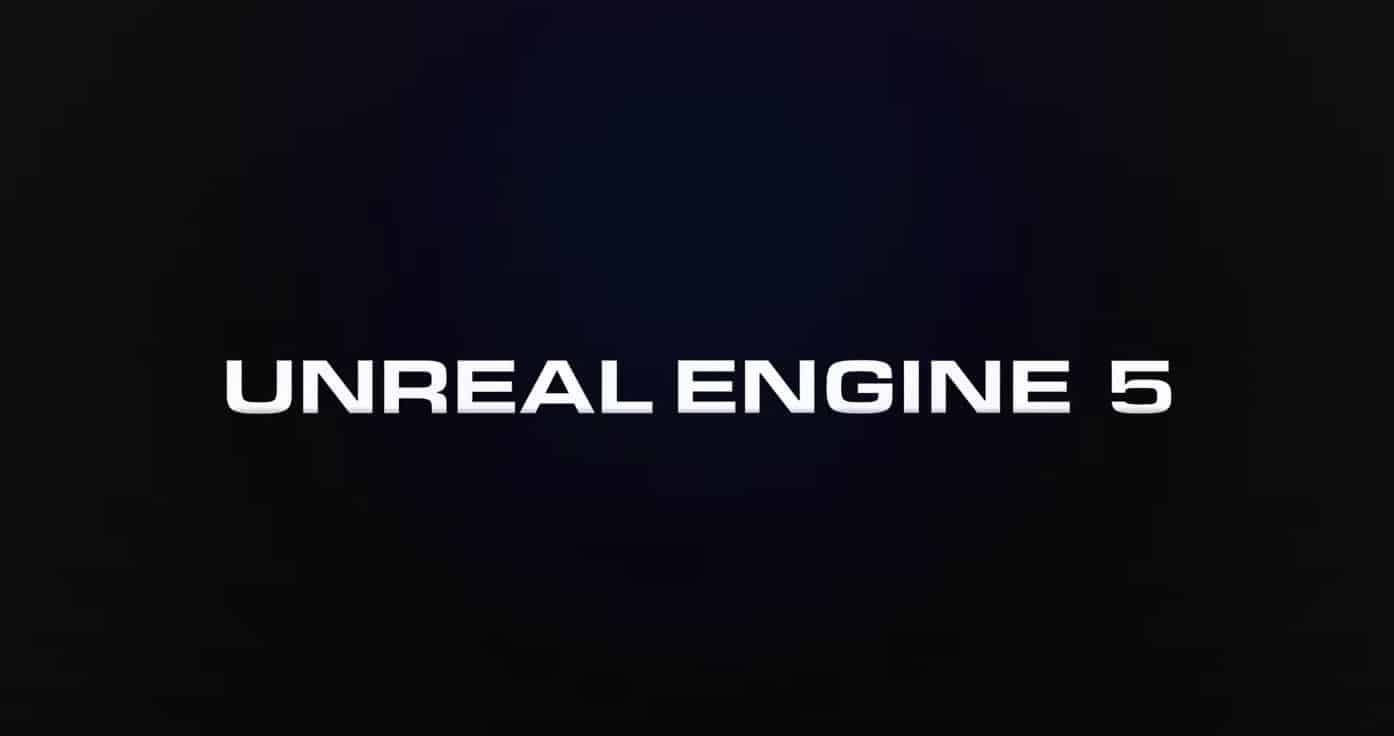 There's wasn't many details shared regarding the game's next-gen console release, but in a blog post Epic stated that they intend to support cross-platform play and account progression. If you already have a Fortnite account, you'll be able to play with people on all the other platforms Fortnite is available on.
Epic will continue to push updates on the PlayStation 4 and Xbox One, so if you won't be picking up the next-gen consoles when they launch during the holiday season this year, you won't have to worry about Epic not supporting the current console platforms.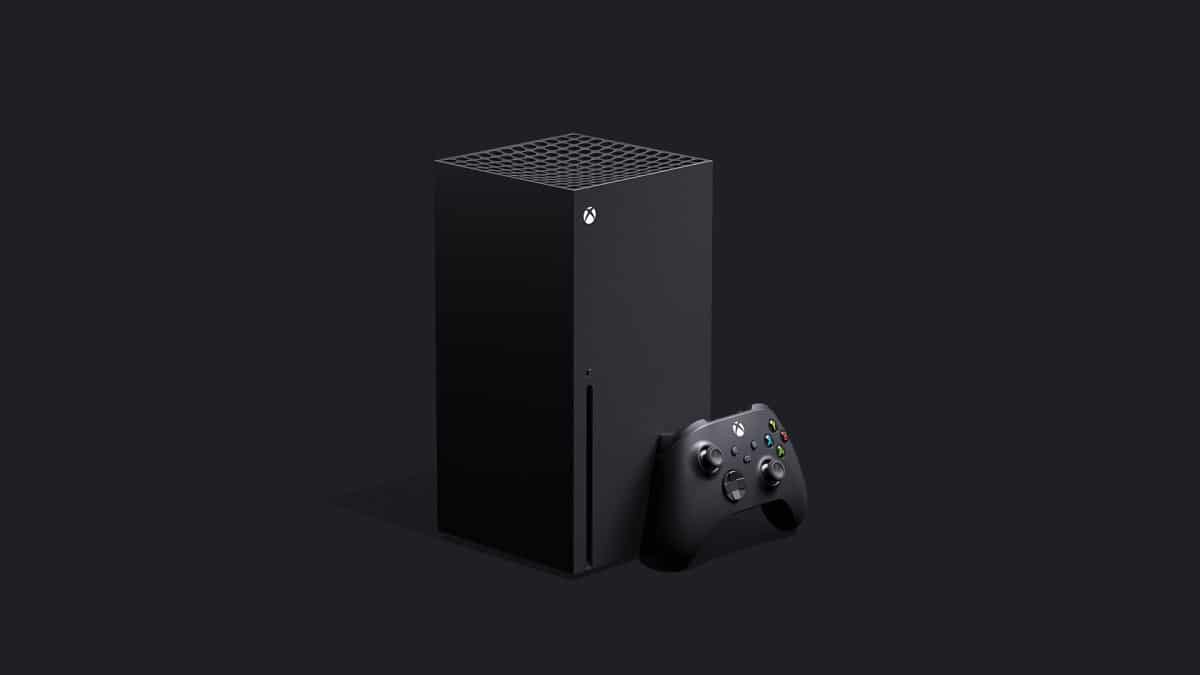 Microsoft have revealed the design of the Xbox Series X along with the specifications. However, Sony have only revealed the controller design of the PS5 and the spec sheet, but there's been no release of what the console will look like.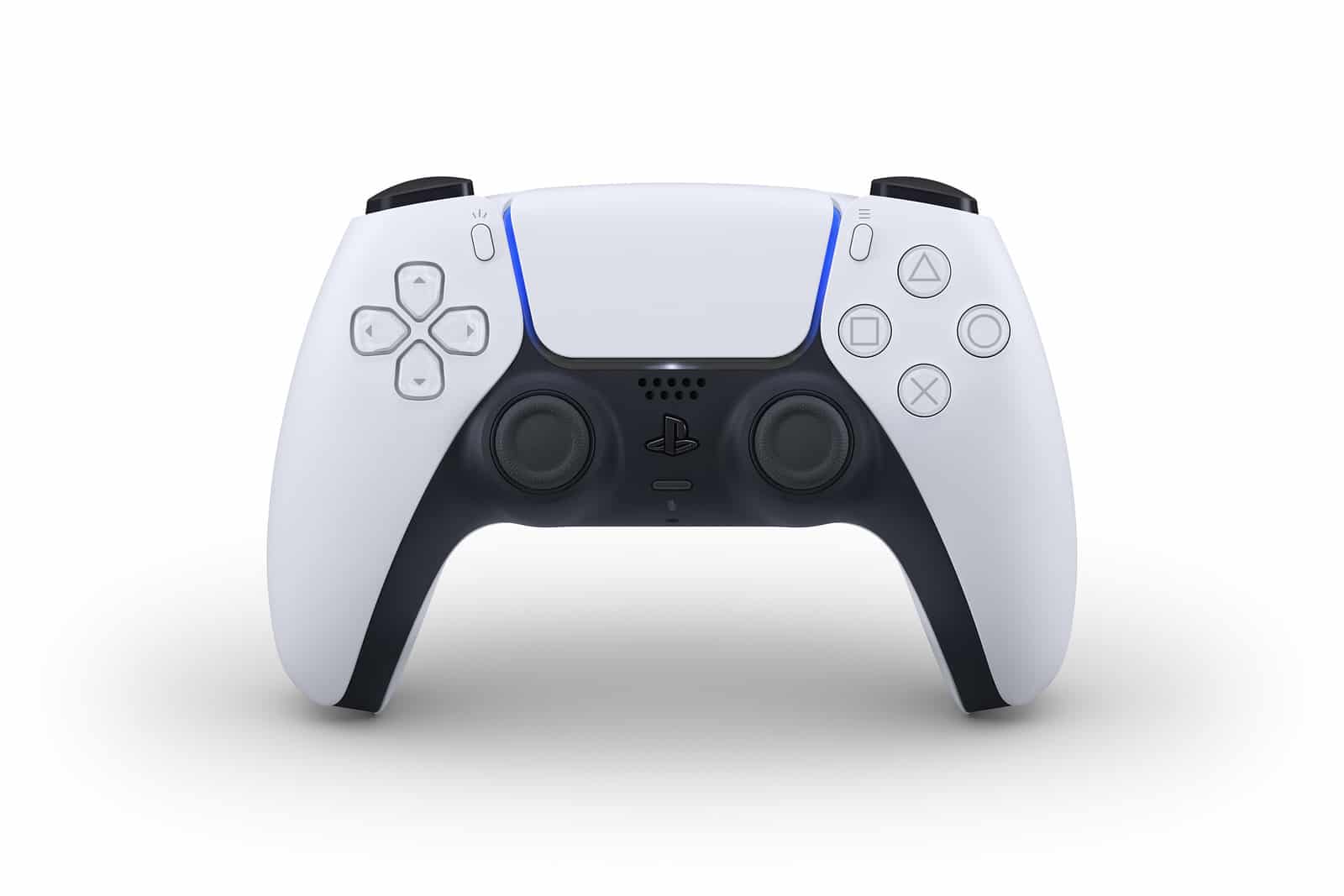 Both consoles will launch during the 2020 holiday season, but there's no concrete release date for either of the consoles yet. We'll likely see a release date announced by both companies within the next few months.