Epic Games have announced that Fortnite will support DirectX 12 in the v11.20 Fortnite Update.
The next Fortnite update, v11.20, is expect to release sometime this week. Fortnite updates are usually released on a Tuesday or Wednesday, so we can expect an update soon.
Epic have released a blog post stating that Fortnite's PC version will have the option to use Microsoft DirectX 12 in the v11.20 update. Again, this is optional and players have the chance to use it and provide valuable information to Epic to help them iron out any bugs.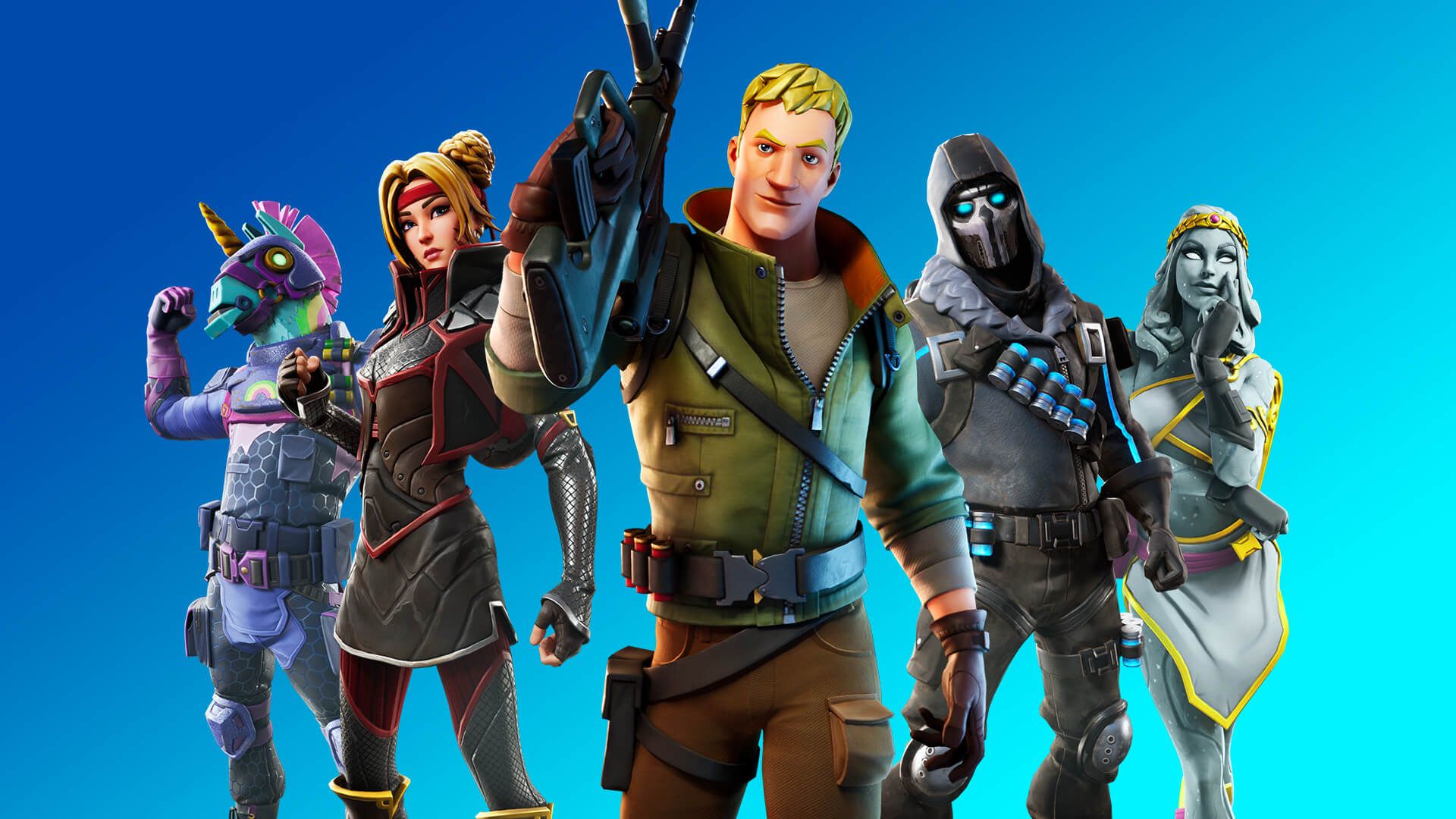 The current Fortnite requirements on PC are DirectX 11, but this will change once Epic have addressed the issues with running DirectX 12.
According to the blog post, Epic states that PC players will high-end GPUs may experience a higher and steadier frame rate due to the fact that DX12 delivers better CPU performance as well as allowing distribution of rendering across multiple cores.
Players have complained about the Fortnite frame rate for some time, and hopefully with the implementation of DX12, these issues will be a thing of the past.
Epic ends the blog by stating that in the future, they plan on adding Fortnite features that are only made possible with DX12.