Epic Games have officially announced the Winter Royale Duos 2019 competition.
There were rumours on Twitter that mentioned Winter Royale Duos would be returning for 2019, and it turns out to be true after Epic announced the duos tournaments recently along with FNCS Twitch Drops.
DestinysJesus, the Fortnite coach for FaZe Clan, posted an image of the Fortnite Winter Royale Duos 2019 tournament on November 19th. The logo for Winter Royale 2019 isn't the official one, but he clearly had information from Epic Games that the tournament would be coming this month.
Who's Hyped? 👀👀👀 pic.twitter.com/XZ3RsEn3f3

— Destiny (@DestinysJesus) November 19, 2019
Fortnite Winter Royale Duos 2019
The prize pool for Winter Royale Duos 2019 is much larger than what Epic put up last year. Last years tournament had $1,000,000 up for grabs, but this year Epic have announced the tournament will have a $5,000,000 prize pool each day on three different days in December.
Every server region will take part in platform-specific Duos competition and anyone will be able to enter.  Epic are yet to post the in-game events and rules, but the blog post announcing Winter Royale 2019 stated that it'll be posted soon along with some additional details.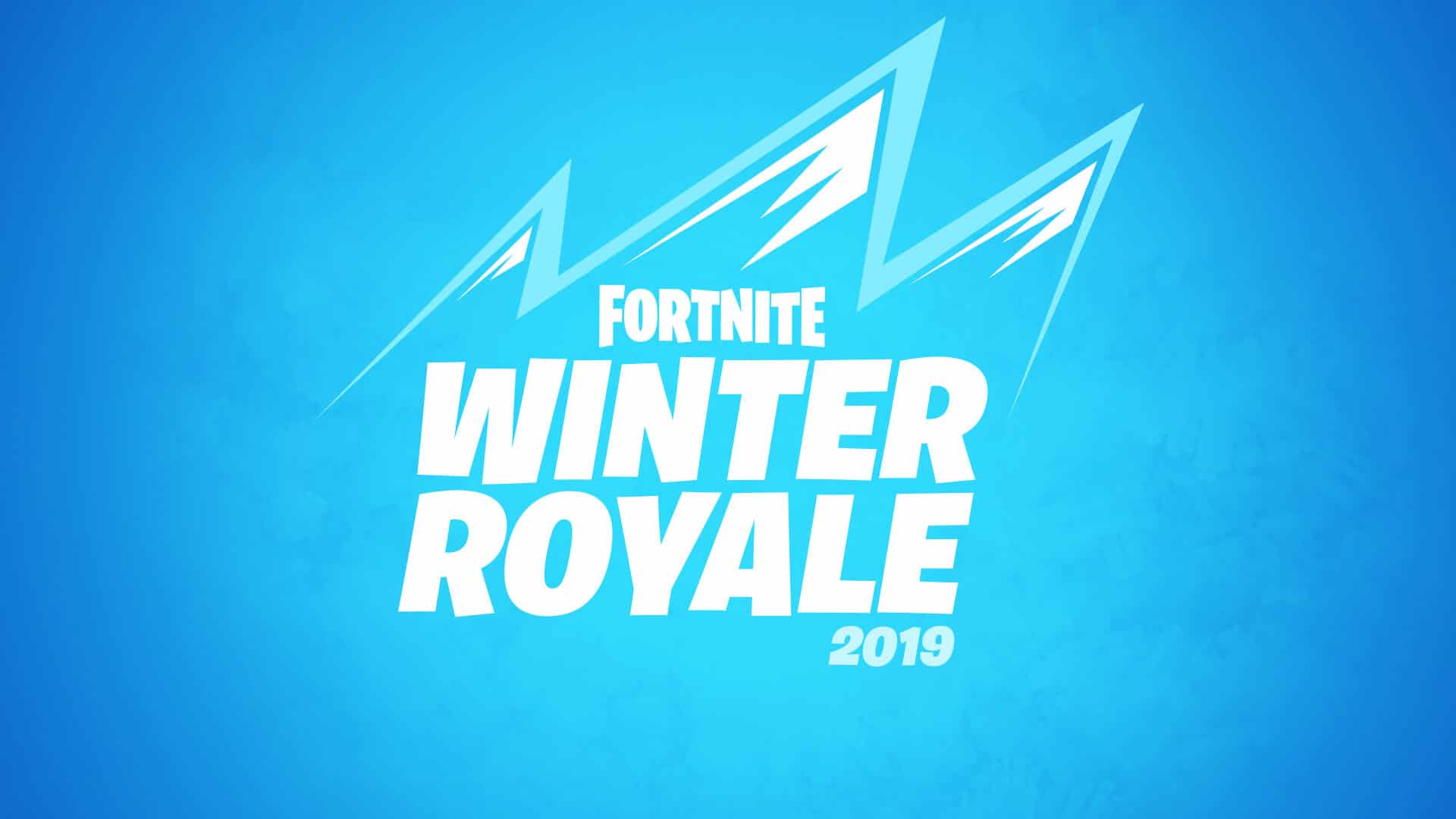 Last year, the Winter Royale was for solo players only and there were two parts to the tournament. Epic created the event with both the Winter Royale Qualifiers and the Winter Royale Finals.
Players could qualify for the finals by participating in the event sessions and earning the highest score possible. The top performers from each region were then verified and those players were eligible were then invited to take parts in the Fortnite Winter Royale finals in their region.
Not only is the prize pool much larger, but last years competition was restricted to NA and EU only. Players from all server regions have the chance to participate in the tournament this year.
We'll likely get pro players announcing their duo partners for the tournament in due course. Epic will likely post further details of the event within the next week or so, and we'll be sure to keep you updated with the latest.