Epic Games have released the start date, prize pool, scoring system and more for the Fortnite Winter Royale Duos 2019 tournament. Fortnite Area Duos is now live!
Epic Games announced the Fortnite Winter Royale Duos 2019 tournament last week, but the scoring system, prize pool per region and platform, and the start date were yet to be announced.
Day 2: Click HERE for Day 2 Schedule, Prize Pool Break Down, Scoring System
Epic have now released all the information for the Fortnite Winter Royale Duos 2019 tournament.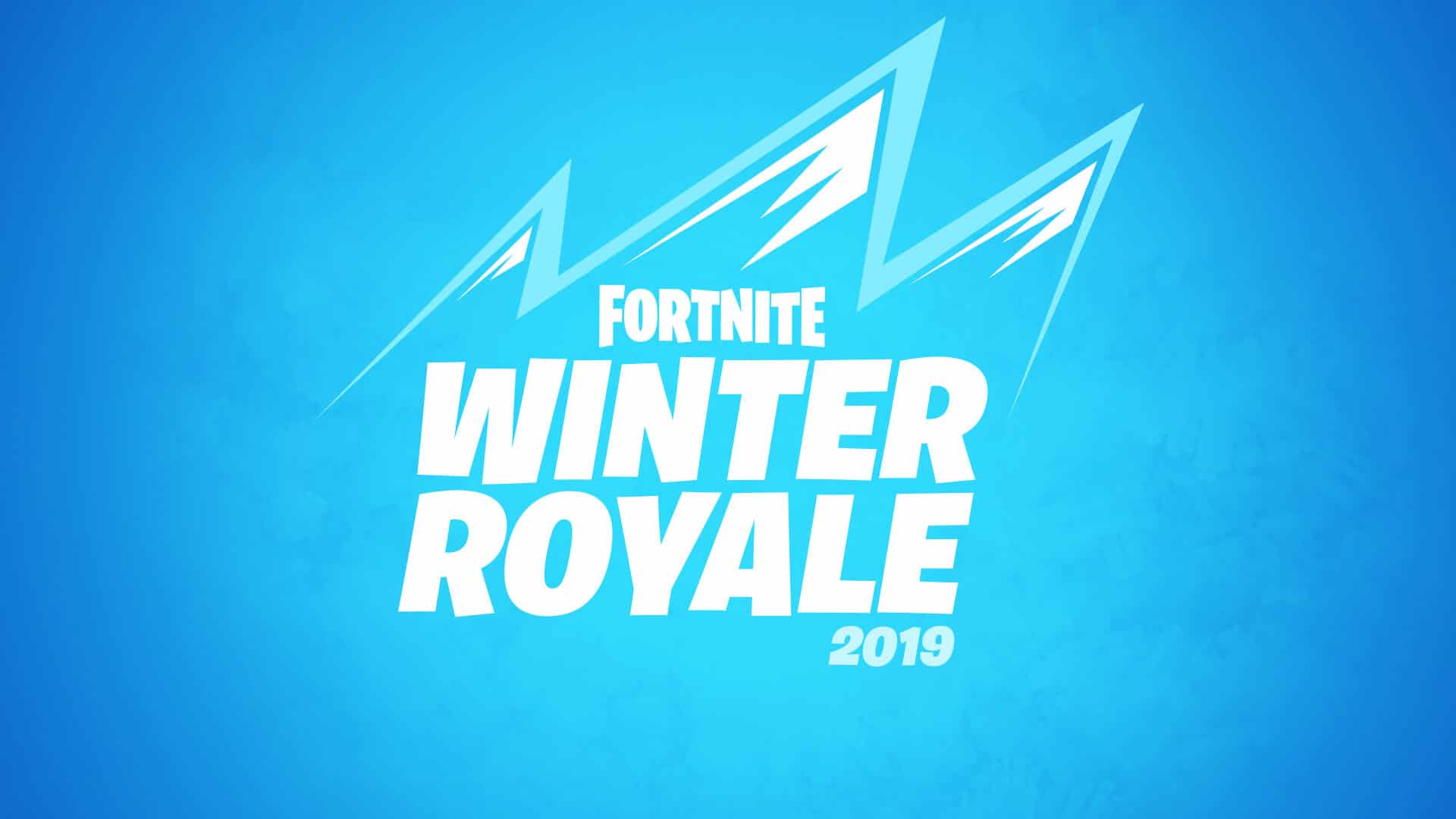 Fortnite Winter Royale Duos 2019
Start Date
The Winter Royale Duos tournament will begin on December 20th. The other two days of the tournament are the 21st and 22nd of December. The official blog post has the incorrect dates but will be corrected shortly.

Scoring System
Day 1: Players that earn a victory royale will be awarded with 15 points. Every elimination is 1 point.
Day 2: 60 points for a victory royale, 2nd and 3rd is 50 points, 4th to 7th is 45 points. Each elimination is 5 points.
Day 3: On day 3, a victory royale is worth 10 points whilst each elimination is worth 1 point.
Prizes
The prizes for are different for each region and platform. For example, 1st place on the NA East server provides a $8,000 prize the same as Xbox/PS4 whilst Switch and Mobile is $6,500.
The largest prize for first place on any platform or server region is $9,000 on the EU servers.
How to participate
Anyone can participate in the Fortnite Winter Royale Duos 2019 tournament. There'll be a playlist that is available for everyone to see and enter.
Rules
The rules for this event are the usual that Epic enforce such as players being 13 or over, enabling 2FA, and agreeing to the Epic Games terms of service.
Each session will last approximately 4 hours and players can only participate in a maximum of 15 matches during each session.
You can check out the full scoring system, the prize pool distribution, and the rules over on the official blog post here.
Fortnite Arena Duos
Players have been asking for Epic to add Arena Duos back for some time now and Epic have finally added it back. In a tweet on the Fortnite competitive Twitter account, Epic announced Area Duos is now live.