Here's a guide for all the Fortnite Winterfest challenges including a cheat sheet map with all the locations you'll need to complete the challenges.
The Fortnite Winterfest event ends on January 7th. There's a total of 16 challenges for players to complete with each completed challenge providing a cosmetic reward. Here's some quick guides for Winterfest challenges along with a cheat sheet at the bottom.
Fortnite Winterfest Challenges
Destroy Snowflake decorations
You'll find snowflake decorations at any named location on the map. If you're looking for a quick way to complete the challenge and destroy three snowflake decorations, drop at Holly Hedges and head to the Garden center where you'll find snowflakes at the front on the store.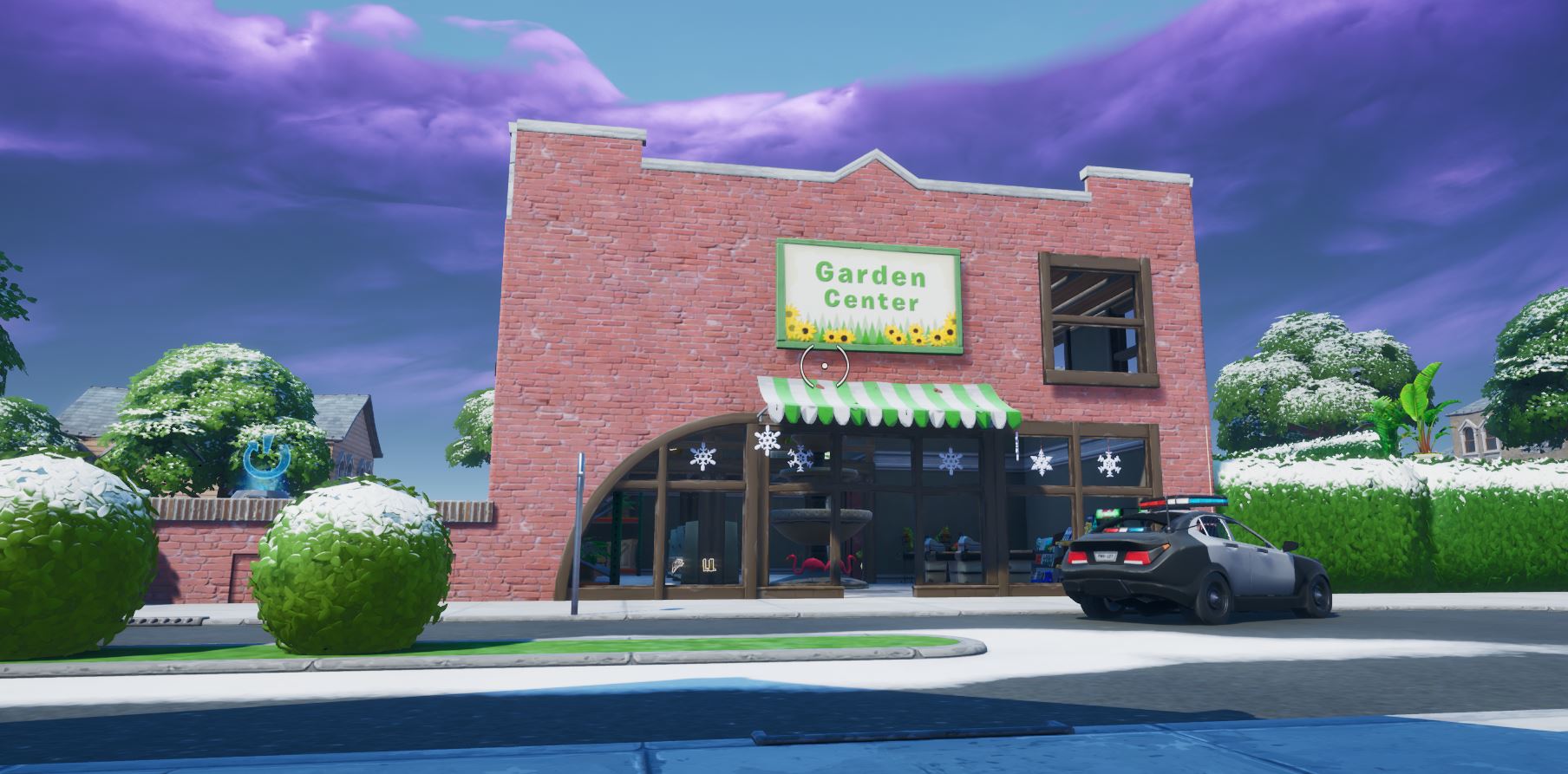 Search Ice Boxes
Ice Boxes can be found all around the map. To complete the challenge, you'll need to search three ice boxes. The best place to land is Dirty Docks in mr polars artisanal ice factory as there's more than eight Ice boxes that always spawn there.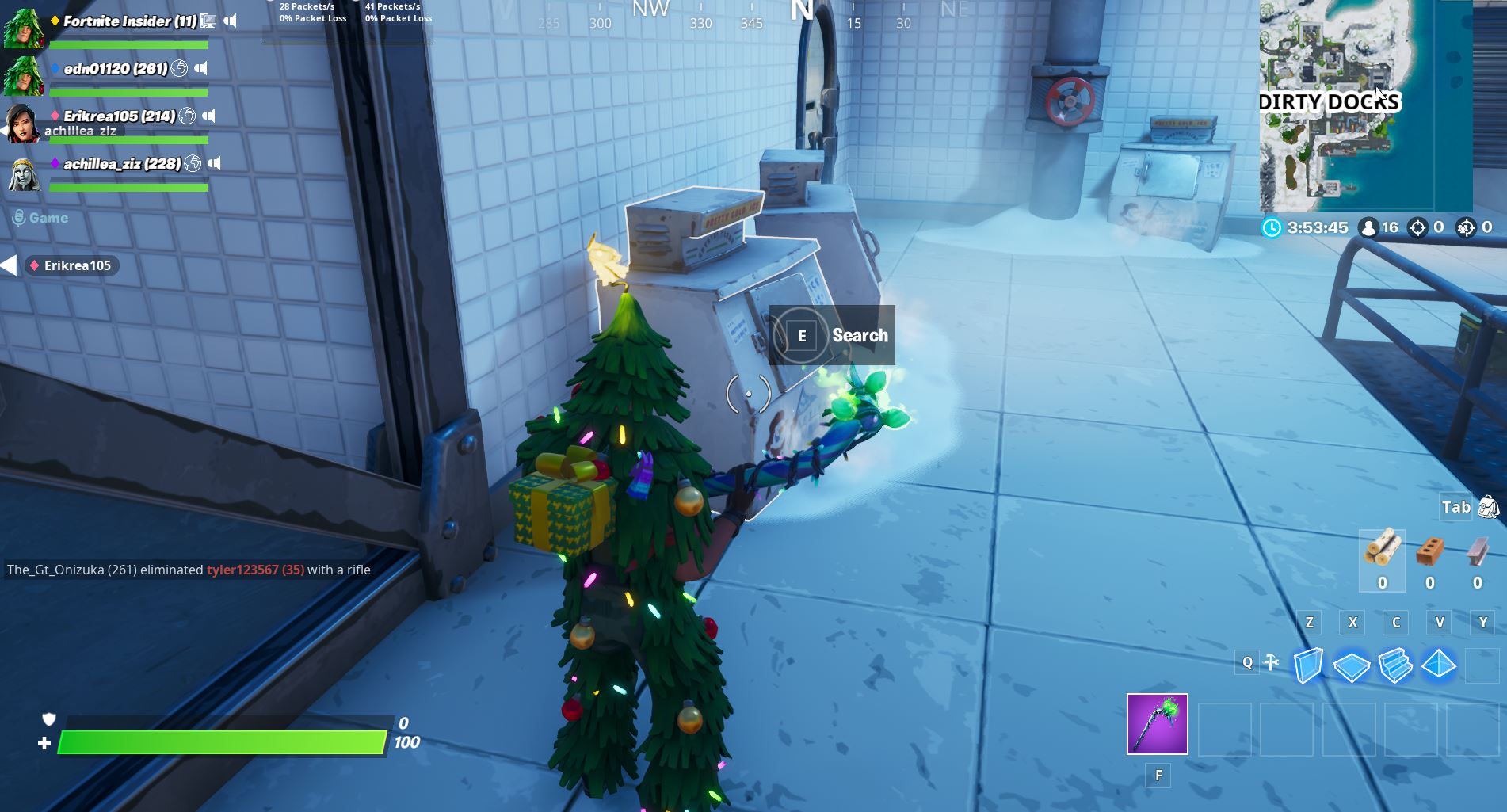 Fortnite Holiday Trees Locations
The day 6 winterfest challenge is to dance at different holidays trees around the map. Here's the exact locations on the map:
Here's a Fortnite Winterfest challenges cheat sheet map with all the locations you'll need to complete the challenges.
The cheat sheet includes all the possible locations of the campfires, the locations where you'll find snowflake decorations, the landmarks where you'll need to search ammo boxes, visiting different landmarks including the workshop, Crackshot's Cabin, and mr polars artisanal ice.
The holiday tree locations where you'll need to dance at six times have also been marked on the map. There's no locations for the frozen loot or the ice boxes. We've mentioned the best place to search ice boxes, but if you need to get the frozen loot challenge done, you'll find them at Shiver Inn or on the north east side of the middle island next to the campfire location.