Here's everything we know so far about the Fortnite Winterfest Event including free presents challenges, rewards, LTM's and more.
Last year's Fortnite Christmas event was 14 days of Fortnite. During the event, Epic released a new challenge and free reward each day. There was also a new LTM or an old one that returned to the playlist each day along with a gun or item being unvaulted each day.
This year's Fortnite Christmas event will be called 'Winterfest'. Here's everything we know so far from the v11.30 leaks.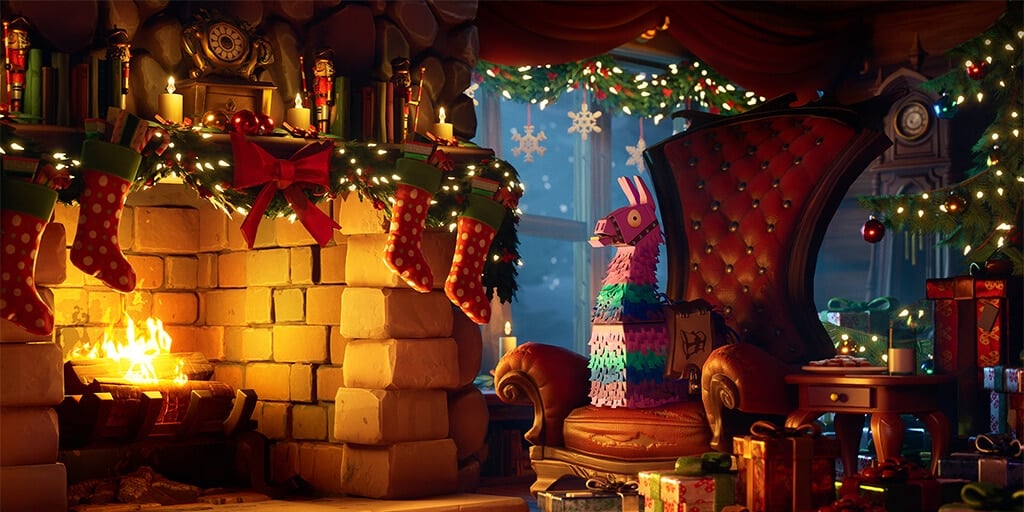 Fortnite Winterfest
When does Winterfest start and end?
The in-game news feed updates last night to announce that Fortnite Winterfest begins tomorrow, 17th December. According to the Fortnite API, it'll end on January 6th.
Fortnite Winterfest Challenges
Here's the list of daily Winterfest challenges:
Search Holiday Stocking in the Winterfest Cabin (1)
Stoke a Campfire (1)
Eliminations with an Unvaulted Weapon (5)
Hide inside a Sneaky Snowman in different matches (2)
Warm yourself by the fireplace in the Winterfest Cabin (1)
Dance at Holiday trees in different Named Locations (5)
Search a chest within 60 seconds after landing from the Battle Bus (1)
Use Presents! (2)
Open Frozen Loot (1)
Deal damage to an opponent with a Lump of Coal (1)
Set_02_H_1 (1)
Search Ice Boxes (2)
Light a Frozen Firework found on beaches in Sweaty Sands, Craggy Cliffs, or Dirty Docks (1)
Search Ammo Boxes at The Workshop, Shiver Inn, or Ice Throne (2)
Winterfest Rewards
Here's some of the Winterfest rewards that have been leaked by dataminers.
Falling Snow Wrap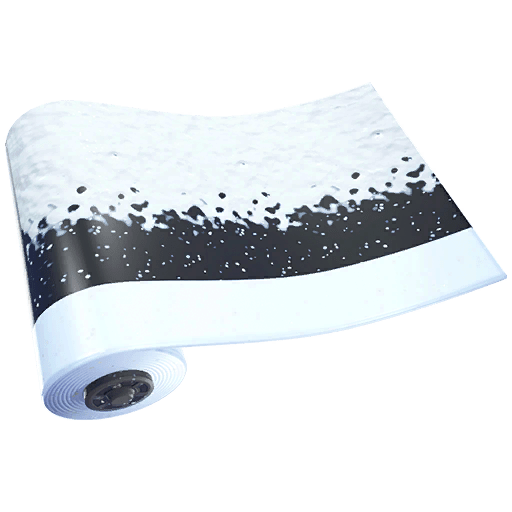 Shaolin Sip Emote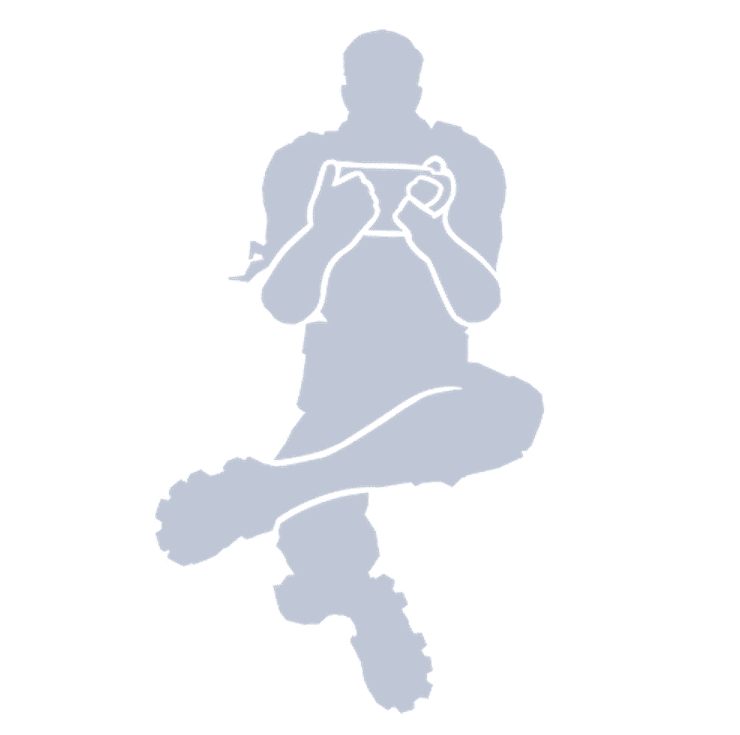 The Crackdown music pack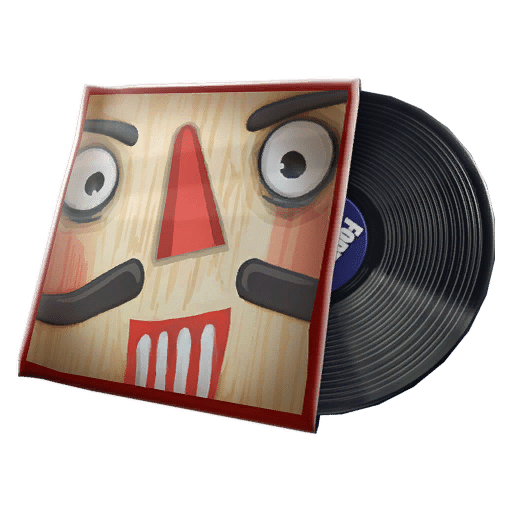 Snowy Pickaxe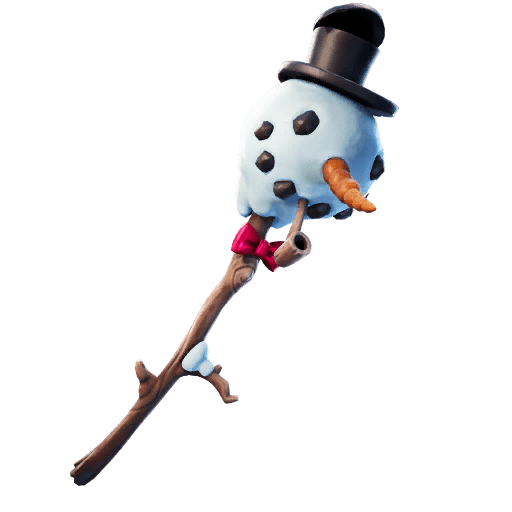 2020 Glider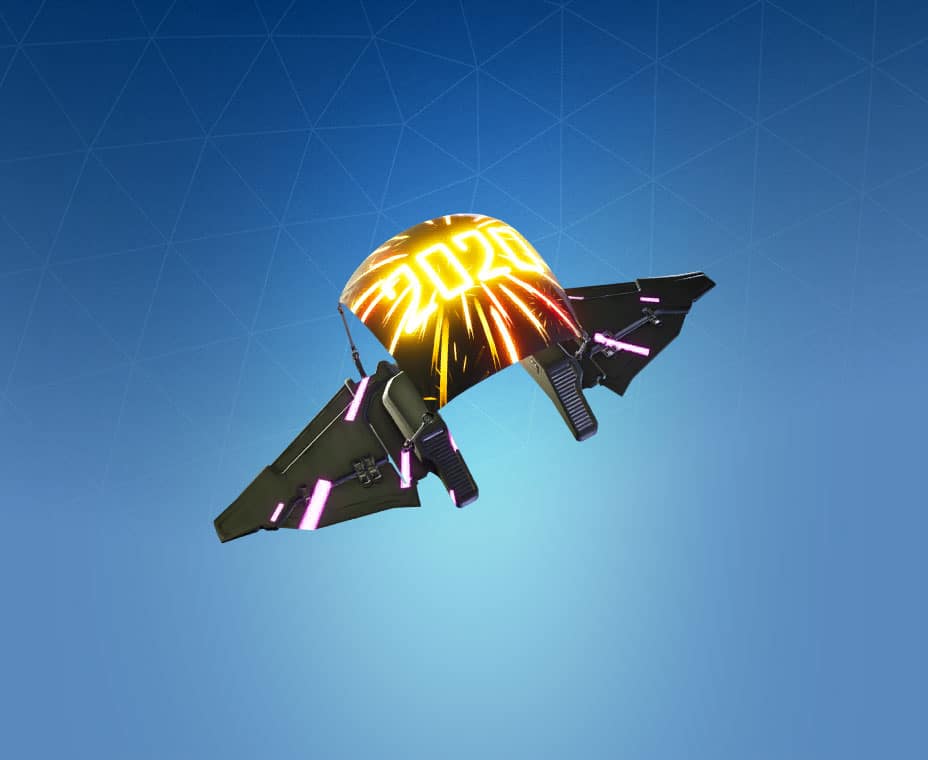 Free Daily Presents
Dataminers recently leaked Fortnite Winterfest daily presents. Along with the free rewards from the challenges, players can login each day, go to crackshot's cabin from the lobby, and open up a free present. For more information on the leaked feature, CLICK HERE.
Daily LTM's and Unvaulted Weapons/Items
Similar to the 14 days of Fortnite event last year, Epic will release a different LTM each day along with a weapon or item being unvaulted each day. Each unvaulted weapon or item will only be available for 24 hours.
Here's the leaked list of weapons and items that will return (thanks Guille_GAG):
Heavy Sniper
Double Barrel
Drum Gun
Flint-Knock Pistol
Stink Bombs
Infantry Rifle
Dual Pistols
Tac SMG
Shockwave Grenades
Drum Shotgun
Boom Bow
Hand Cannon
Suppressed SMG
Boogie Bomb