Here's how players can get/unlock the activated Wolverine Trophy Fortnite back bling style.
Every week, Epic release a Wolverine Fortnite challenge to complete along with the usual seven weekly challenges. Every Wolverine challenge provides players with a cosmetic reward. So far, players have been able to unlock a spray and a loading screen from fairly easy challenges.
The week 3 challenge required players to find Wolverine's trophy in Dirty Docks. Players had trouble finding the location of the sentinel trophy head as all the YouTube guides outlined the location of the trophy before Epic decided to change it in the v14.10 update that was released on Thursday.
Where is Wolverine Trophy Fortnite Location
If you still haven't completed the challenge, here's the location of where you'll find the Wolverine Trophy: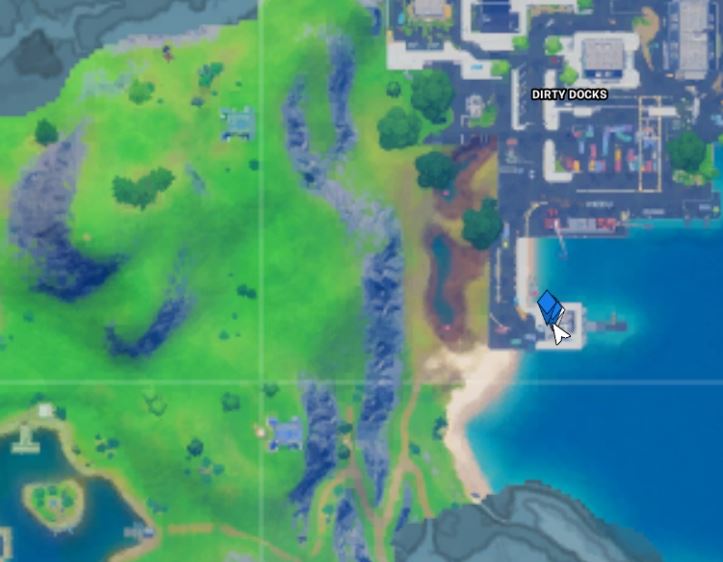 It's located behind a box on the bottom of a shelf:
Most players know that there's an additional style for Wolverine's Fortnite trophy back bling. However, there's no information in regards to how players can go about unlocking the activated style, but we've got you covered with a quick guide.
Get/Unlock Wolverine Trophy Activated Style in Fortnite
Epic made a secret mission/challenge in order to unlock the activated Wolverine's Trophy style. In order to get/unlock the activated style, players will need to head to the Sentinel Grave. If you for some reason still don't know where it is, we've got you covered: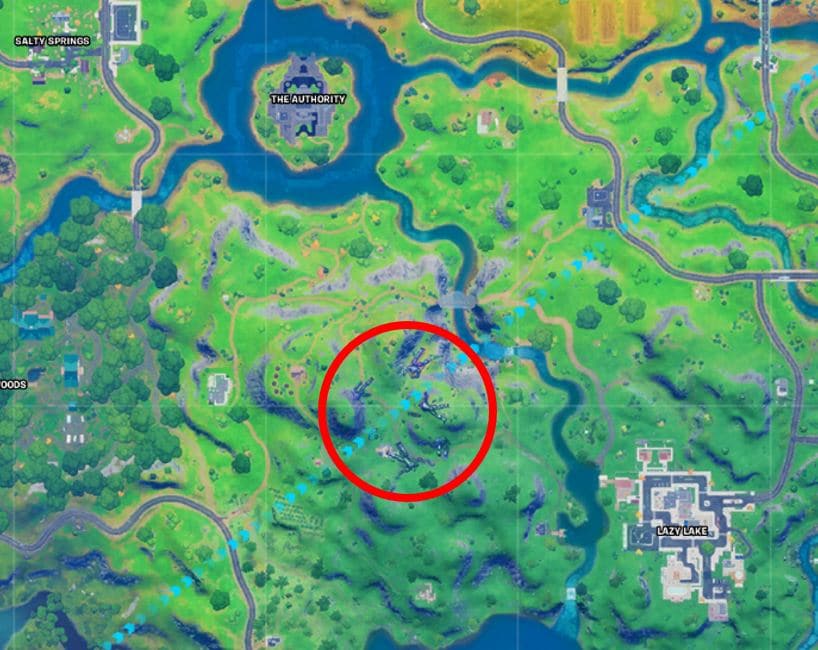 Considering Wolverine's Trophy is a sentinel head, it makes sense you'll need to head to the graveyard in order to get the activated style.
You'll notice that one of the sentinels is missing a head. What you'll want to do is land on the neck of the sentintel. Here's the sentinel that's missing a head:
You'll see it sparking as you get closer to it. All you need to do to get the activated style for Wolverine's trophy is land on the neck. As soon as you do, you'll see a notification saying "you found a secret!".
You'll get the activated style as soon as you do this and you'll see a notification in-game that you've found the secret style.
You'll then be able to select which style you want in your locker: