Teaser 3 for the upcoming Fortnite X Avengers: Endgame collaboration has been revealed.
Epic Games have announced their upcoming Fortnite x Avengers: Endgame collaboration by revealing two teasers already and they have just released the final teaser more the collaboration is released in-game tomorrow. In the first teaser, we see the famous Captain America Shield, worn by Brite Bomber in the image.
In the second teaser that was revealed yesterday, we see Fishstick holding Thor's hammer.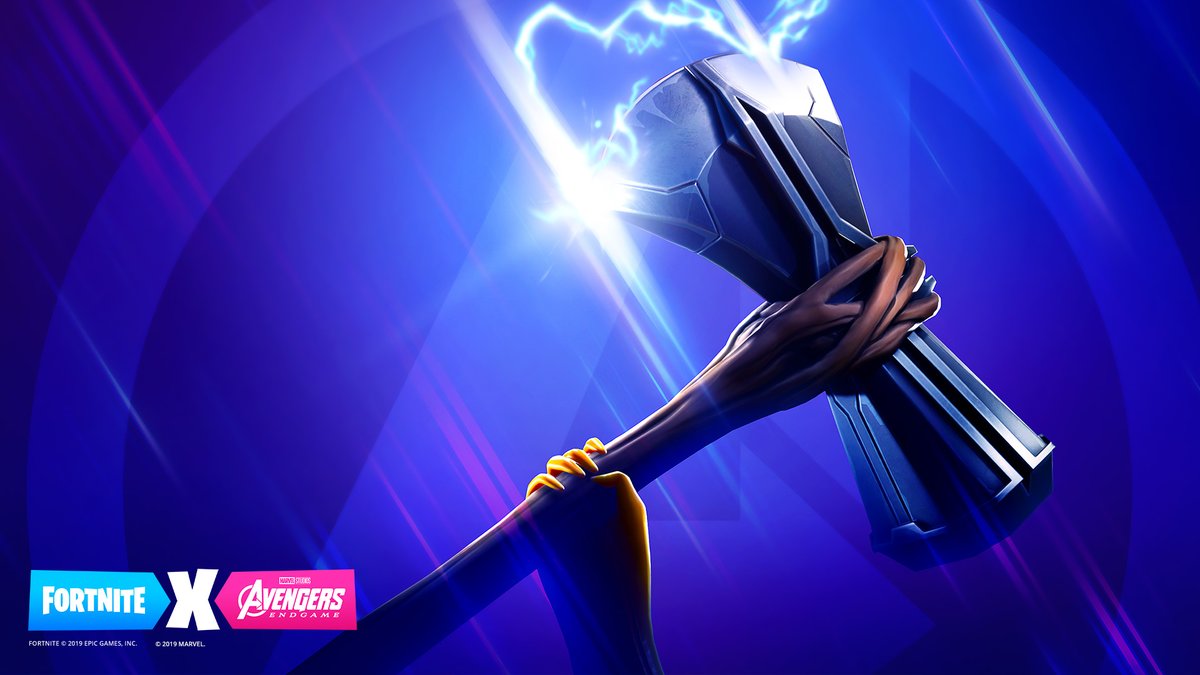 You can see the third and final teaser for the Fortnite x Avengers: Endgame collaboration below.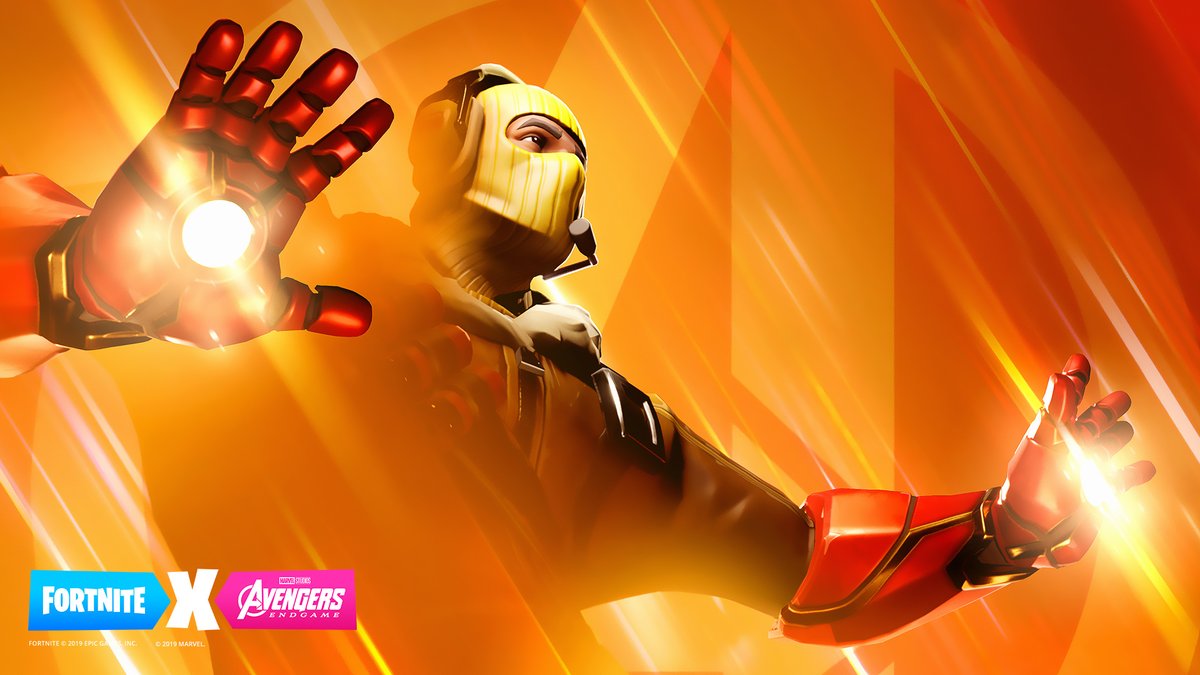 As you can see from teaser 3, we'll likely see something Iron Man related in either the Item Shop or an LTM.
It is very possible we will be seeing a variation of the Infinity Gauntlet LTM (Limited Time Mode) with the Captain America's Shield, Thor's Hammer, Iron Man's Suit and the Infinity Gauntlet. Two runes have currently been activated at Loot Lake and it seems as more runes are activated, the more the volcano will smoke. It is possible that it will tie in with the collaboration in some way, but we will have to wait and see.