Here's all the information you need regarding the Fortnite X Batman collaboration including the when it'll start/begin, the potential skins and cosmetics, and the Welcome to Gotham City challenges.
In today's v10.31 Fortnite update, dataminers leaked a number of files that all but confirms an upcoming Fortnite X Batman collaboration. Here's everything you need to know regarding the collaboration.
When will the Fortnite X Batman collaboration start?
There's no official date as to when we'll see the Fortnite X Batman collaboration begin. A few possible dates for the launch of the collaboration include tomorrow, 19th September or on Saturday, 21st September. It's likely going to be released on the 21st as that is considered "Batman Day".
Will there be a Batman or Joker Fortnite skin?
Dataminers mentioned that there are three encrypted skins in the files that relate to the upcoming Batman collaboration. Two of the skins are male and one female, which could mean a Batman and Joker skin along with a Catwoman skin.
We do know that there will be some Batman related cosmetics available from the challenges which can be seen below: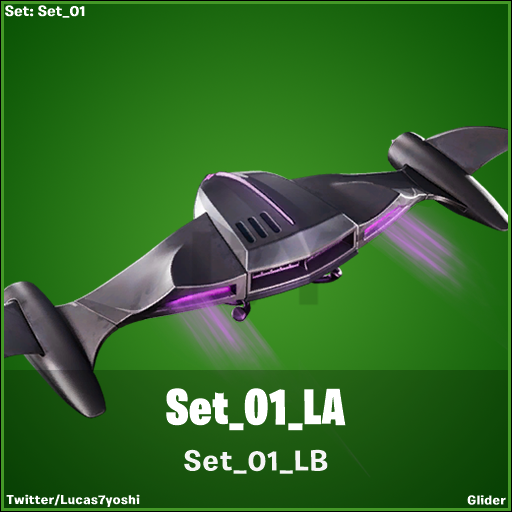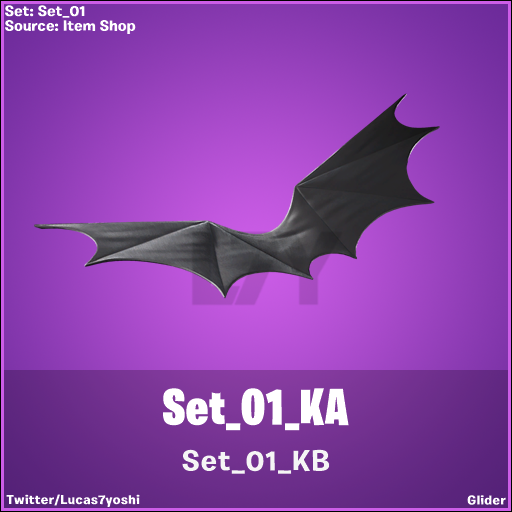 Batman Items/weapons
There were two Batman themed items that were leaked from today's Fortnite update, a Batman Grapnel Gun and the Explosive Batarang. The Batman Grapnel Gun seems as though it will work exactly like the Grappler item. The Explosive Batarang will explode if it detects an enemy within proximity and will home in on players and stick to walls. Here's an image of the items: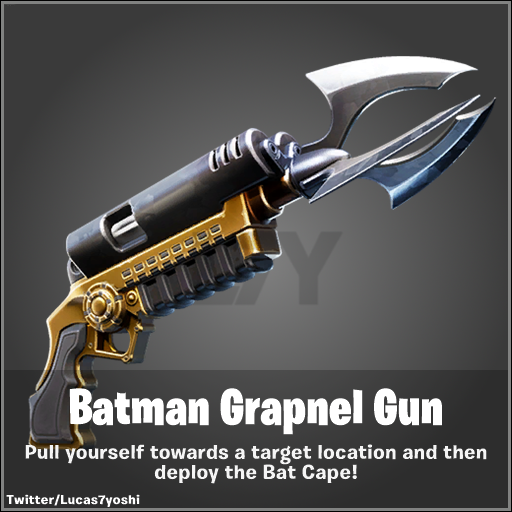 Welcome to Gotham City Challenges & Rewards
Dataminers have stated that Tilted Town will be changed into Gotham City with a Rift Beacon being placed at the POI earlier today. Along with the Batman themed POI, we'll also be getting "Welcome to Gotham City" challenges. You can check out the challenges and rewards below: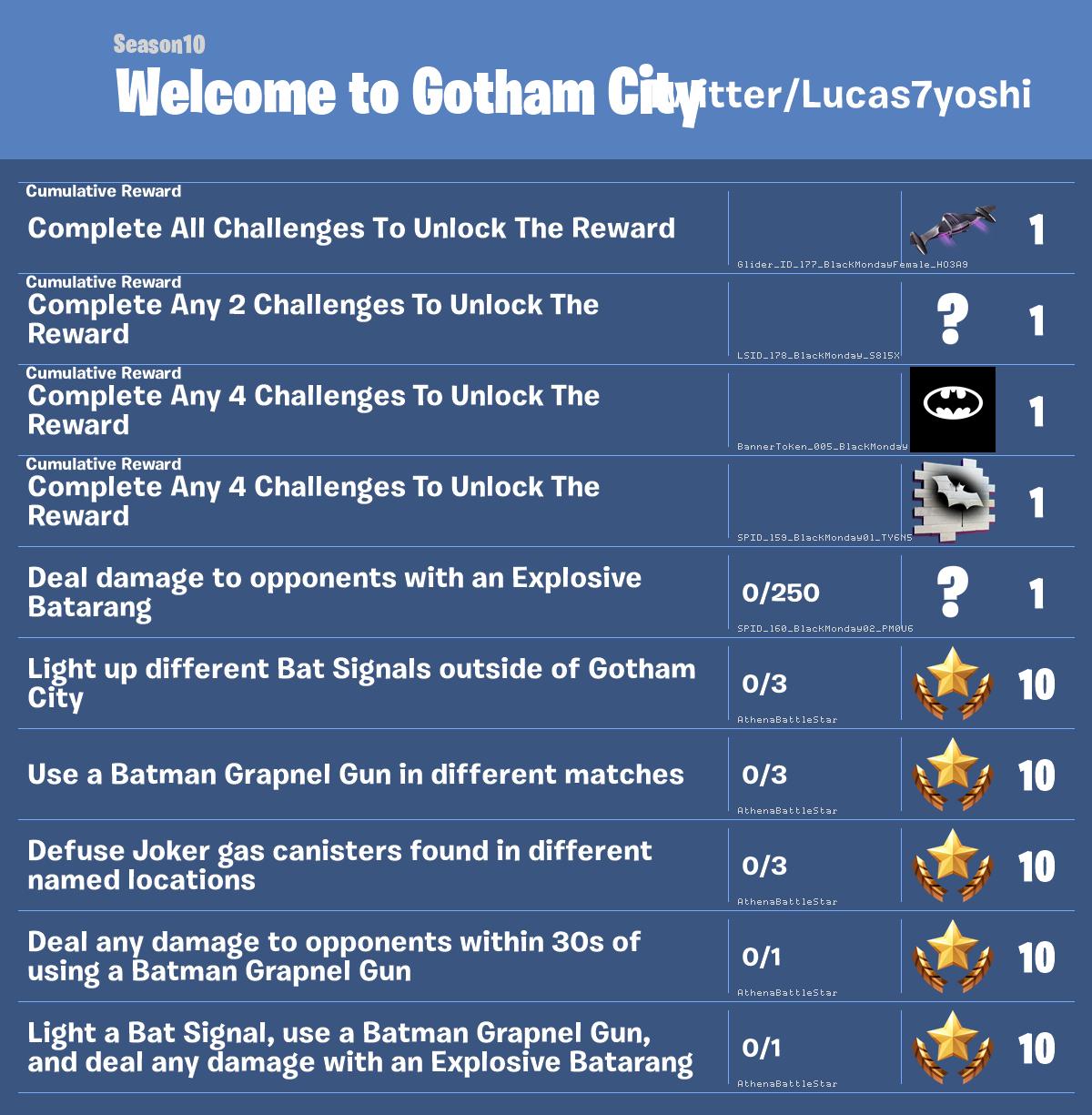 We'll keep you updated when an official announcement is made for the Fortnite X Batman collaboration.