Here's what has been confirmed and what we know about possible Fortnite X Battle Breakers rewards including a free Fortnite skin and back bling.
Epic Games, creators of Fortnite, have released a brand new game called Battle Breakers. Battle Breakers is a new RPG game which was created by a small team at Epic as a passion project.
The game features hundreds of heroes, bosses to fight and take down, and over 1,000 dungeons across volcanoes, forests, glaciers, and more. It's available for free on PC on the Epic Games store as well as on Android and iOS. Here's a look at the Battle Breakers Trailer:
Fortnite X Battle Breakers
As this is created by Epic Games, it comes as no surprise Epic are utilizing the player base and content creator from Fortnite to help promote the Battle Breakers game.
To celebrate the launch of Battle Breakers, Epic have a Battle Breakers Boss Bounty program. This allows those accepted into the Support-A-Creator program to earn some money from their supports with no purchase required on the supports end.
Players simply need to play and defeat the first three bosses in the game. Creator will earn $3 from this with no purchase necessary. If you're interested in the game and would like to support us, feel free to use FORTNITE-INSIDER as your supported creator in game.
How To Get the Razor Free Fortnite Skin and Back Bling
According to Fortnite leakers, there could be a Battle Breakers reward that'll provide players with a free Fortnite skin and Back Bling reward. However, there seems to be confusion if the the free Fortnite skin will be for Save the World or Battle Royale.
UPDATE: Players can unlock the Razor free Fortnite skin by reaching level 20 in Battle Breakers. You'll then be rewarded with the Razor Fortnite skin for free in Save the World. Again, if you'd like to support us, use code FORTNITE-INSIDER in Battle Breakers!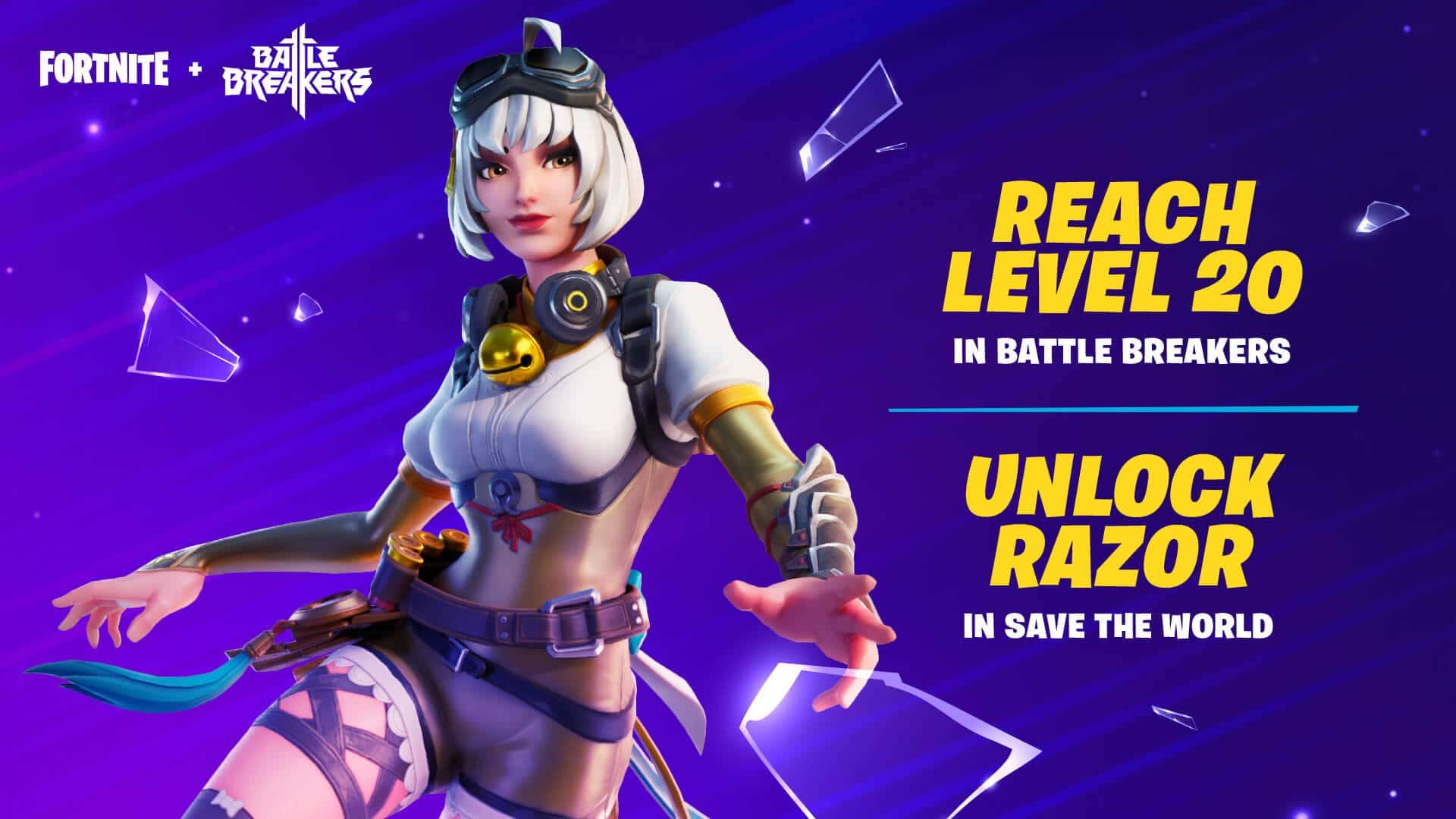 Here's a look at the possible free Fortnite skin called 'Razor':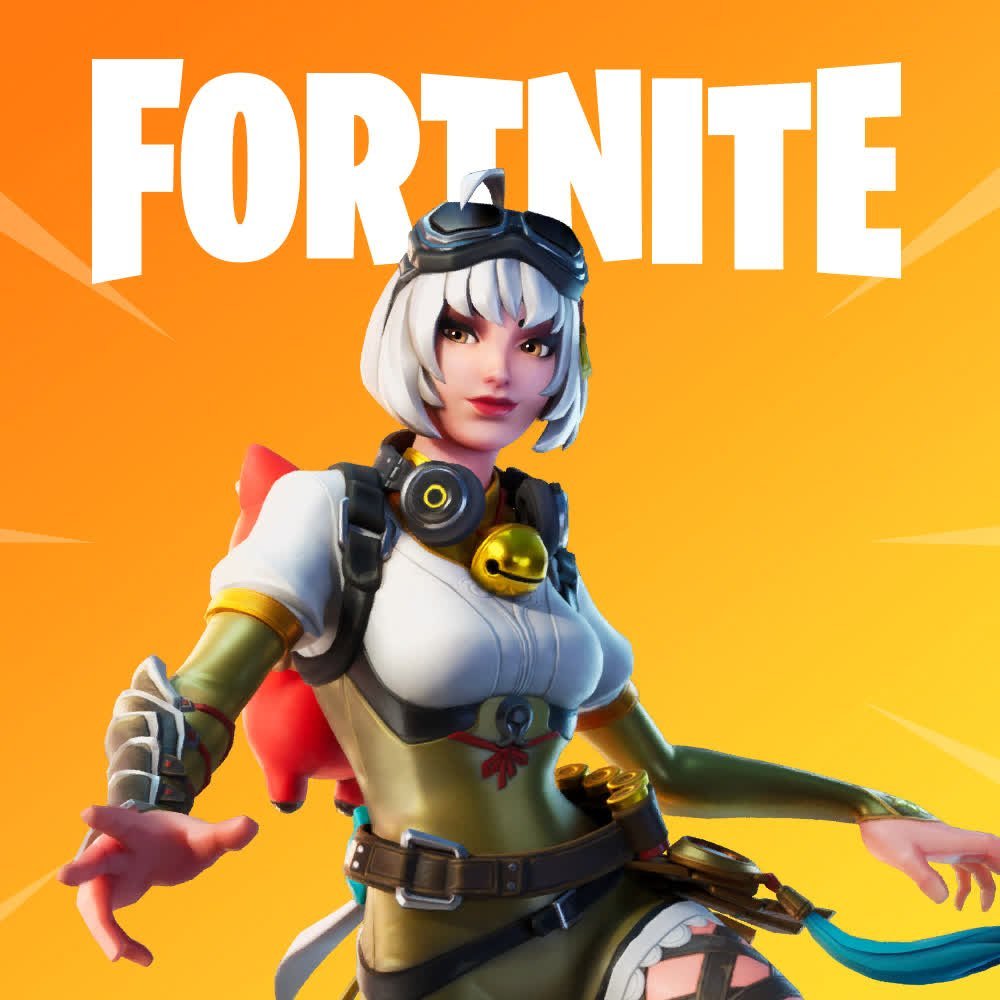 Here's the Razor skin in-game:
Here is how the Encrypted "Razor" Skin looks like in HD! @HappyPower @TheCampingRush @Merl pic.twitter.com/DvYAhYPGXI

— FNBRUnreleased (@FNBRUnreleased) October 30, 2019
Dataminer ShiinaBR posted a string he found which suggests the Razor skin will only be free in Save the World.
– "Fortnite: Razor Hero"
– "Unlocks Razor in Fortnite: Save The World"
However, this could change in next week's v11.20 Fortnite update. There's also no information in regards to what players will have to do in Battle Breakers in order to get the skin for free in Fortnite.
We'll keep you updates with any new information regarding this possible Battle Breakers skin being available for free in Fortnite once the v11.20 update drops next week on Tuesday or Wednesday.