It looks like we'll be getting a new Harley Quinn Fortnite skin along with a new Batman skin.
Epic Games have just announced the Batman Fortnite Zero Point collaboration with DC. Fortnite Zero Point is a six-issue mini series that'll debut in print and digitally on April 20th. The print issues will include bonus codes in them that'll allow players to unlock Fortnite in-game cosmetics.
The first issues of Fortnite x DC Zero Point will provide players with a new Rebirth Harley Quinn Fortnite skin. Before anyone is wondering, this is not a variant of the current Harley Quinn Fortnite skin, it's a brand new skin that's available exclusively through this collaboration.
Rebirth Harley Quinn Fortnite Skin
We already know what the Rebirth Harley Quinn Fortnite skin will look like as it's the first skin that'll be available in the first print. Here's a look at what the skin looks like: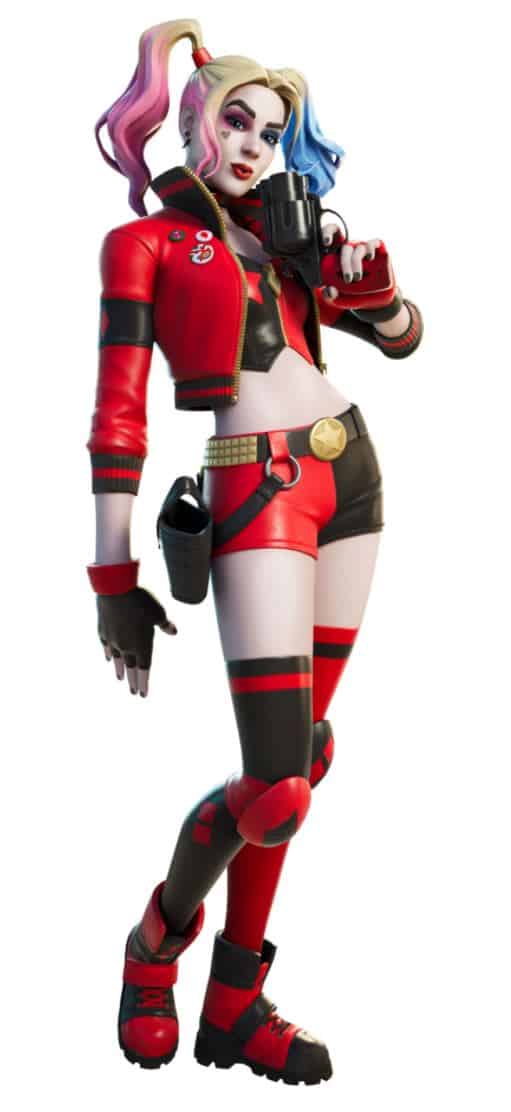 Armored Batman Zero Fortnite Skin
Those of you that get all six issues printed, you'll receive the Armored Batman Zero Fortnite skin. You'll need to redeem all six codes you can with each print. There's no image of what the skin will look like, but we'll likely see the skin a few weeks before it's available to redeem.
Each print provides players with bonus digital codes. We know the first issue will provide players with the Harley Quinn skin, but we don't know the other DC-themed Fortnite items that'll be made available with the other issues that are released.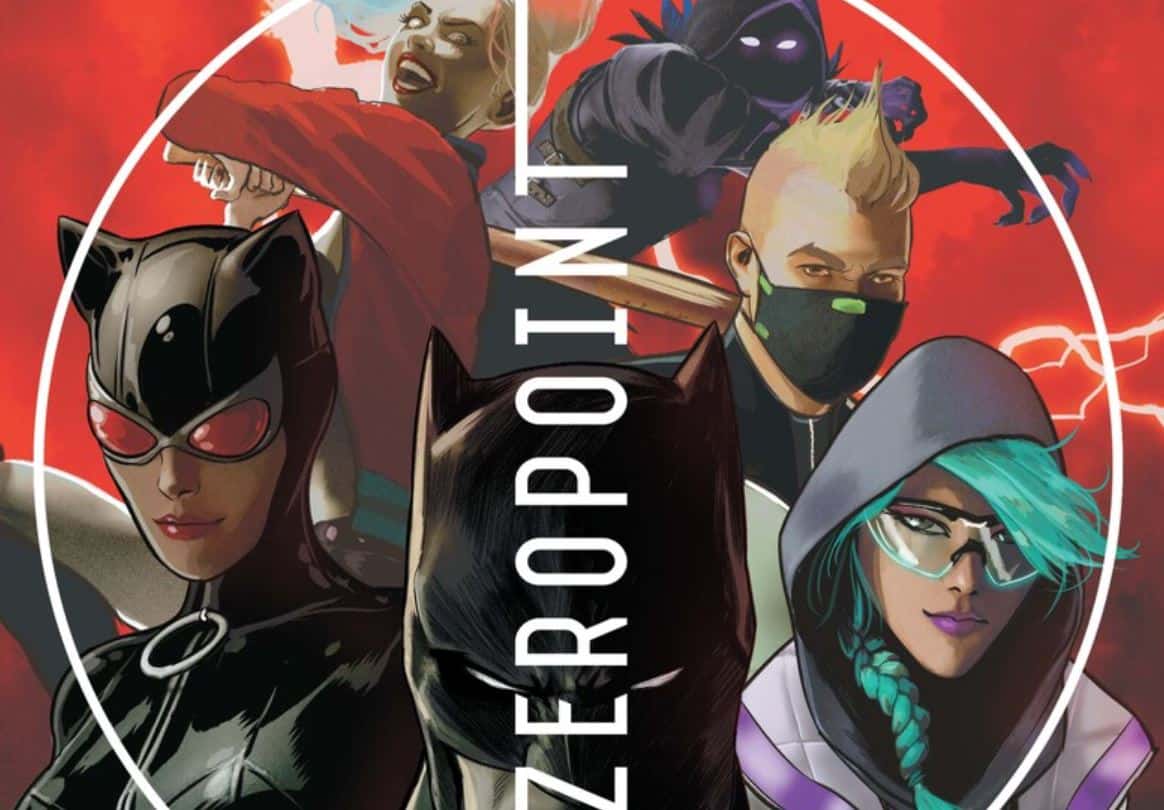 Once we get more information regarding the other cosmetics that'll be available, we'll be sure to keep you updated. If you'd like to read more about the Fortnite and DC Universe Infinite collaboration, you can read the entire press release over here.