Here are all of the Dragon Ball Z related skins that have been leaked from the Fortnite v21.40 update.
Epic Games have collaborated with many different organisations to bring new players to Fortnite and these collaborations usually include Skins with the brands or personalities and some challenges. There have also been some instances where map changes have been made in-game for some collaborations or creative maps being made.
A new collaboration has been announced by Epic Games, which appears to be the biggest yet. Dragon Ball Z is coming to Fortnite! If you don't know what it is, Dragon Ball Z is an anime show, which follows the adventures of Goku who, along with the Z Warriors, defends the Earth against evil. The action adventures are entertaining and reinforce the concept of good versus evil. Dragon Ball Z teaches valuable character virtues such as teamwork, loyalty, and trustworthiness.
With the v21.40 update that is now available to download, there are quite a few Dragon Ball Z Skins that have been leaked by dataminers, all of which you can see below.
Fortnite x Dragon Ball Z Skin Bundles Leaked
Here is what the Dragon Ball Z Skins look like and the different Skin styles they have: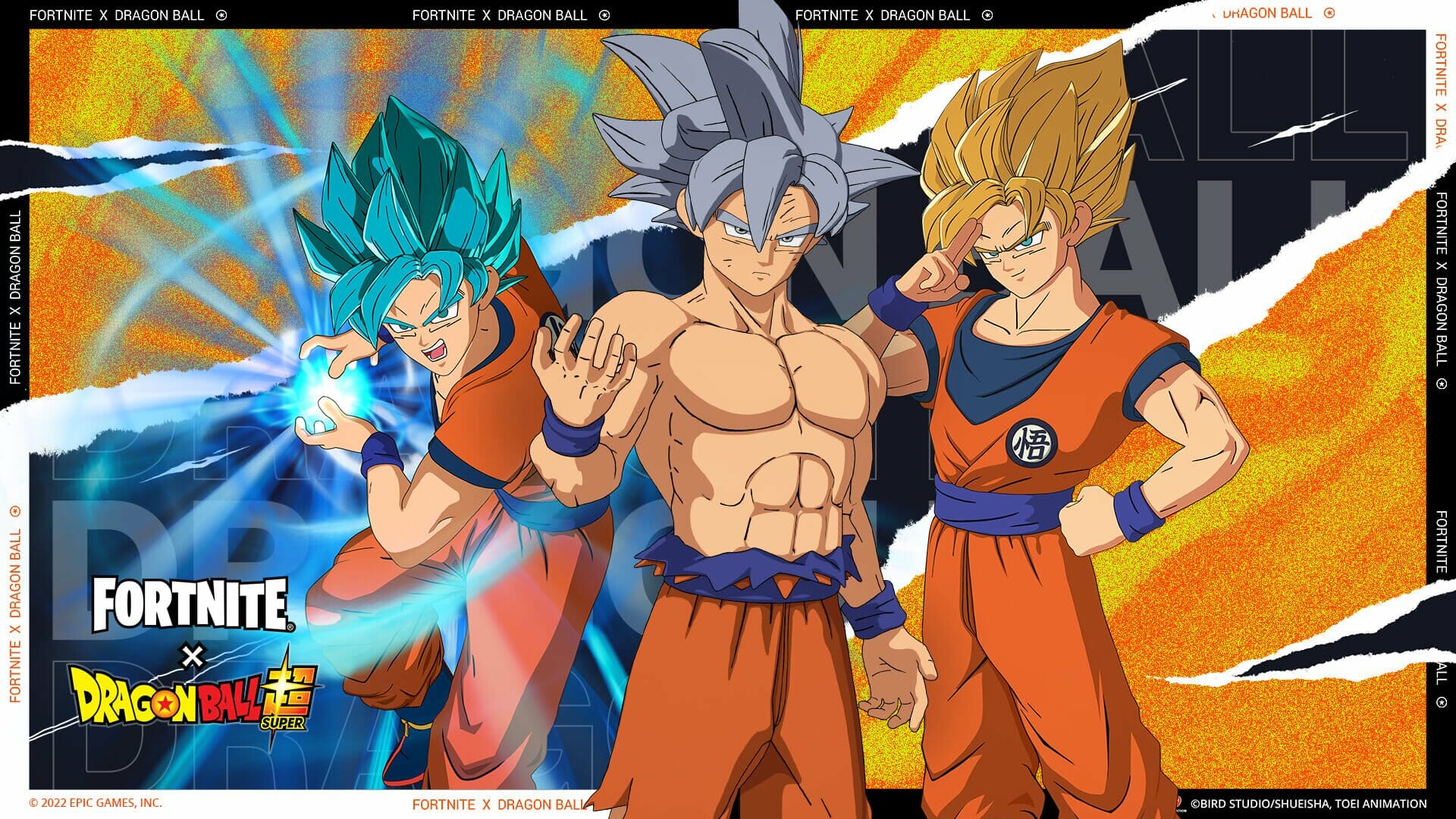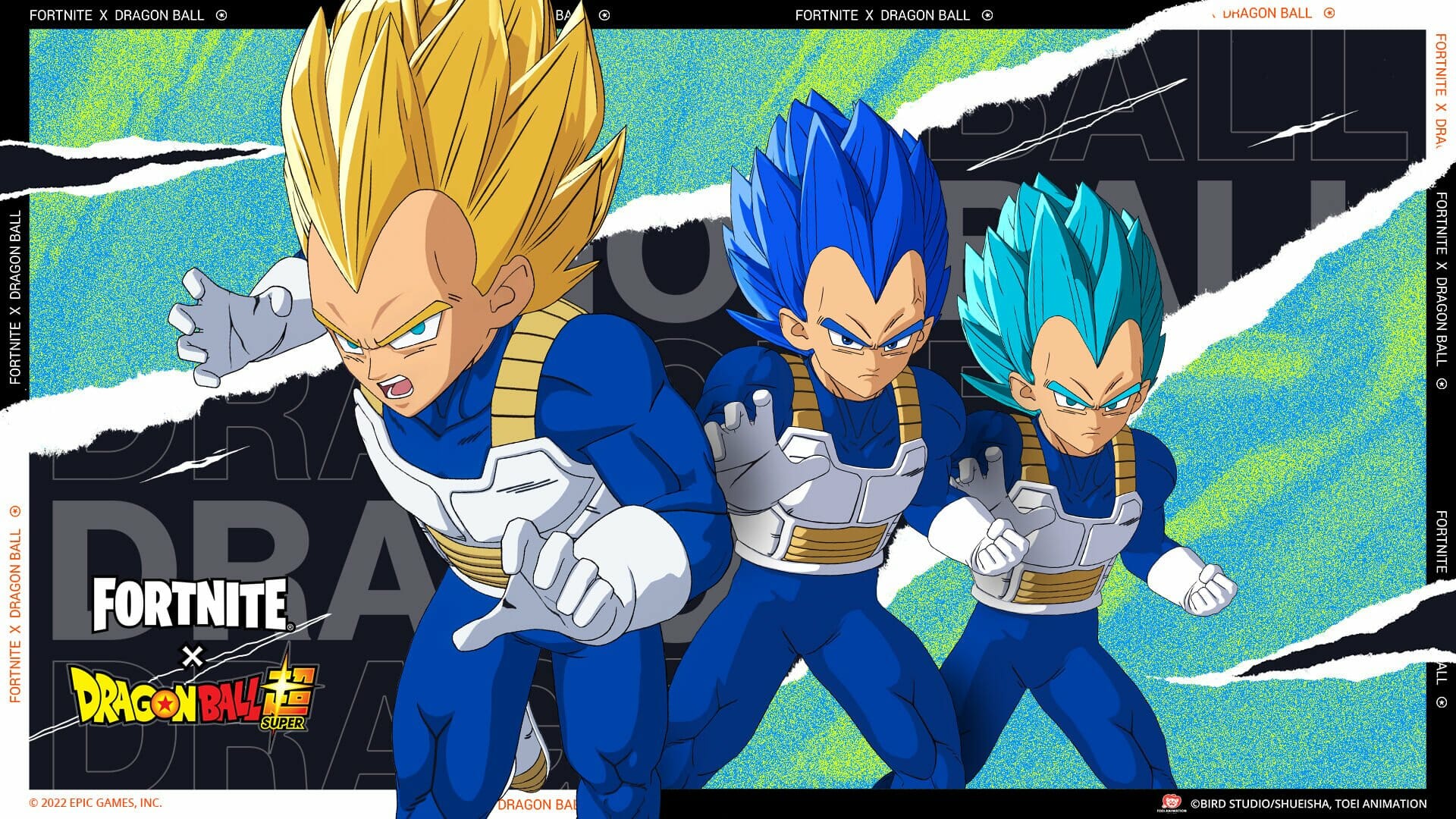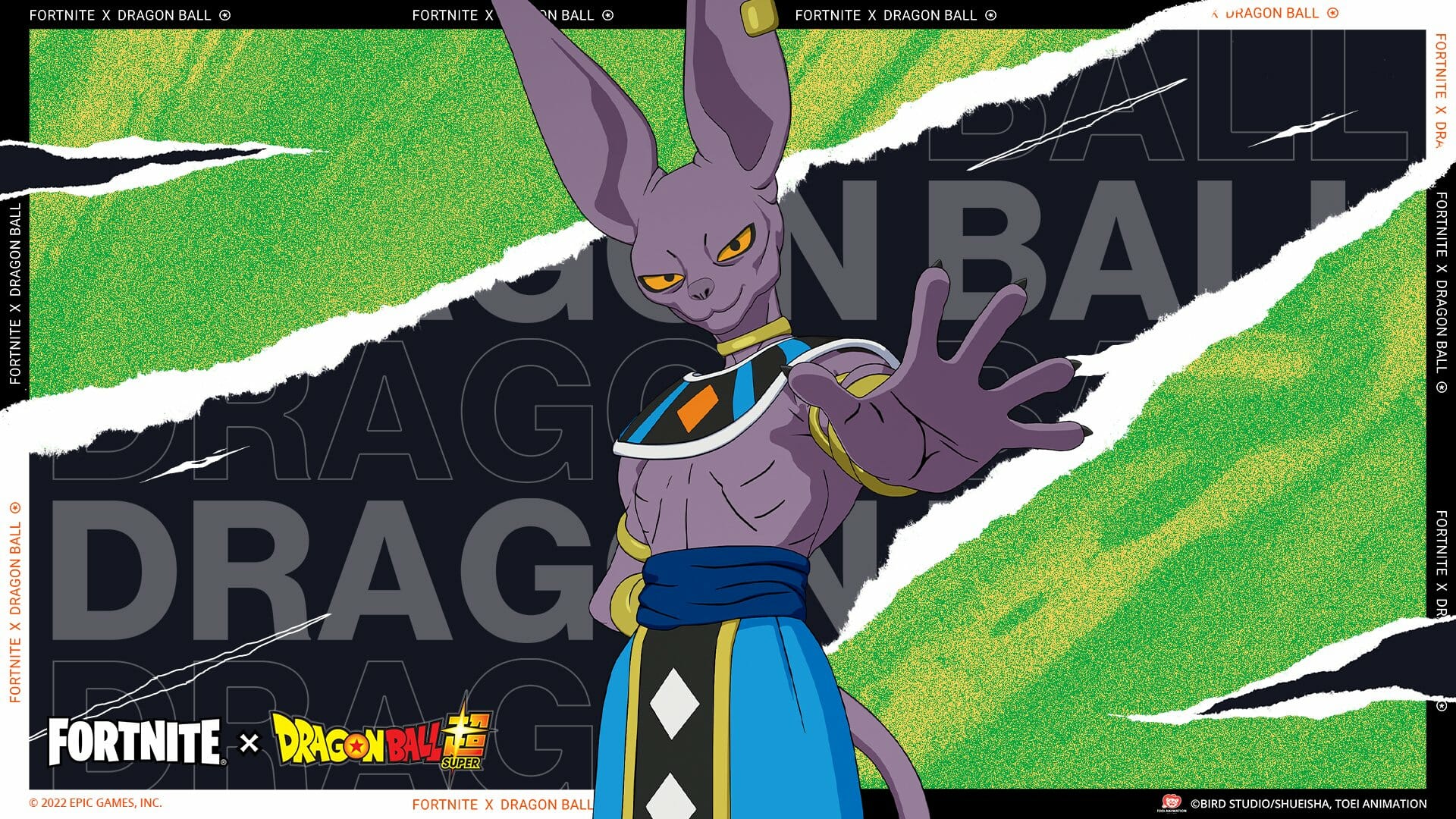 According to dataminers, these cosmetics will be made available in the Item Shop as soon as downtime has ended, so there isn't long to wait for Dragon Ball Z fans! There will also be a Dragon Ball Z themed Battle Bus, which will likely go live in-game as soon as downtime has ended as well.
Fortnite x Dragon Ball Z Event
It looks like there are also some quests that you will need to complete for the event to unlock exclusive limited-time cosmetics. The event page looks like a Battle Pass in itself!
What do you think of this collaboration? Let us know your thoughts in the comments section below.