It looks like we're getting a Fortnite x Ferrari collaboration.
We've seen Epic Games collaborate with a number of different companies over the years since the first collaborations with Marvel Avengers. We've had artists collaborate not only with cosmetics, but in-game concerts and challenges.
Since season 4, we've seen Epic Games extend collaborations to tournaments like the Marvel Knockout series cup where players had the chance to win free cosmetics if they placed high enough along with a prize pool if they made it to the finale.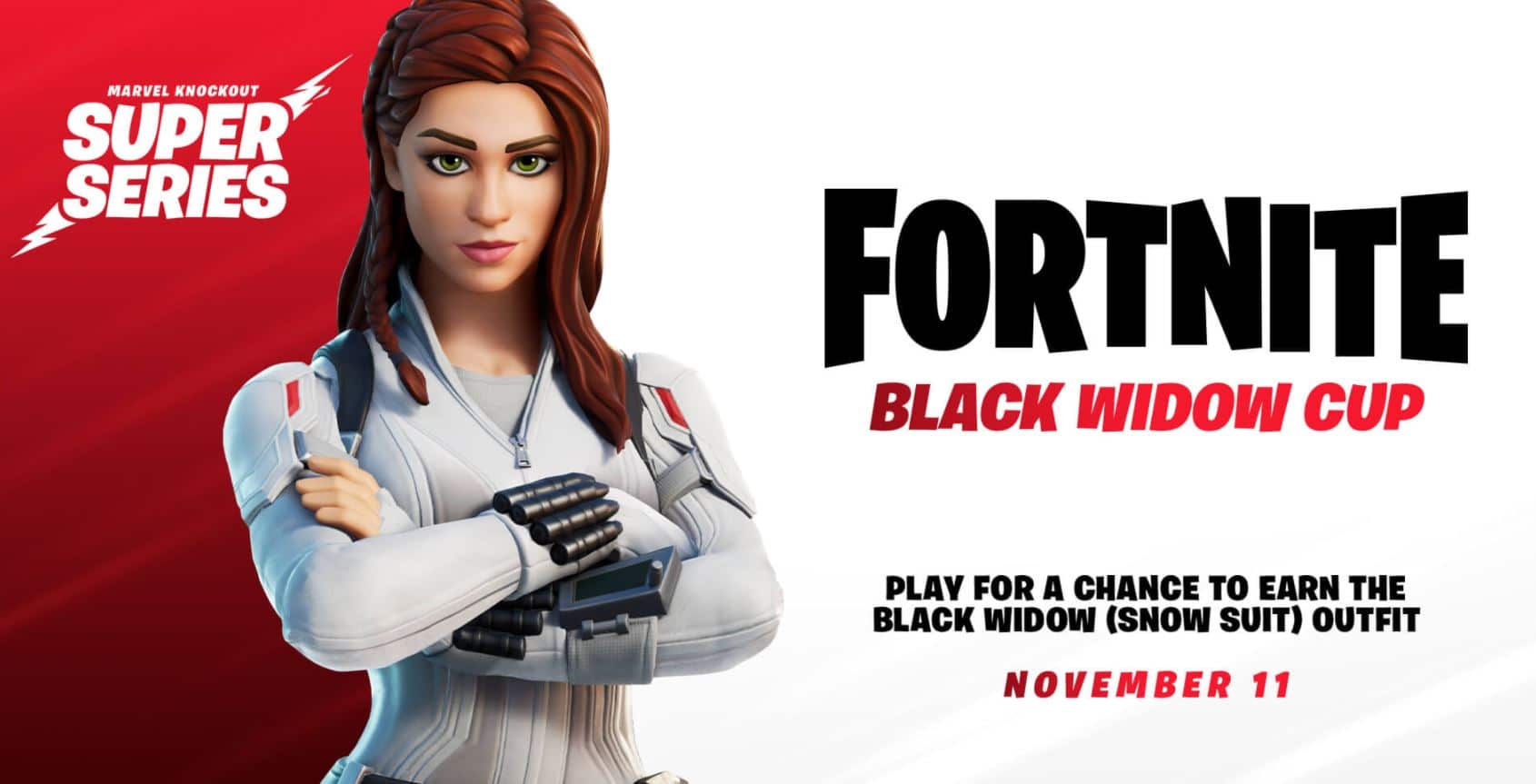 Most recently, Epic collaborated with LeBron James to bring his skin and other cosmetics to the world of Fortnite. However, Epic have just teased new collaboration nobody was expecting.
Ferrari x Fortnite Collaborations
Data-miners posted a loading screen from this season which appeared to look like a Ferrari in the background. This was found after data-miners found strings in the files that pointed towards a Ferrari x Fortnite collaboration of some kind.
Epic Games posted a teaser of the Fortnite x Ferrari collaboration with a close up of the Ferrari logo on a Fortnite car. You can see Fortnite on the visable tyre along with a reflection of the battle buss above the tyre. Here's a look at the teaser:
We don't know exactly what the collaboration will entail apart from a Ferrari in Fortnite. There's a chance we could get some sort of tournament or challenges, but we'll have to wait and see when an official announcement is made.
We're going to assume the official Ferrari x Fortnite collaboration announcement will be made tomorrow. We'll be posting information on the details of the partnership as soon as it's announced.
Ferrari 296 GTB In Fortnite
The Ferrari 296 GTB vehicle/car is currently encrypted in the Fortnite files. According to data-miners, the Ferrari 296 GTB will be decrypted tomorrow and will likely be in Fortnite tomorrow, 22nd July.
Stay tuned!