Leaks suggest we could be getting a Fortntie X FNAF (Friday Nights at Freddy's) collaboration in the near future.
Fortnite chapter 2 season 5 was one big collaboration. The whole Battle Pass was nothing but Marvel-themed cosmetics including Fortnite skins, back blings, emotes, pickaxe, gliders and more. Not only that, all of the landmarks and named locations that were added to the game during the season were Marvel-themed.
To top it all off, as expected the end of season event was Marvel-themed. Players were hoping there wouldn't be as many collaborations moving forward, but Epic Games have other plans. This season, we've seen a number of characters from different games make their way into the Fortnite world.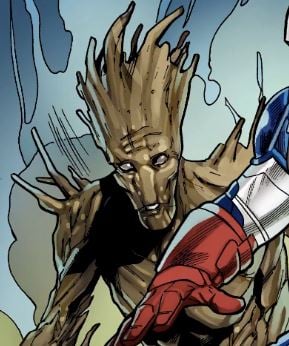 Kratos was the first to enter the Fortnite world and PlayStation 5 players could get a skin style for Kratos for free simply by logging in. Since then, we've had Master Chief, Daryl Dixon, Michonne, Terminator, Sarah Connor, and most recently, Snake Eyes from G.I. Joe make their way into Fortnite.
The Fortnite season 5 secret skin, Predator, is also a collaboration. With more than seven weeks to go this season, there's no doubt we'll see a number of other characters in the item shop. In fact, the most popular Fortnite data-miner, Hypex, has stated there could be a Fortnite X FNAF (Five Nights at Freddy's) collaboration coming soon.
FNAF X Fortnite skins
In a YouTube video, Hypex explains that there's an encrypted Fortnite skin with the code name "FrenchFry". The only decrypted files are of some footsteps. The reason why Hypex and others believe this could be a FNAF X Fortnite collaboration is due to the code names first letters possibly hinting towards Freddy Fazbear.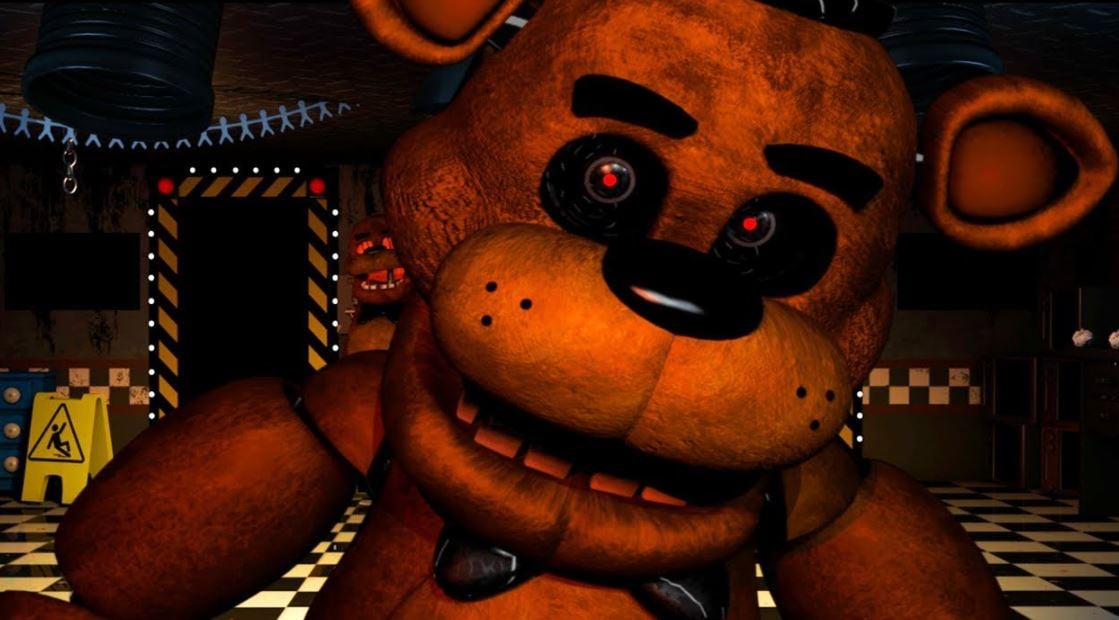 90% of the time, the first letters of the code names match that of the name of the person. For example, the Tyler 'Ninja' Blevins' Fortnite skin had the codename "TourBus". The leaked footsteps apparently belong to Foxy. However, I wouldn't know as I've never played Five Nights at Freddy's. Either way, there's a small chance this collaboration could happen in the future.
Let us know what you think of the collaboration. Would you buy Freddy Fazbear and Foxy Fortnite skins? Let us know in the comments section below.