Epic Games has confirmed an upcoming Futurama x Fortnite collaboration with a teaser video being posted today.
Since Fortnite chapter 1 season 4, we've seen Epic Games collaborate with numerous companies. The first collaboration was with Marvel back in season 4 of chapter 1.
An infinity gauntlet LTM was released in the lead-up to the release of Avengers: Infinity War. That was followed by collaborations with the NFL, Marshmello, and then another Marvel collaboration to promote Avengers: Endgame.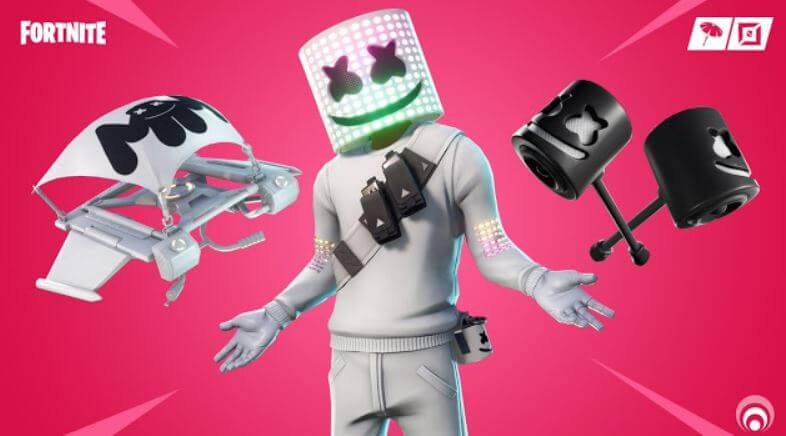 A few years ago, the collaborations and crossovers were sporadic. However, Epic has increased the number of collaborations they release over the last couple of years.
There's almost always at least one collaboration in the Fortnite season Battle Pass. For the current season, Optimus Prime is the collaboration with a skin and matching cosmetics available in the Battle Pass.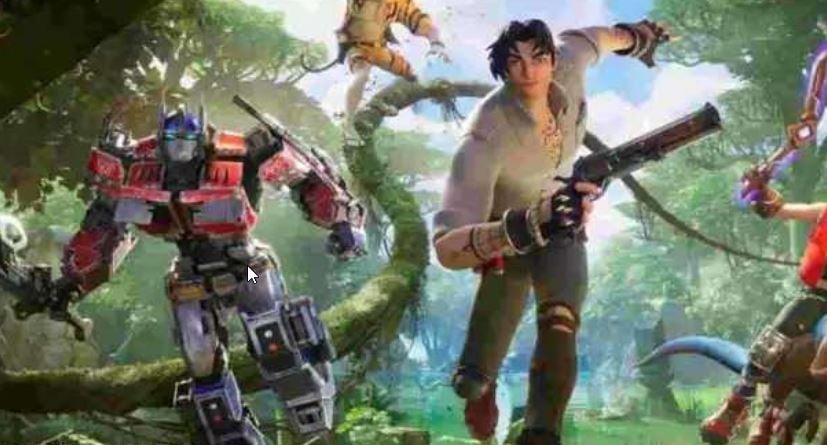 It's highly likely we'll have another collaboration as part of next season's Battle Pass. However, it looks like we'll be getting another crossover before the season beings.
Epic posted a teaser that confirms a Fortnite x Futurama crossover is coming to the game this week.
Futurama x Fortnite Collaboration
Most of the collaborations that leak are leaked ahead of time. However, there hasn't been any news that suggested a Futurama x Fortnite collaboration would be coming this season.
However, Epic Games posted a teaser video on Twitter that confirmed the Futurama x Fortnite collaboration would be coming this week.
A two-second teaser video was posted on social media with a link to a YouTube video. Here's the teaser video:
ALL HAIL HYPNOTOAD. 7.26.23.https://t.co/AKYfr4RkF2 pic.twitter.com/w1tZEwe16u

— Fortnite (@FortniteGame) July 25, 2023
When clicking the YouTube link, you'll be directed to a YouTube video that is set to premiere at 5 AM ET / 10 AM BST on July 26th, 2023.
The premier has a Futurama x Fortnite image showing as seen below: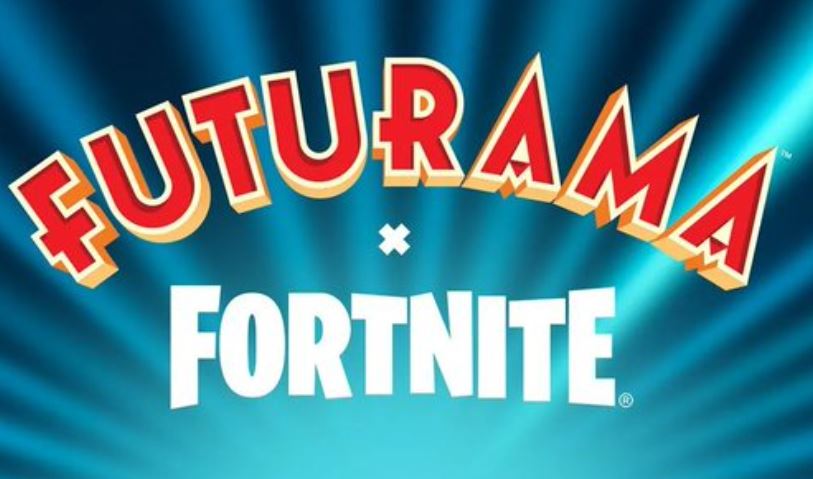 Hypnotoad Futurama Fortnite Teaser
For those unaware, the Hypnotoad in Futurama is a large toad-like creature that has multicolored eyes that emits a droning hum noise.
The hypnotoads eyes glow all the time and apparently use these as a power of hypnotism on people and animals that are close by.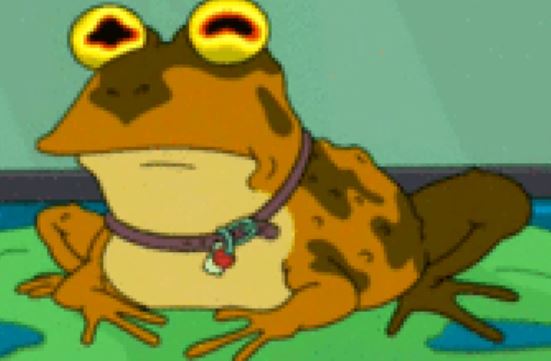 The hypnotoad is known to hypnotize people into writing internet articles about ALL GLORY TO THE HYPNOTOAD, which is why Epic added this text into their social media post along with the teaser video.
It's likely the Hypnotoad will be added to the game in some form, whether that's as a wildlife animal or a cosmetic item.
Fortnite Futurama Skins
As mentioned above, there have been no leaks for this crossover, so there's no information on what Futurama Fortnite skins will be available.
We'll only know what Futurama skins will be part of this collaboration once the premiere drops tomorrow.
There's a chance we could get an event pass that requires a purchase to unlock premium collaboration skins as we've seen in the past.
Be sure to check back for any more updates.