Leaks confirm that Thor's Hammer will be coming to Fortnite very soon. Here's what it looks like.
There is a lot of things that have been happening with the Marvel collaboration in Fortnite and it started with the Comic. At the time of writing, there are four pages that have been released and are available to read in-game. The Comic is telling the story of how the Fortnite and Marvel world have collided.
At the moment, there haven't been any map changes made yet in relation to Thor coming to the Fortnite map, however this is going to change very soon, according to leaks.
Fortnite x Marvel: Thor's Hammer
Dataminers noticed that some files had been decrypted which shows that Thor's Hammer will be added to the map. There will also be a crater in which you will find the Hammer.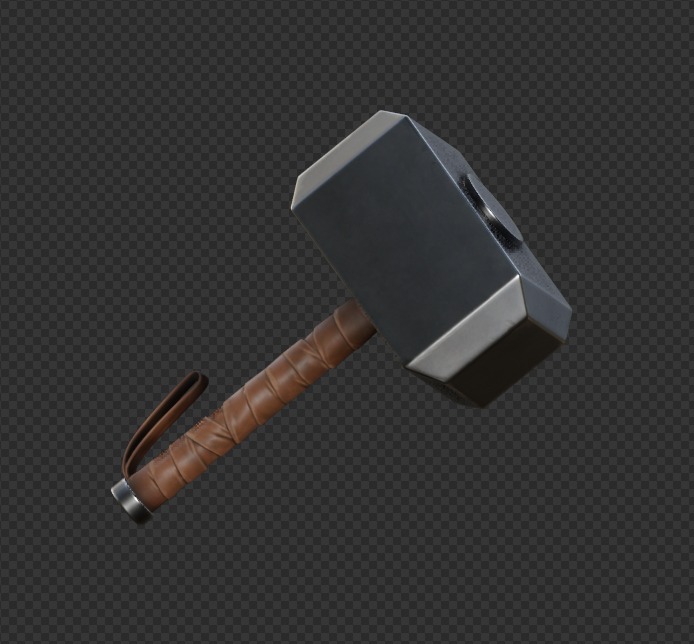 It is not yet known exactly when this will appear on the map, but it seems more than likely that we will see it added at 3pm BST, which is when two more pages will be added to the comic. If this is the case, the comic will explain how and why the Hammer has been added and the location will be known.
We do not know if you can interact with Thor's Hammer, so we will have to wait to see if you can once it has been added to the map.
Thanks to dataminer @spedicey1, you can see what the crate looks like in-game: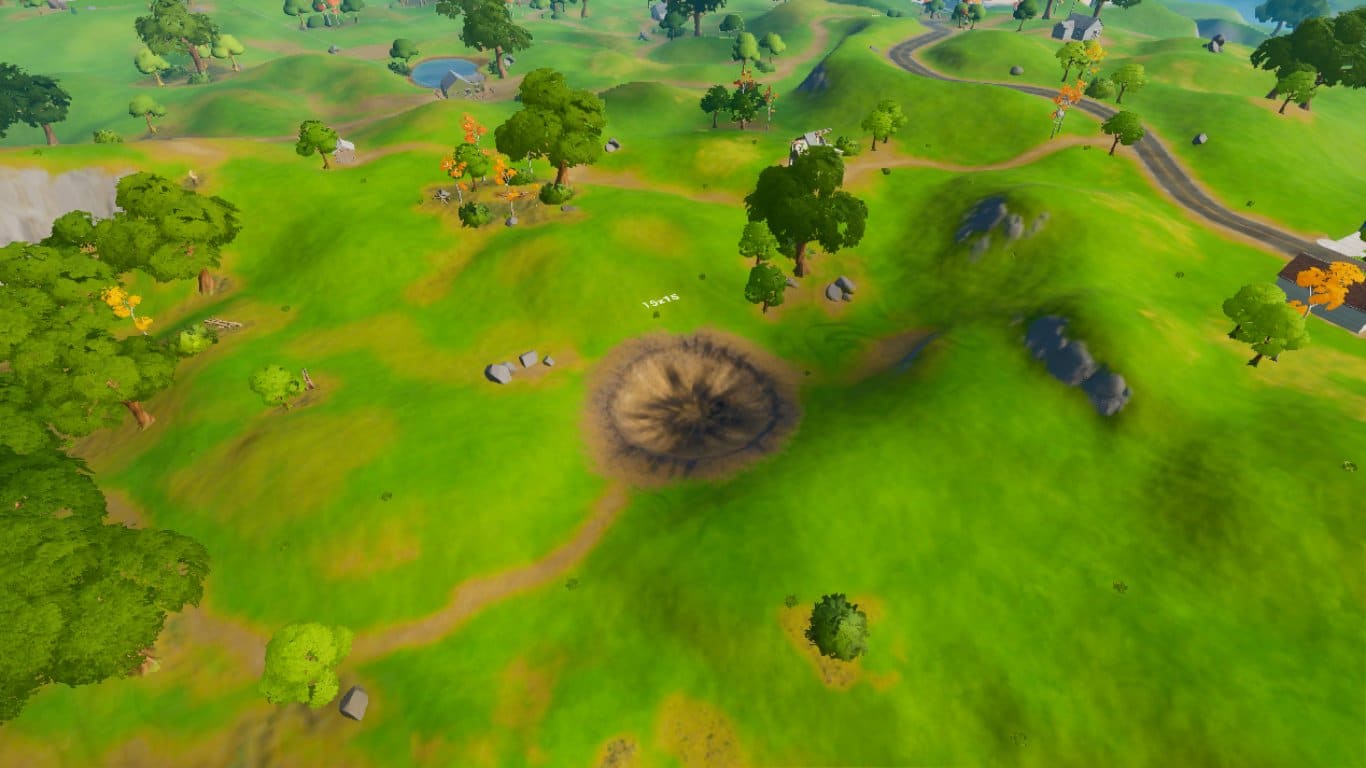 We will be letting you know when the new pages of the comic are available in the game and when Thor's Hammer has been added to the map.
What do you think of the comic so far? Do you think the theory that Thor can't communicate with the Fortnite characters is true? Let us know in the comments section below.