Epic Games have announced a Fortnite x Moncler fashion collaboration.
We're already had a number of Fortnite collaborations this month with the most recent being the highly anticipated Naruto and Team 7 anime collaboration. We already have another collaborate, Boba Fett confirmed for next month.
The insider and Epic Games that has a flawless track record has also stated that there will be a Matrix collaboration in the middle of December and another source has stated we will finally be getting a Spiderman skin which makes sense considering the release of New Way Home next month.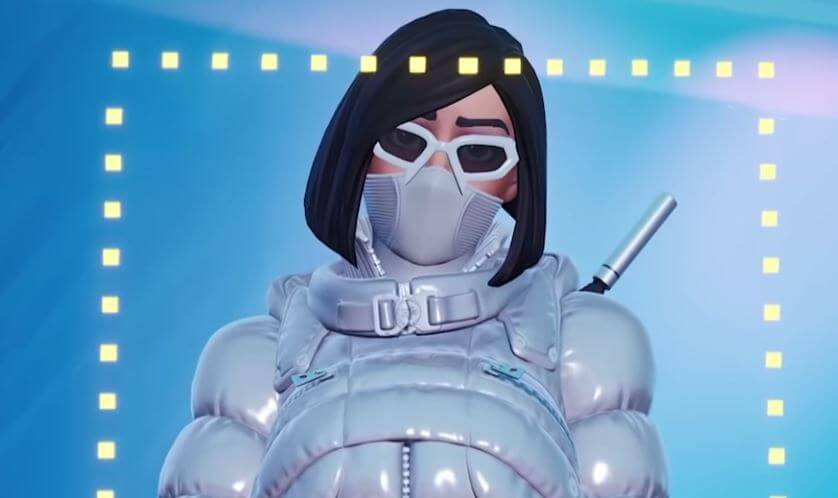 We should also see more collaborations in the Battle Pass for the next season. We already know from data-miners that this season, season 8, is the final season in chapter 2. Chapter 3 season 1 should launch early next month and it's more than likely we'll get some skins as part of a collaborations.
Popular data-miner Hypex stated that we would be getting a "fashion" collaboration announcement tomorrow and now we have an official announcement from Epic Games. Moncler x Fortnite is coming to the game.
Moncler Fortnite Skins
Every Fortnite collaboration includes skins and this is no different. As part of the Fortnite Moncler collaborations, the Moncler Classic set will be available to purchase. The set includes the Andre and Renee Fortnite skins inspired by the 6 Moncler 107 Alyx 9SM collection by Matthew Williams.
Here's a look at the skins:
There's also the Umbra-tube Back BLing, the Umbra-Axe Pickaxe, and the Para-Pluie Glider. Here's a look at those cosmetics: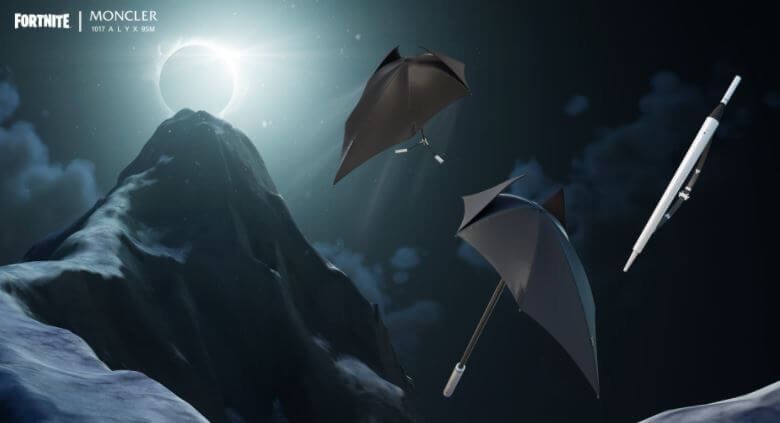 These cosmetics will be available to purchase as a set or individually in the item shop. They will be available starting November 20 at 7 PM ET. We don't know how long they'll be available for, but we're guessing they will be available for around a week.
Here's the announcement trailer for the Moncler Fortnite partnership: