Rocket League Llama-Rama is a collaboration with Fortnite that'll provide players with the chance to earn free in-game rewards.
For those unaware, Rocket League is a Vehicle Football (soccer) game that is developed and published by Psyonix. It was first released on both Windows and PlayStation for in 2015 and with ports for Nintendo Switch and Xbox One being released later.
Epic have been known to collaborate with many different companies and games with a Borderlands collaboration last year. Epic will be holding a Llama-Rama event that involves both Rocket League and Fortnite.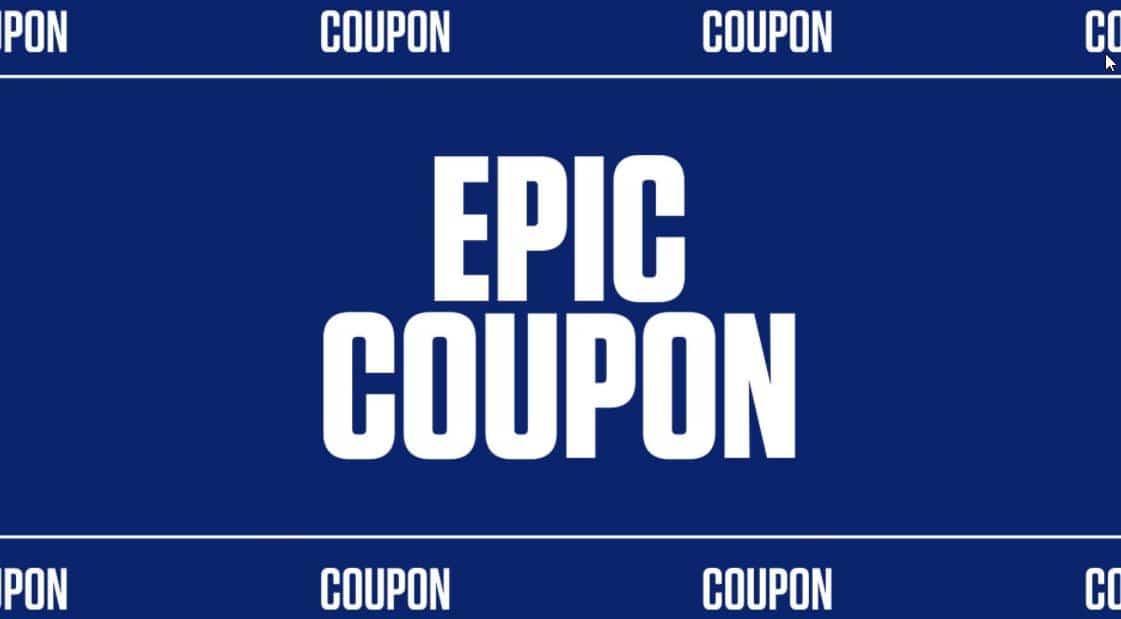 Epic Games acquired the developers of Rocket League, Psyonix, in May 2019 for an undisclosed amount. Prior to the acquisition, the two companies have had a good relationship with both studios being less than 15 miles apart with Psyonix working with Epic Games on tools for their Unreal Engine.
Due to the purchase, Rocket League will be removed from Steam and will only be available on the Epic Games store for PC players, but there will be "continued support" for those that purchased the game on Steam. Here's everything we know about the Fortnite X Rocket League promotion
Rocket League X Fortnite Llama-Rama
To celebrate Rocket League going free on September 23rd, starting on that weekend, Epic will be running a Llama-Rama event in Rocket League for players to earn free in-game rewards for both Rocket League and Fortnite.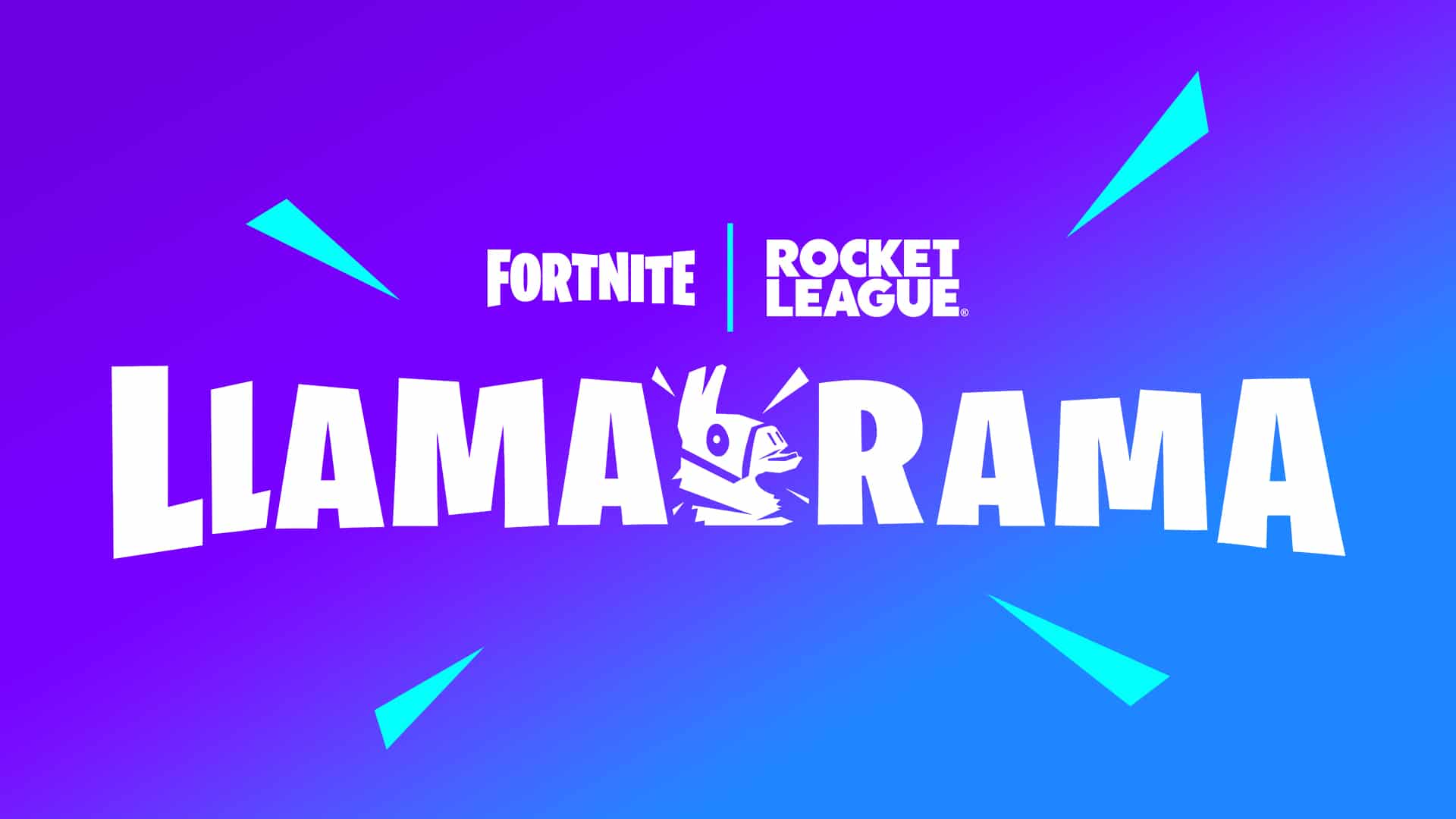 Epic stated that they'll have more information next week, but we already know some of the details. Players that download Rocket League on the Epic Games store will get a $10 Epic Games coupon that can be spent on qualifying games and add-ons over $14.99.
Rocket League Sun Ray Boost, Chopper EG Wheels, and Hot Rocks Trail Free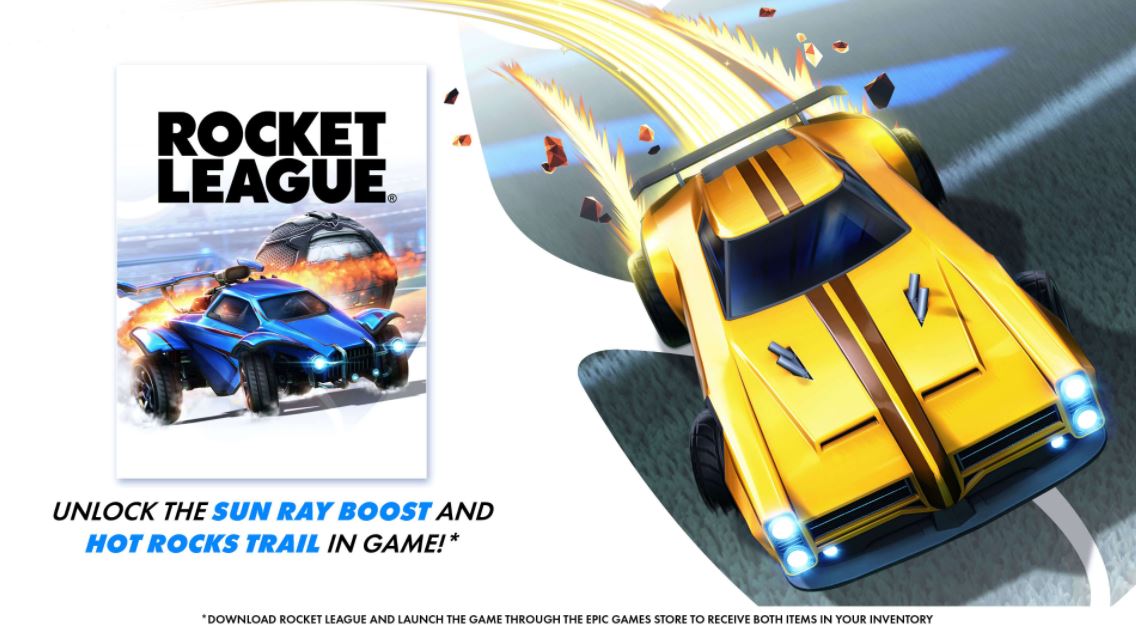 As part of the promotion, players that log in to an Epic Games enabled account will receive the Sun Ray Boost and Hot Rocks Trail for free. Furthermore, players that link their accounts for cross-progression will receive the Chopper EG Wheels for free.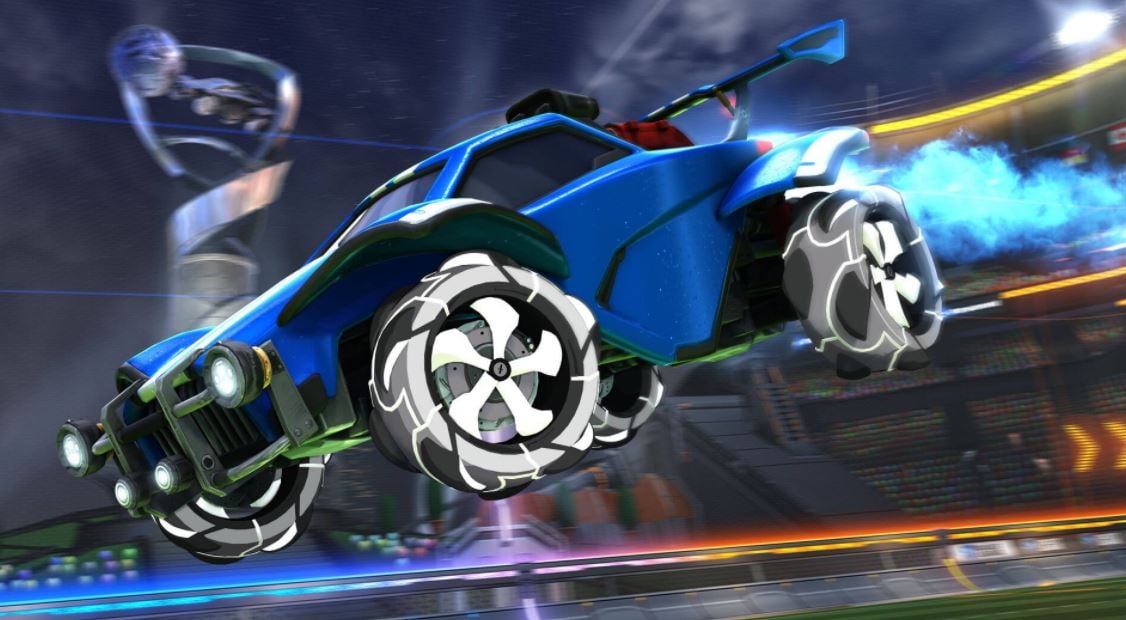 As soon as Epic release more information regarding the promotion next week including the free in-game Fortnite rewards/items, we'll be sure to update you.