It looks like we could be getting a Star Trek x Fortnite collaboration in Fortnite chapter 2 season 7.
When Epic Games announced their very first Fortnite collaboration way back in chapter 1 players were excited. At the time, you didn't really see movies collaborate with games. The first collaboration was Fortnite x Marvel with an LTM.
Since that first collaboration, Epic Games have been creating a Meta-verse. Fortnite have had collaborations with Marvel, DC, Star Wars, and a number of artists including Travis Scott and Marshmello. We've also seen sports collaborations with NFL followed by the recent NBA collaboration.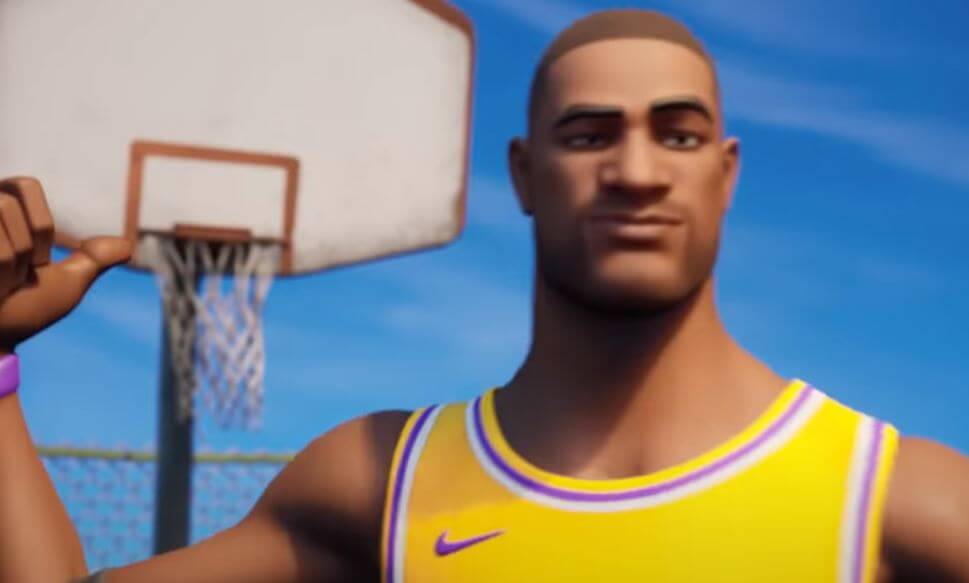 Recent documents revealed by Epic Games in the Apple vs Epic Games lawsuit shows just how much money these collaborations make, so expect to see many more in the seasons to come. However, at this point players are getting fed up of all these collabs.
Fortnite chapter 2 season 4 was one huge collaboration. The battle pass, map changes and even the story line were one big advertisement for Marvel. Even the live event was part of the collaboration and in my opinion, it was one of the worst live events we've had.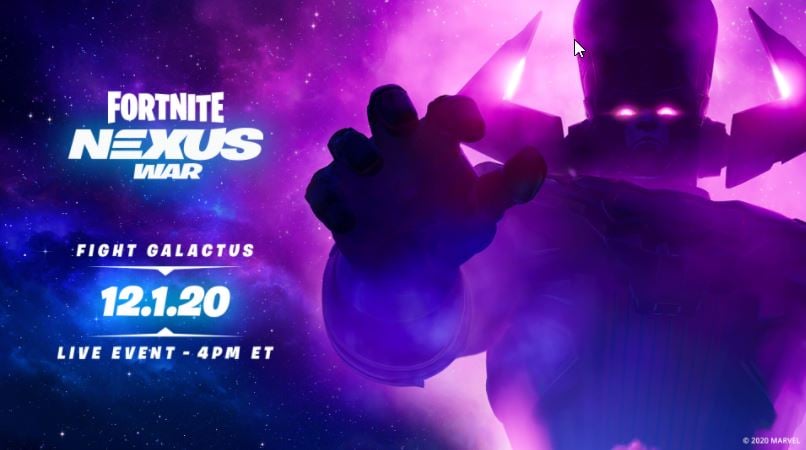 However, it looks like we'll be getting even more collaborations in Fortnite chapter 2 season 7. The second teaser for season 7 included a pair of glasses. The caption along with the glasses hinted towards a Superman skin next season, likely in the battle pass, and a tweet from Donald Mustard all but confirmed it.
Now, Epic Games have been posting more teasers in their Discord channel, and it hints towards a Star Trek x Fortnite collaboration. Epic tweeted out a video with a bunch of different sounds. If you put it into a spectrogram, it translates to the following text, ""UNIVERSAL TRANSLATION MALFUNCTION" FALLBACK AUDIO-DELTA ENCODING WITH 1-HIGH, 0-LOW".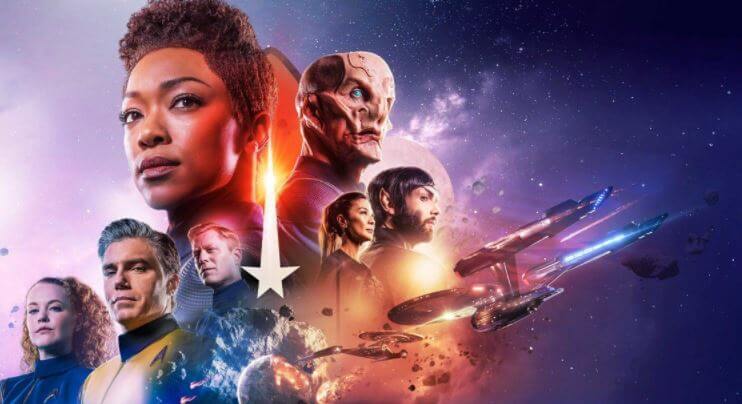 Apparently this is something that's related to Sci-Fi and Star Trek. Star Trek is an American science media franchise which fits into the Sci-Fi season we look to be heading towards. Now, if this "universal translation malfunction" is something common in most Sci-fi movies and programs, why are people suggesting it's a Star Trek collaboration?
Donald Mustard, the chief creative officer at Epic Games, quote tweeted a clip of his video call at The Game Awards stating there are clues hidden in the background of his work from home space. If we look at the background, we can see a G.I. Joe action figure. As we know a G.I. Joe x Fortnite collaboration has already happened.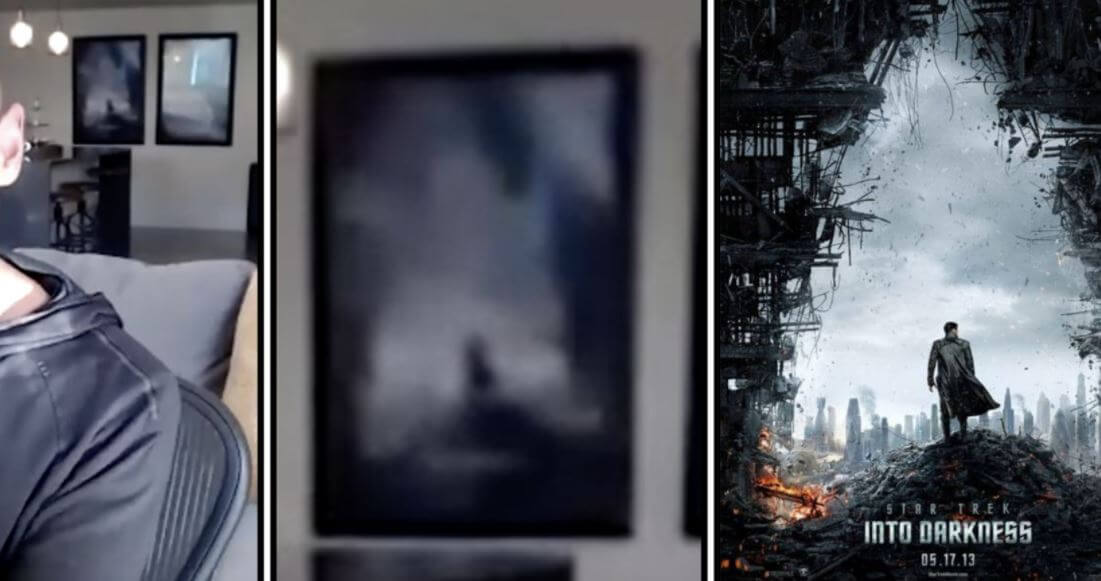 There's also a posted on the wall for Star Trek into the darkness. It's more than likely this is one of the clues Donald Mustard was referring to, so it seems extremely plausable we'll be getting a Star Trek x Fortnite collaboration in season 7. An alien-themed season is the perfect time for a Fortnite Star Trek collaboration.
Obviously we don't know what the collaboration will entail, but we're guessing some Star Trek Fortnite skins that'll be in the shop or maybe even in the Battle Pass. Heck, we might even get some Star Trek Fortnite NPCs in the new season.