Epic Games announced another collaboration yesterday with the release of the Imperial Stormtrooper skin in the Fortnite Item Shop.
There's already been several Fortnite collaborations over the past two years. The collaborations include Marvel Avengers, John Wick, Borderlands, Batman and more. After the Fortnite Item Shop updated last night, players noticed that it was set to rotate again in five hours.
Once the shop reset, Epic Games announced the arrival of the Imperial Stormtrooper skin in the Fortnite Item Shop. The skin was announced in a teaser video that was posted on the Fortnite Twitter, Instagram, and Facebook pages which you can check out below:
The Imperial army has arrived.

The Imperial Stormtrooper is scouting the Island. Grab him in the Item Shop now! pic.twitter.com/SKhZJ4Orcz

— Fortnite (@FortniteGame) November 15, 2019
Epic recently changed the rarity of all the cosmetics that have been available from collaborations from Epic or Legendary to their own rarity. For example, the cosmetics from the Fortnite X Marvel collaboration have the "Marvel" rarity.
The Imperial Stormtrooper skin has "Star Wars" as it's rarity and is available for 1,500 V-Bucks. The description of the skin is "war the armor of an Imperial Stormtrooper" and is part of the Original Trilogy set. The skin cannot be gifted to other players.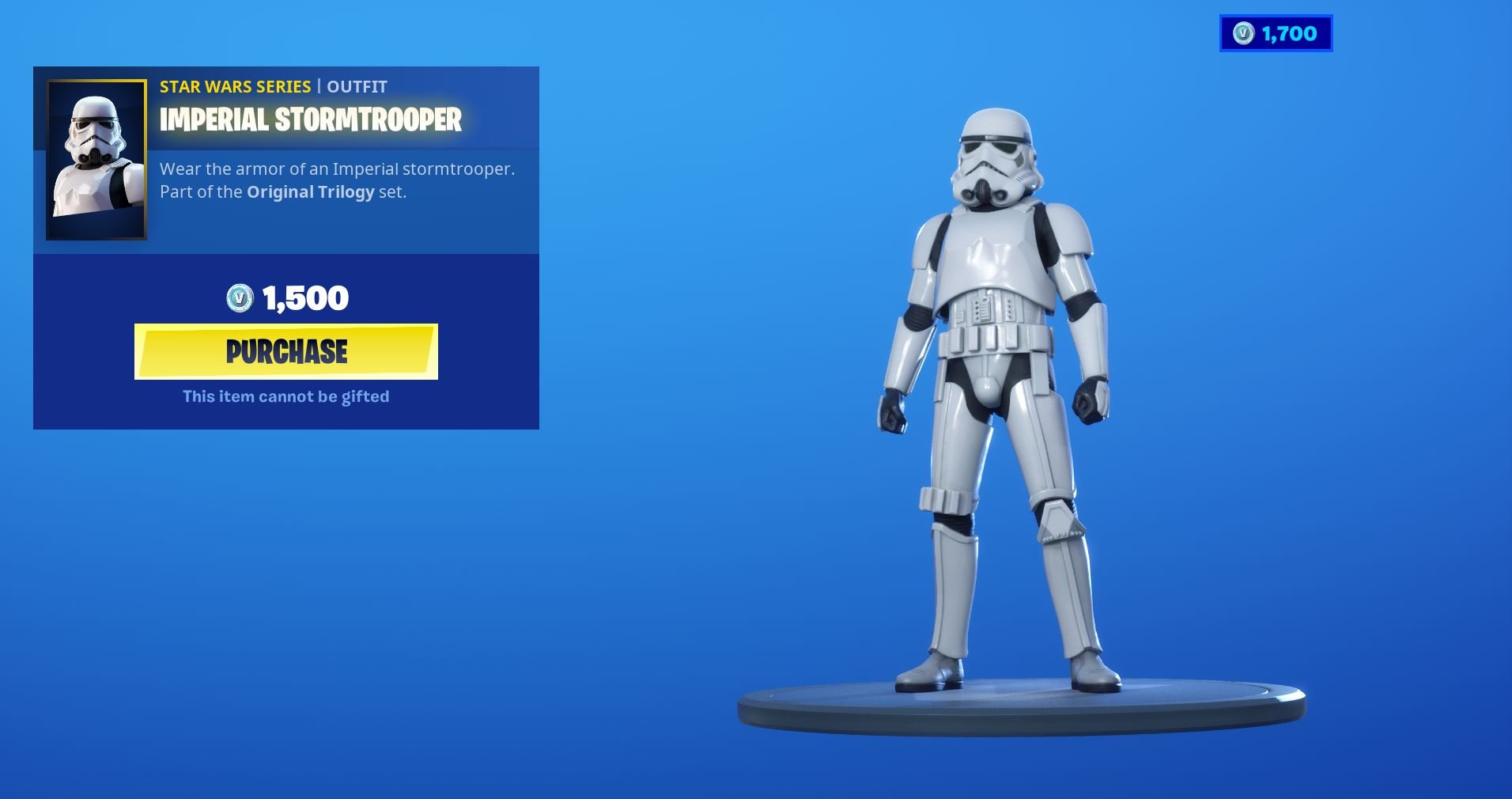 The collaboration likely won't end there. Similar to the Borderlands Mayhem and Batman collaborations, there were challenges and the Mayhem collaboration included a new POI.
Players noticed after the announcement of the Imperial Stormtrooper skin that the Star Destroyer could be noticed in the sky.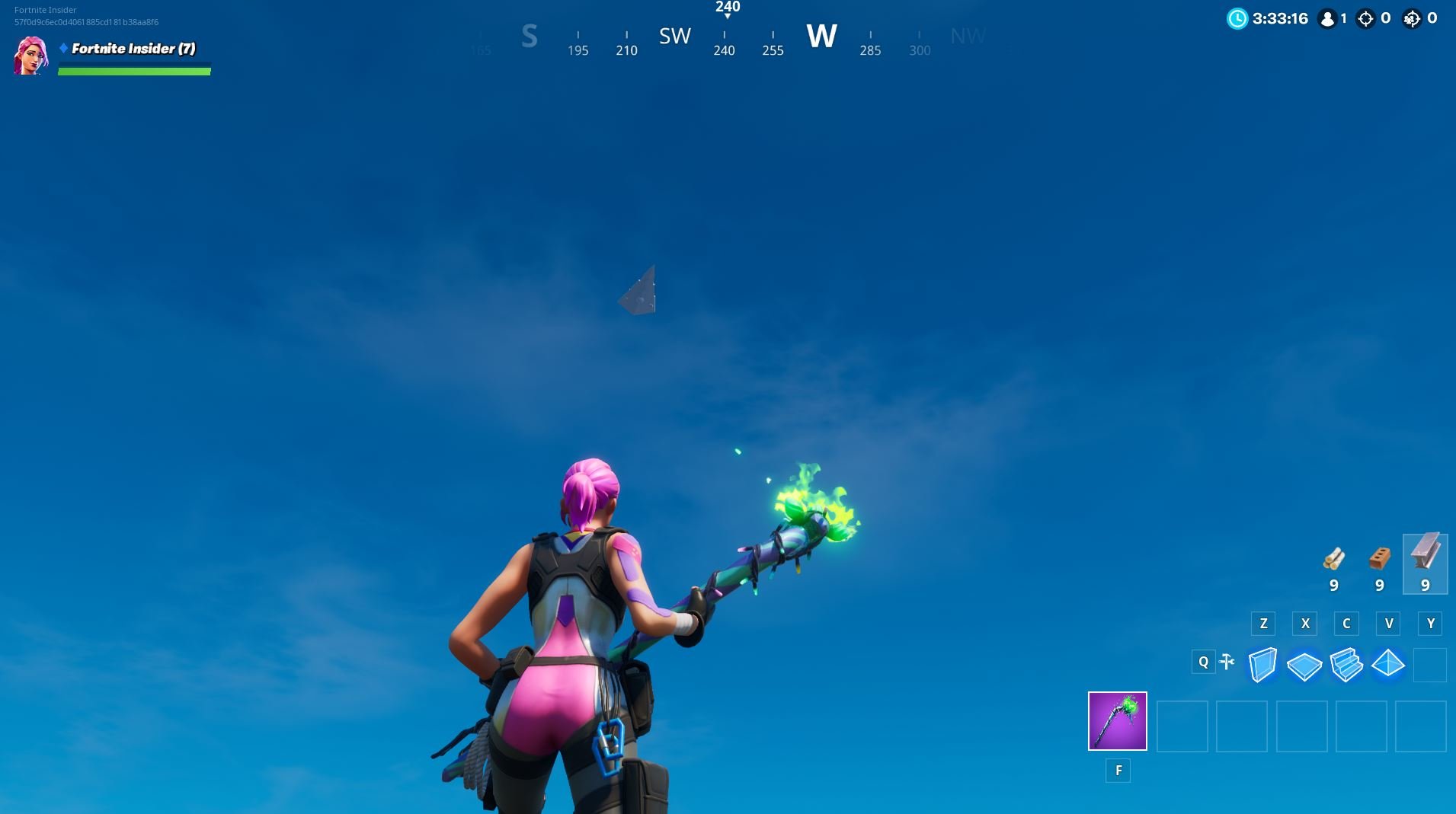 According to dataminers, the ship will appear on the map at some point. It's not known whether Star Destroyer will land on the map and will be available to enter, or whether it will pointlessly remain in the air.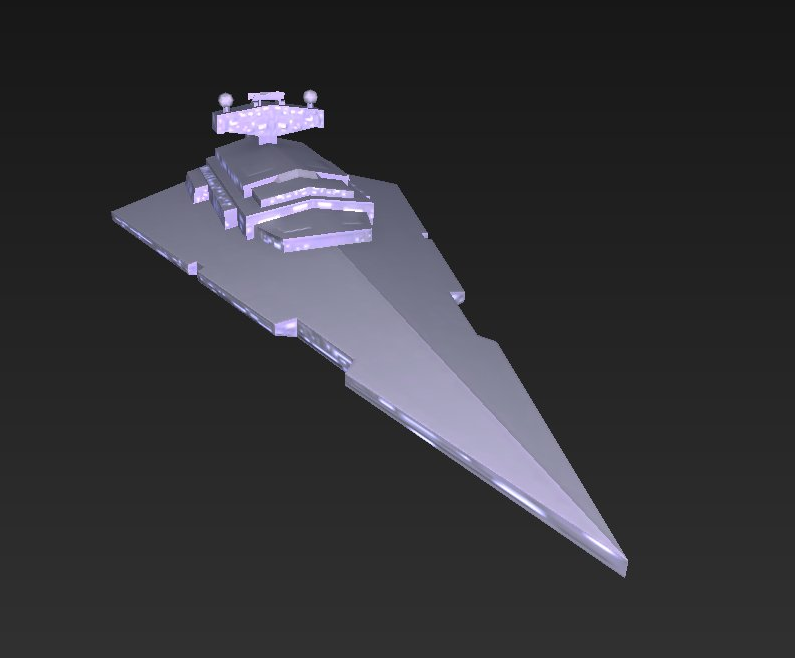 We'll probably have to wait until next week's v11.20 Fortnite update to know whether this collaboration will include more than just the Star Destroyer appearing in the sky and the Imperial Stormtrooper skin.
As always, we'll keep you updated with the latest news. Be sure to turn on website notifications and follow us over on Twitter @Fortnite_BR.