Here are two of the Stranger Things Fortnite skins leaked for the Fortnite x Stranger Things Event.
The Stranger Things collaboration with Fortnite was originally teased at the start of the season with the addition of the Scoops Ahoy Ice Cream Parlor at Mega Mall. Fans had suspected that there would be a Stranger Things collaboration due to this addition, but nothing had been announced at the time.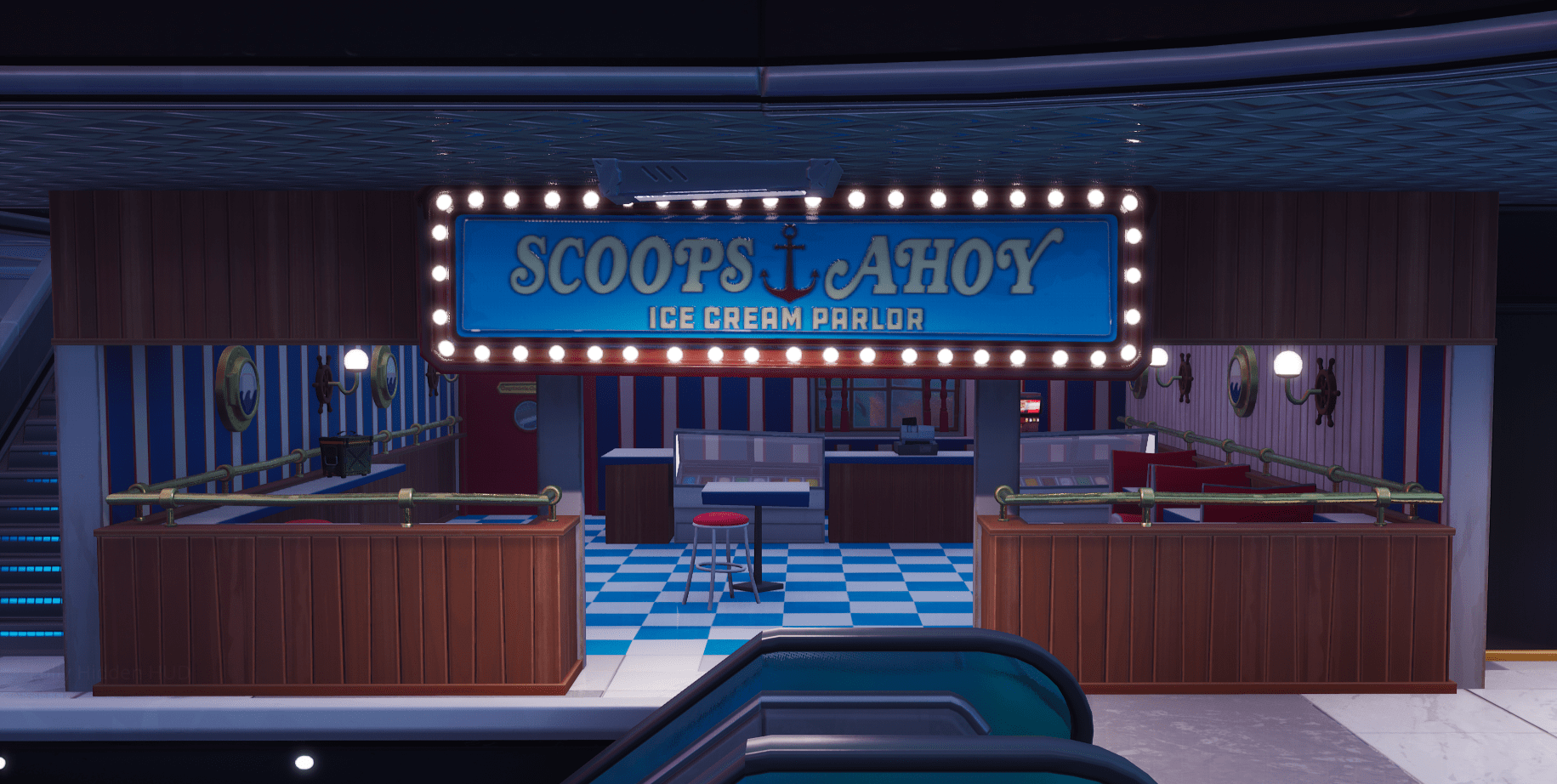 The Stranger Things collaboration has now officially been announced by Epic Games, who had posted the following teaser image on their social media: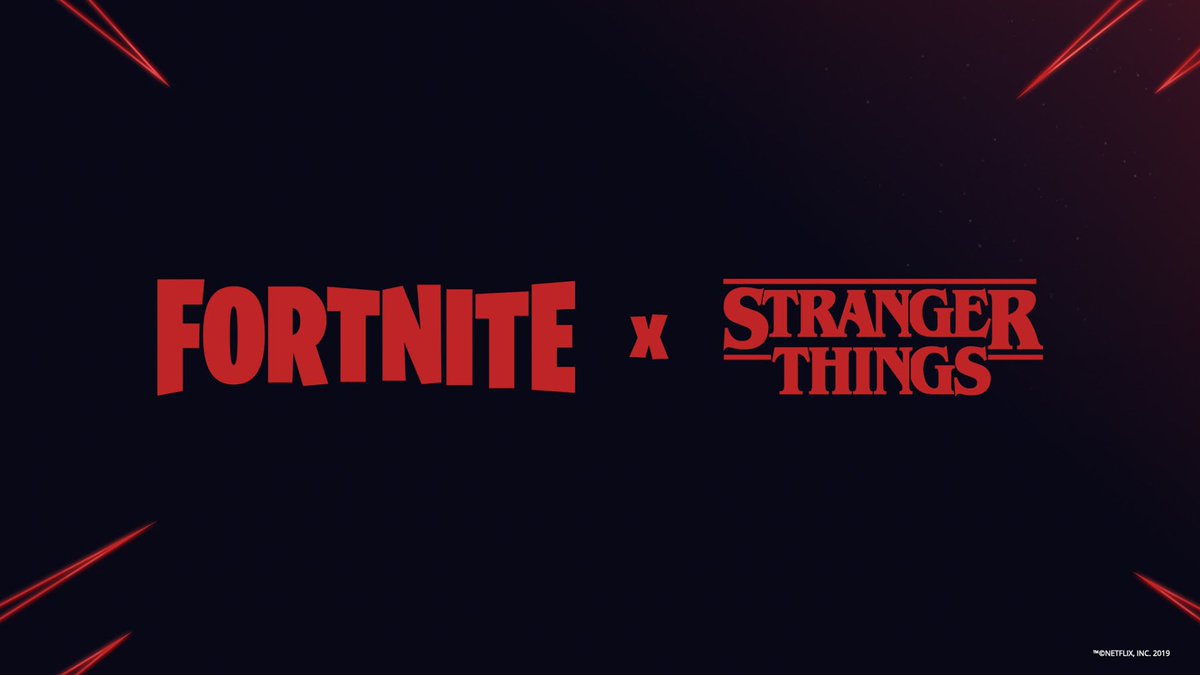 We have already seen a few portals opening up around Mega Mall and this seems to be for the Stranger Things collaboration as it looks like the portals seen in the series. Data-miners had previously leaked that there would be two skins coming to Fortnite for this collaboration and they have now managed to leak these skins in-game, as seen below.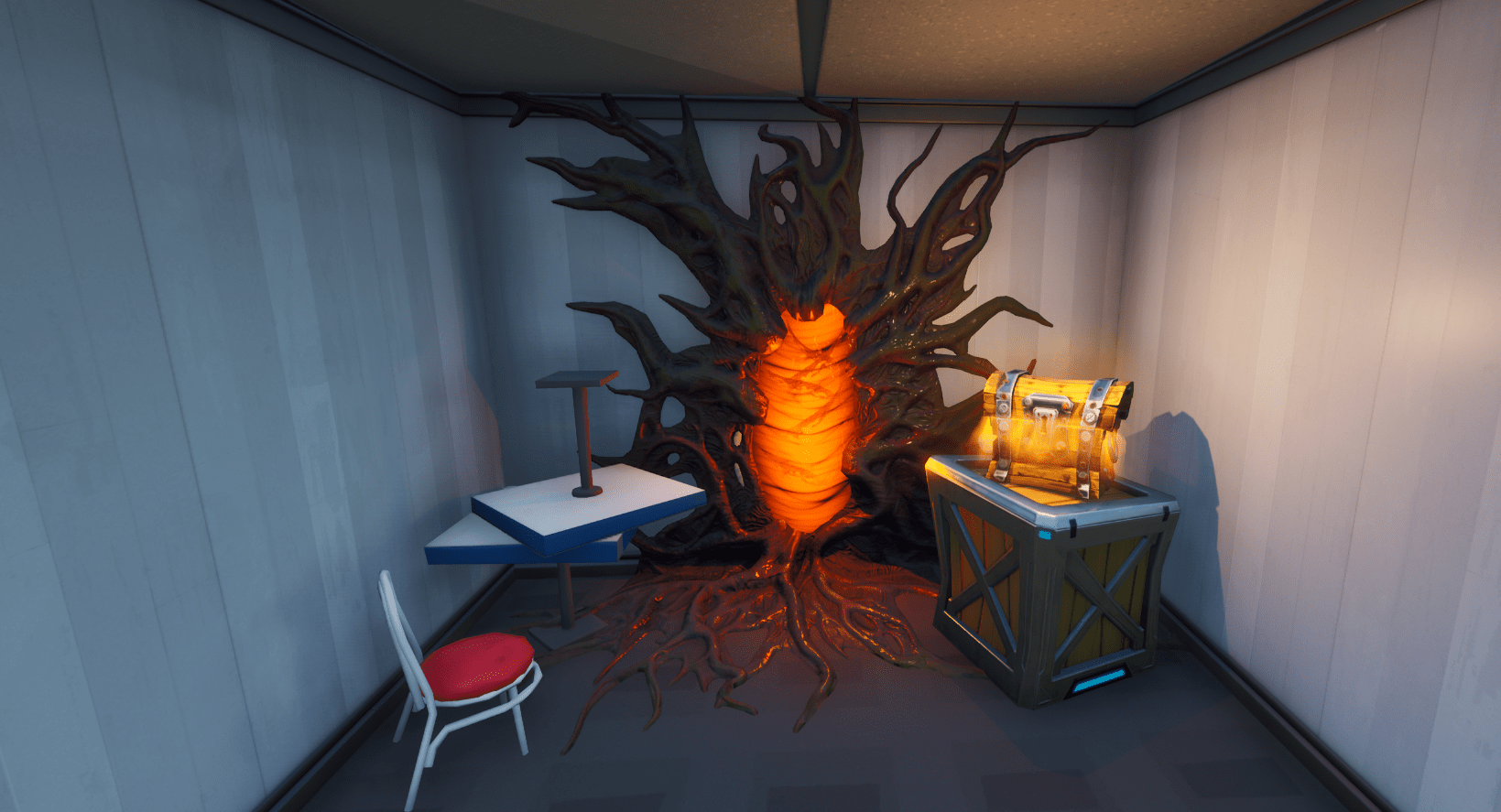 Fortnite x Stranger Things Chief Hopper and Demogorgon Skins Leaked
The following Stranger Things skins have been leaked by @FortTory, @s1l0x and @iFireMonkey.
Here is Chief Hopper Fortnite skin in-game: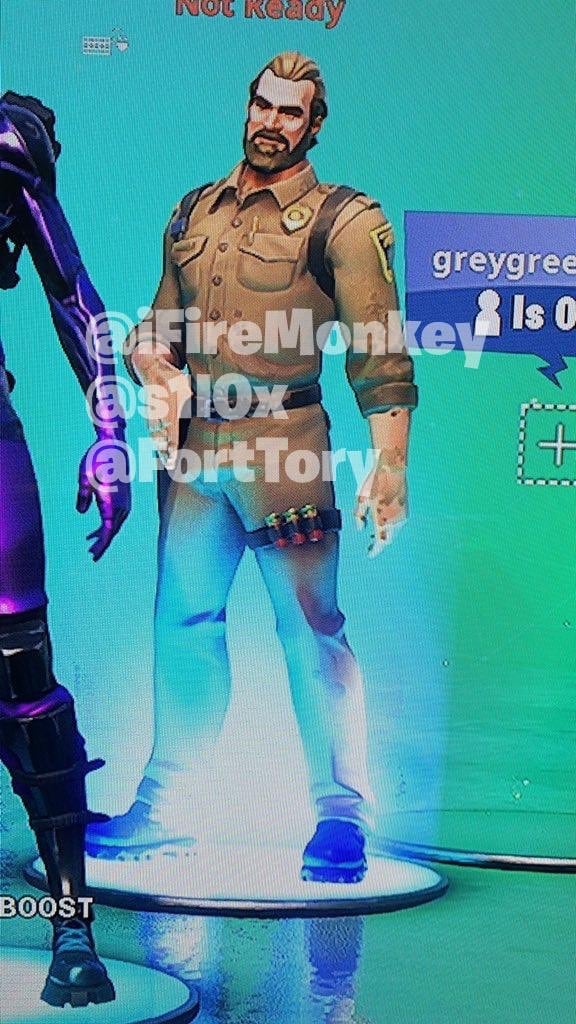 Here is the Demogorgon Stranger Things skin leaked in-game:
Both of these skins will be available to purchase in the Item Shop for V-Bucks during the collaboration and will likely only be available during the event. At the time of writing, there is has been no further information on what this collaboration will entail, but we will let you know as soon as it is announced.
What do you think about these skins? Will you be buying them once they are available to purchase? Let us know in the comments below.
Make sure you follow us on Twitter, @Fortnite_BR, and turn website notifications on for all the latest Fortnite news.