That's right, Fortnite x The Walking Dead. Daryl Dixon and Michonne Fortnite skins are coming next week.
Epic Games added a Kratos Fortnite skin in season 5 last week. It was first teased by the PlayStation Twitter account with an audio file of agent Jonesy describing Kratos. Later, it was officially released in the item shop along with a host of other cosmetics as well as an exclusive skin style for PlayStation 5 players.
During the Game Awards, Epic Games announced the Master Chief Fortnite skin, although it was already available to purchase in the Fortnite Item Shop prior to the announcement by Donald Mustard.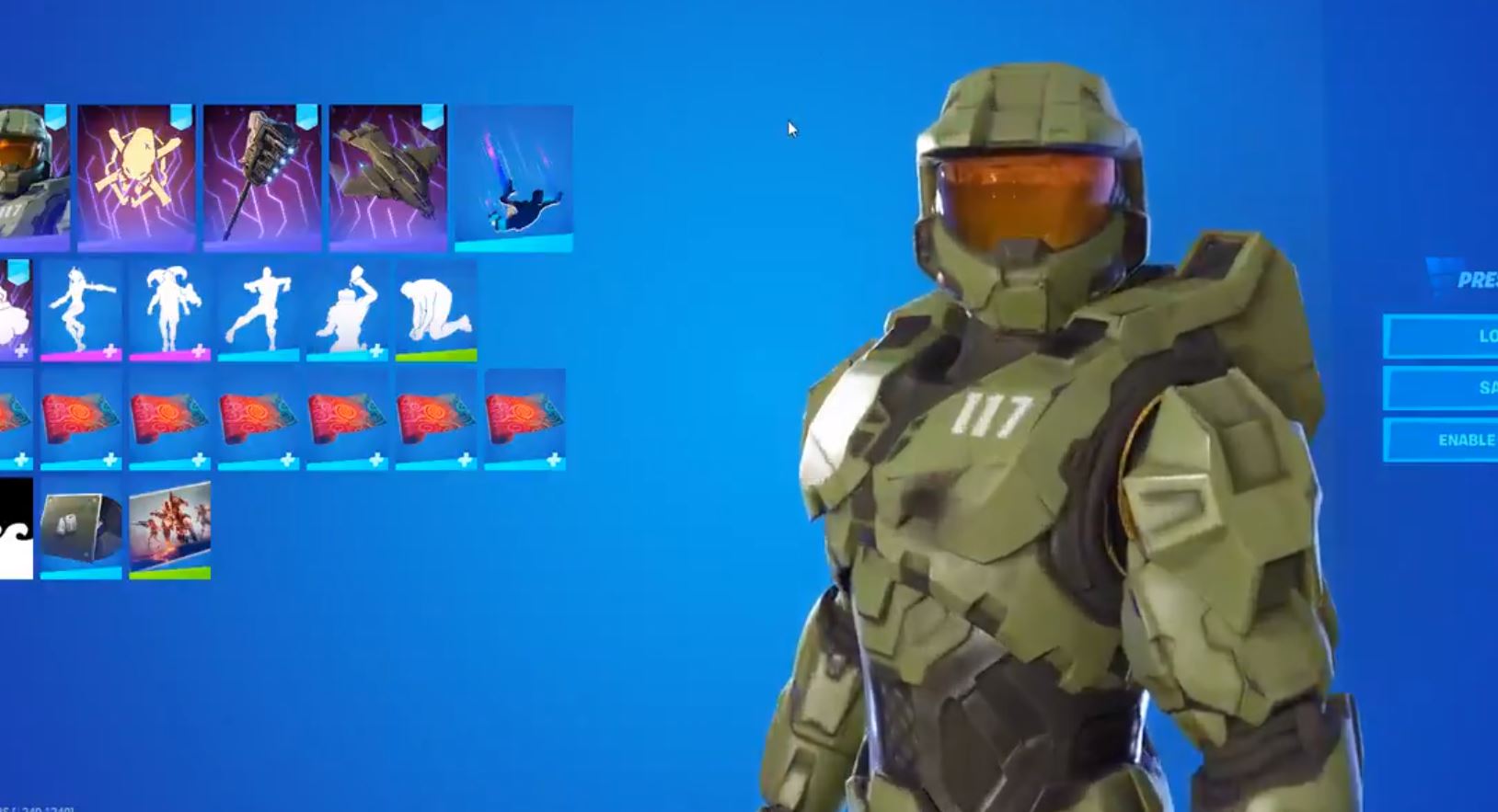 The Halo x Fortnite collaboration doesn't stop a the Halo cosmetics. Players will be able to experience and play the blood gulch Halo map in creative tomorrow. We'll have more details on that shortly.
However, the biggest Fortnite announcement at the game awards show has to be the announcement of The Walking Dead characters Daryl Dixon and Michonne making their way into the Fortnite world!
The Walking Dead Daryl Dixon & Michonne Fortnite Skins
Yes, TWD (The Walking Dead) x Fortnite is a real thing. A short trailer was played for the release of the Daryl Dixon and Michonne Fortnite skins. You can take a look at the skins below: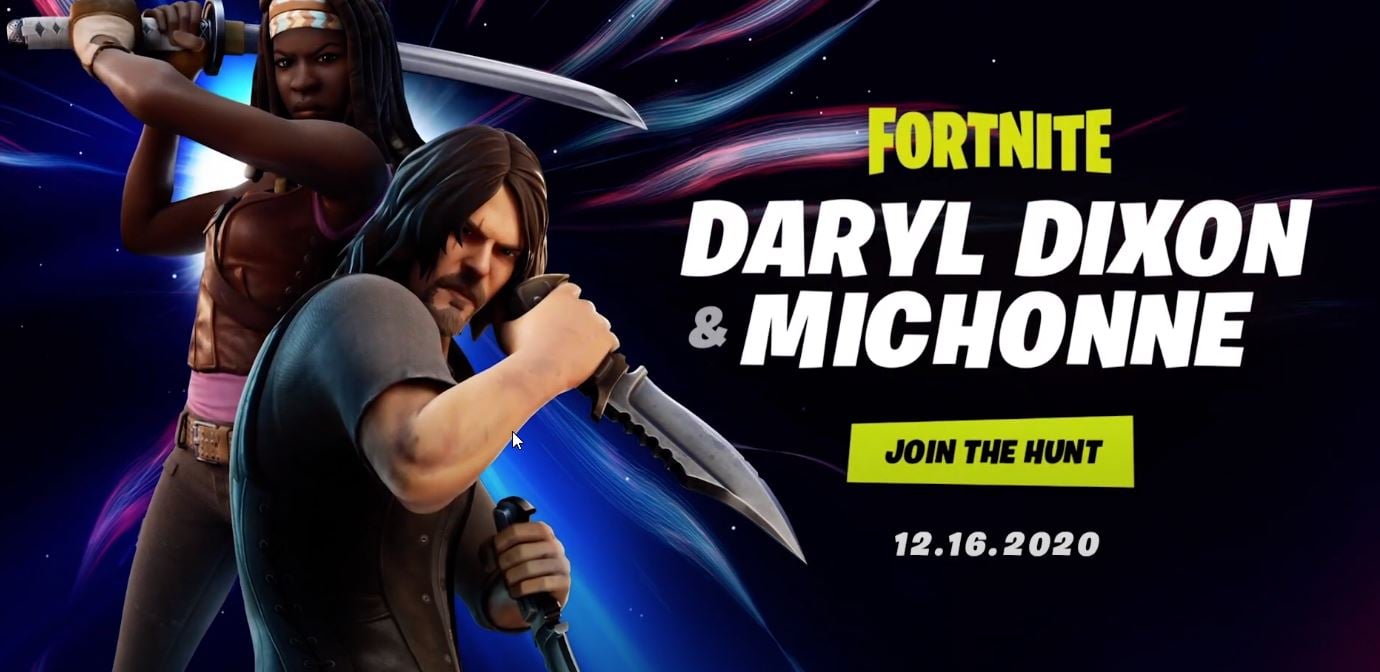 In the cinematic trailer, you can see Daryl Dixon and Michonne battling the undead together before agent Jonesy teleports to their location. He then manages to teleport the two Walking Dead characters to the Fortnite map.
According to Donald Mustard, Agent Jonesy is only getting started, so expect a whole host of other characters from movies and games making their way into Fortnite as characters and parts of the story line.
Release Date
You'll be able to purchase The Walking Dead Daryl and Michonne Fortnite skins on December 16th.