Here are all the Fortnite chapter 2 season 4 XP Coins locations including green, blue, purple and gold coins.
Fortnite season 4 is almost over. Season 5 begins on Wednesday, December 2nd a day after the Galactus live event concludes. There's still time for players to complete their challenges and collect all the XP coins around the map.
However, with the Galactus event taking place on Tuesday, December 1st at 4 PM ET, there likely won't be any time to complete challenges and collect XP coins after that. That's based on a leak that suggests we'll get downtime after the event until the new season similar to what we saw with the black hole event at the end of chapter 1.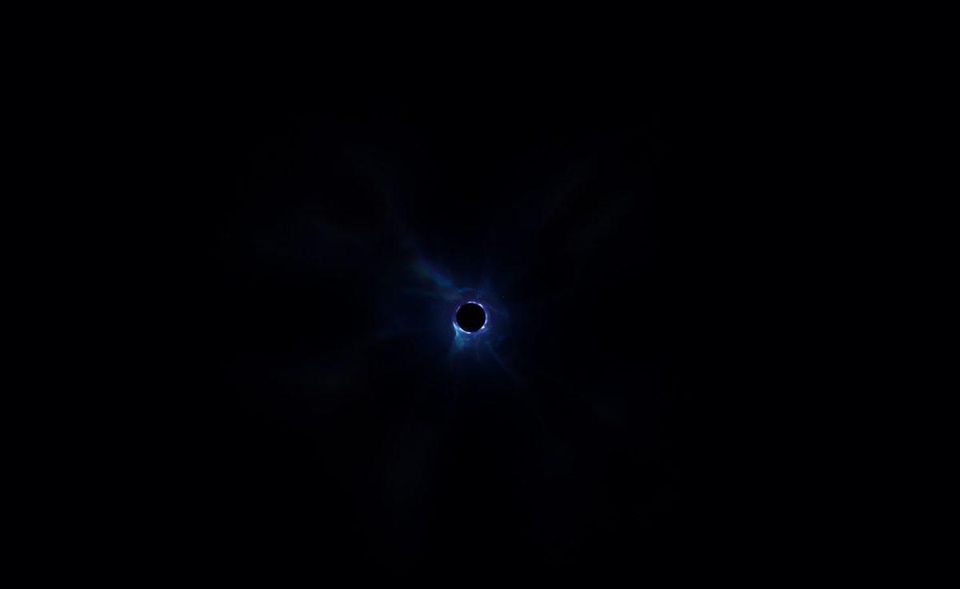 If that's the case, you have just over two days to complete any of your remaining challenges along with collecting any XP coins you're yet to collect.
If you need help on any of your Fortnite season 4 challenges, be sure to head back to the home page and use the search bar to search for any challenges you need help completing including the XP Xtravaganza challenges.
Below, we've included all the locations for the Fortnite season 4 XP coins to help you level up and try unlock those foil skin style for the battle pass skins.
Fortnite Season 4 XP Coins
You'll find the map of all the Fortnite season 4 xp coins locations below. For those that don't usually get the xp coins, or haven't collected them in a while, here's some tips on collecting them.
Green XP Coins – These are standard, just walk through them to get the XP from the coin.
Blue XP Coins – You can only get the blue coins by destroying certain objects. You'll hear the coin noise when you're close to a coin and you'll see a glow from an object. Destroy the object for the coin to appear.
Purple XP Coins – Purple coins can be tricky if you don't know what you're doing. As soon as you walk into them, they'll break off into smaller coins and you'll have to collect them before they disappear. To ensure you get all the smaller xp coins every time, build around the coin and then walk through it.
Gold XP Coins – These are pretty standard too and you'll usually find them at Marvel-themed locations.
Here's all the xp coins, but to make it easier, it's been split by the different colored coins thanks to The Brite News:
Green XP Coins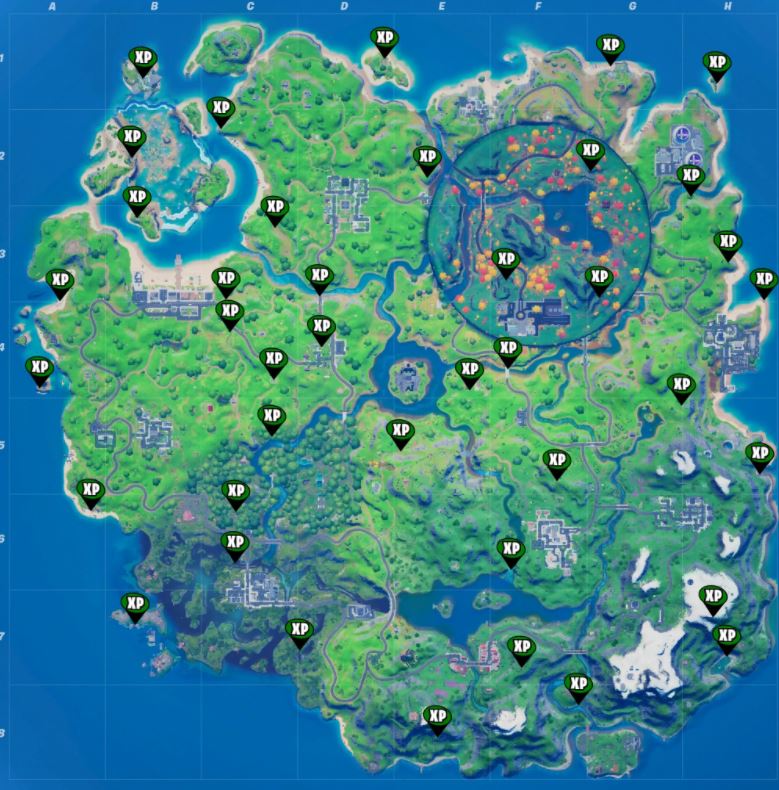 Blue XP Coins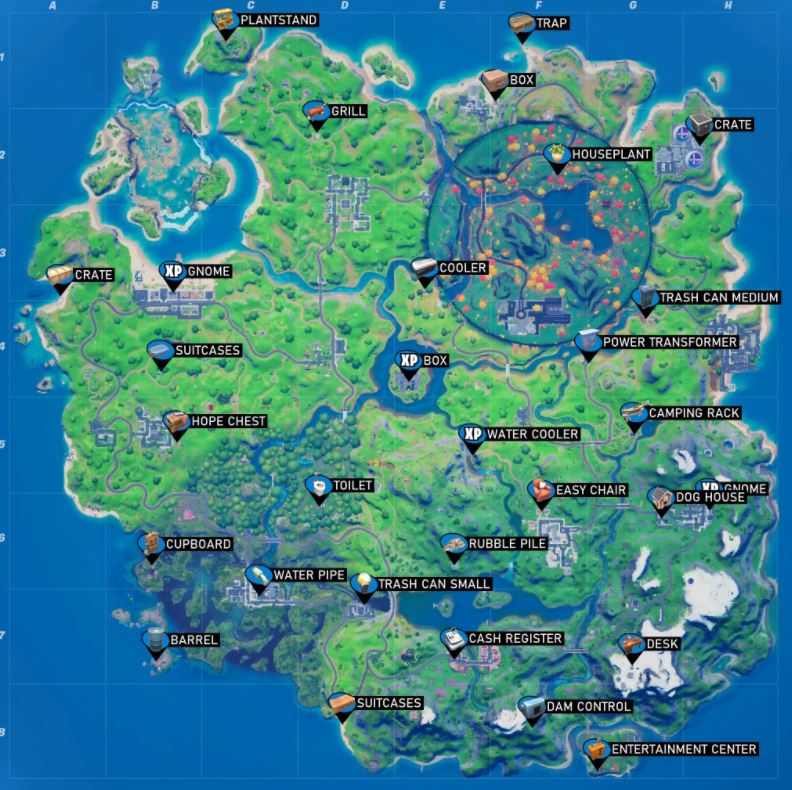 Purple XP Coins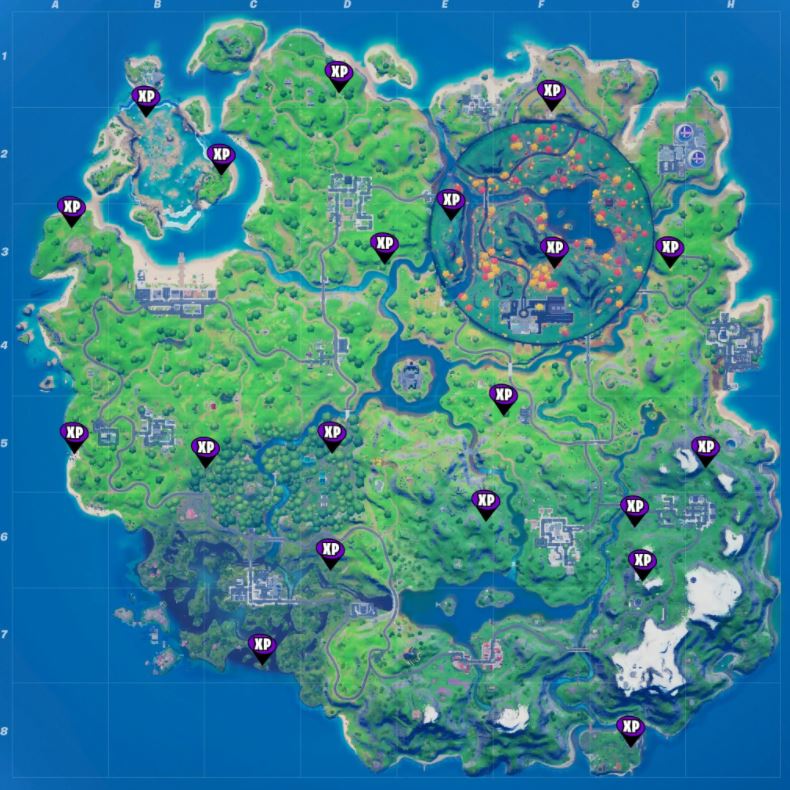 Gold XP Coins