The new Fortnite Starter Pack for the Yellowjacket Skin is now available in some countries and will be available worldwide in the next 24 hours.
New Starter Packs are released in Fortnite Battle Royale every season and the last Starter Pack to be released in the game was the Iris Skin. The majority of the Starter Packs include a Skin, Back Bling and V-Bucks although some packs have an additional cosmetic, such as a Wrap or Pickaxe.
The Starter Packs are only available for a limited time and once they are replaced by the new pack, they do not return and the cosmetics are exclusive to the pack and will not appear in the Item Shop.
Fortnite New Starter Pack For Chapter 2: Season 3
The Yellowjacket Starter Pack was actually leaked by dataminers last season so it was no surprise that it would be released at the start of this season. Upon purchasing this Starter Pack, you will get a Skin, Back Bling, Pickaxe and 600 V-Bucks.
This pack will be available on 23rd June, which means it will be available at midnight if it isn't already released in your country. You can see what the individual cosmetics look like below.
Yellowjacket Skin
The Yellowjacket Skin is of Rare rarity and has the description, "Venomous and victorious". Here is what the Skin looks like: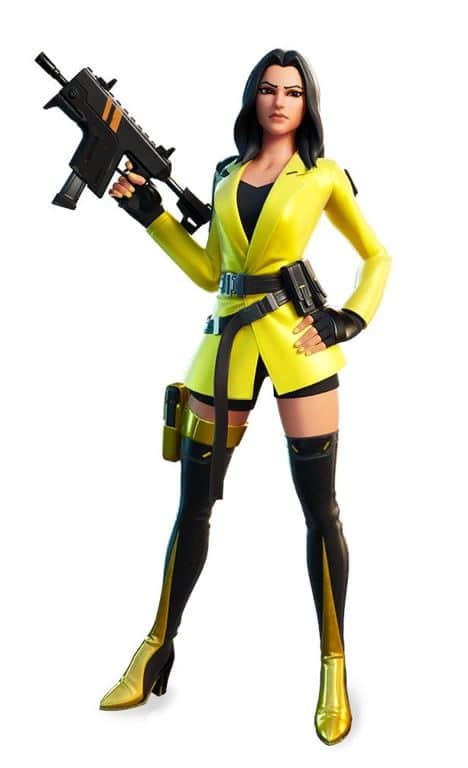 Backstabber Back Bling
The name of the Back Bling that comes with the Yellowjacket Skin is called Backstabber and is also of Rare rarity and has the description, "Be careful who you trust".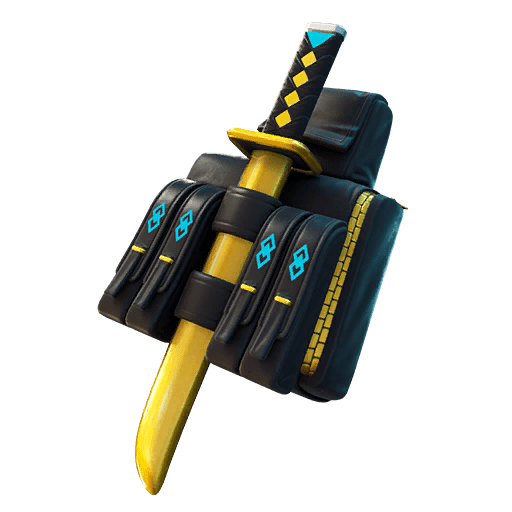 Venom Blade Pickaxe
There is also a Pickaxe you will receive in the Starter Pack, called the Venom Blade Pickaxe. Of course, this cosmetic is also of Rare rarity and has the description, "Careful, it stings" and you can have a closer look at this below.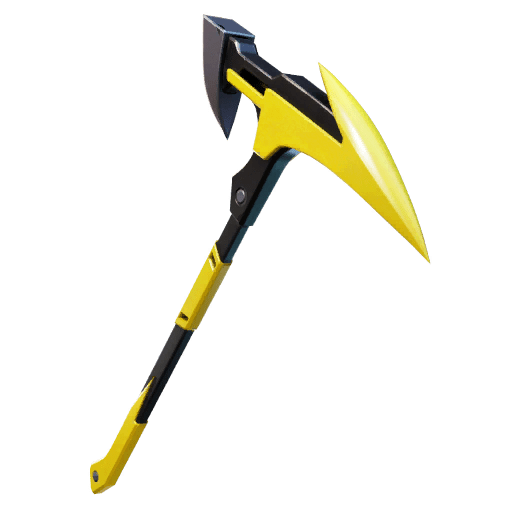 Yellowjacket Fortnite Starter Pack Price
The Starter Pack will be the same price as it usually is and you can see the price in different currencies below:
$4.99 (USD)
$7.95 (NZD)
$7.95 (AUD)
€4.99 (EUR)
£3.99 (GBP)
How many Starter Packs have you purchased and will you be adding the Yellowjacket Starter Pack to your collection?