The Fortnite Yellowjacket starter pack will be released in season 3. Here's when we can expect it to release along with the price.
Epic Games have released a large number of Fortnite starter packs since they were first introduced back in chapter 1. There's usually one starter pack released per season and was previously available to purchase in the store tab before it was removed. Now starter packs can be purchased directly from the Fortnite Item Shop.
The last Fortnite starter pack that was released was Iris which included the Iris skin, Roundabout back bling, Pop Axe pickaxe, and the usual 600 V-bucks you get with every starter pack.
The Yellowjacket starter pack is the next one to release. The skin and other cosmetics that'll be available in the pack were actually leaked in season 2. The pack was leaked from the v12.50 update files near the end of April, and data-miners thought that it would be released in season 2.
Thanks to data-miners, we know for a fact that the Yellowjack Fortnite starter pack will be released this season, and here's everything you need to know.
Fortnite Yellowjacket Starter Pack
Here's everything that'll be in the Yellowjacket starter pack.
Yellowjacket Fortnite Skin
Yellowjacket Skin (Rare) – Venomous and victorious
Backstabber Back Bling (Rare) – Be careful who you trust
Venom Blade Pickaxe (Rare) – Careful, it stings
600 V-Bucks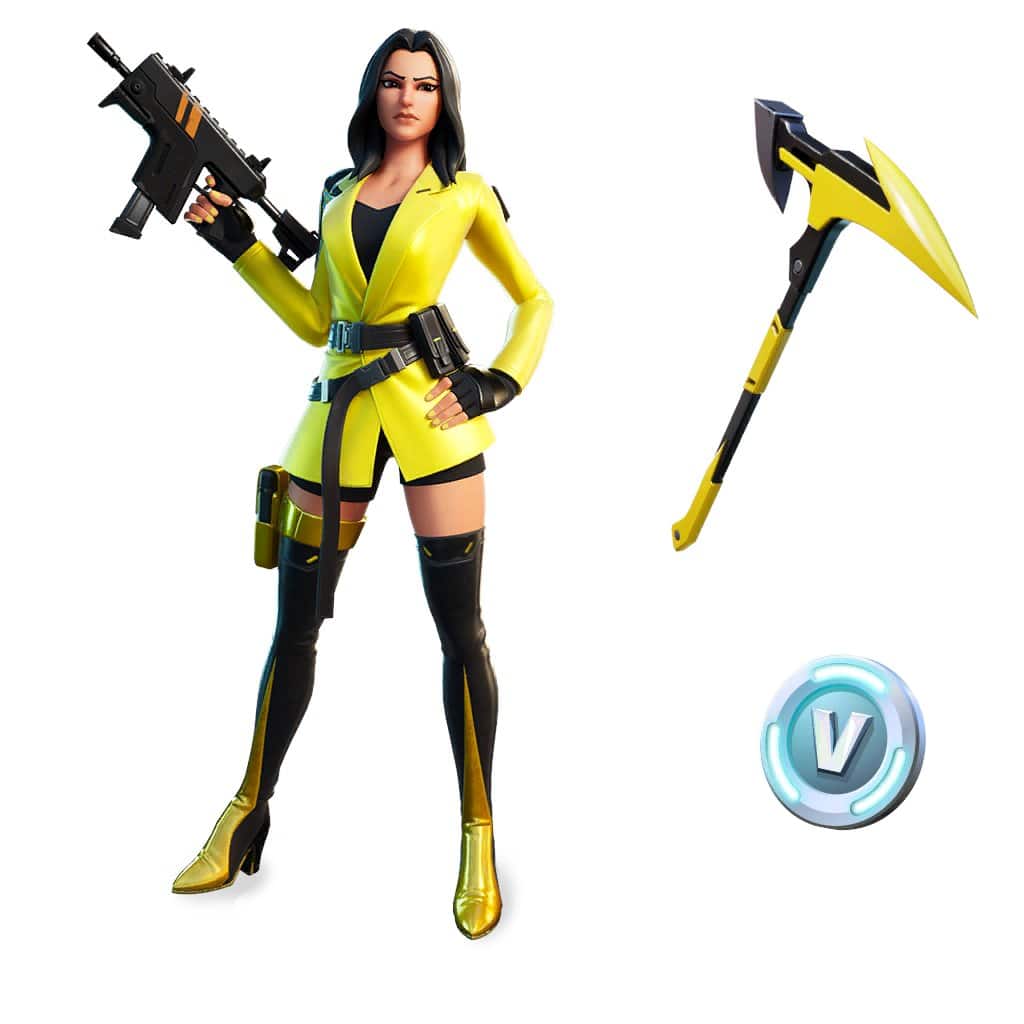 Price
The pricing of starter packs is usually the same. Here's the prices of the Iris skin, which will likely be the same price as the Yellowjacket pack once it's released.
$4.99 (USD)
$7.95 (NZD)
$7.95 (AUD)
€4.99 (EUR)
£3.99 (GBP)
Release Date
One thing data-miners can't do is find out when starter packs will be available to purchase. However, when season 2 launched, a starter pack was made available 5 days later. It's likely we'll see something similar happen with the Yellowjacket Fortnite starter pack.
We should see it release next week but we'll keep you updated, so be sure to turn on website notifications!