The Zero Point orb in Fortnite is now in stage 3 which is leading up to the finale of Season 9.
The orb was first seen in Fortnite in the Final Showdown Event where we saw the Mecha Robot take the orb from Loot Lake to wield more power to defeat the Monster. Since the first appearance of the orb, we have seen in enter different stages and it is now in stage 3.
You can see the footage of what the orb currently looks like below, thanks to FortTory:
Seems like we just entered Stage 3 of the Orb….

We are getting close to the new Season of Fortnite…. pic.twitter.com/H76ZsTjcFC

— FortTory – Fortnite Leaks & News (@FortTory) July 29, 2019
Epic have been releasing teasers for the upcoming season and it hints at some old POIs returning. The first teaser was released at the Fortnite World Cup Solo Finals, just before the final match, and we can see Dusty Depot in the foreground. The caption for this teaser image is, "Think Back."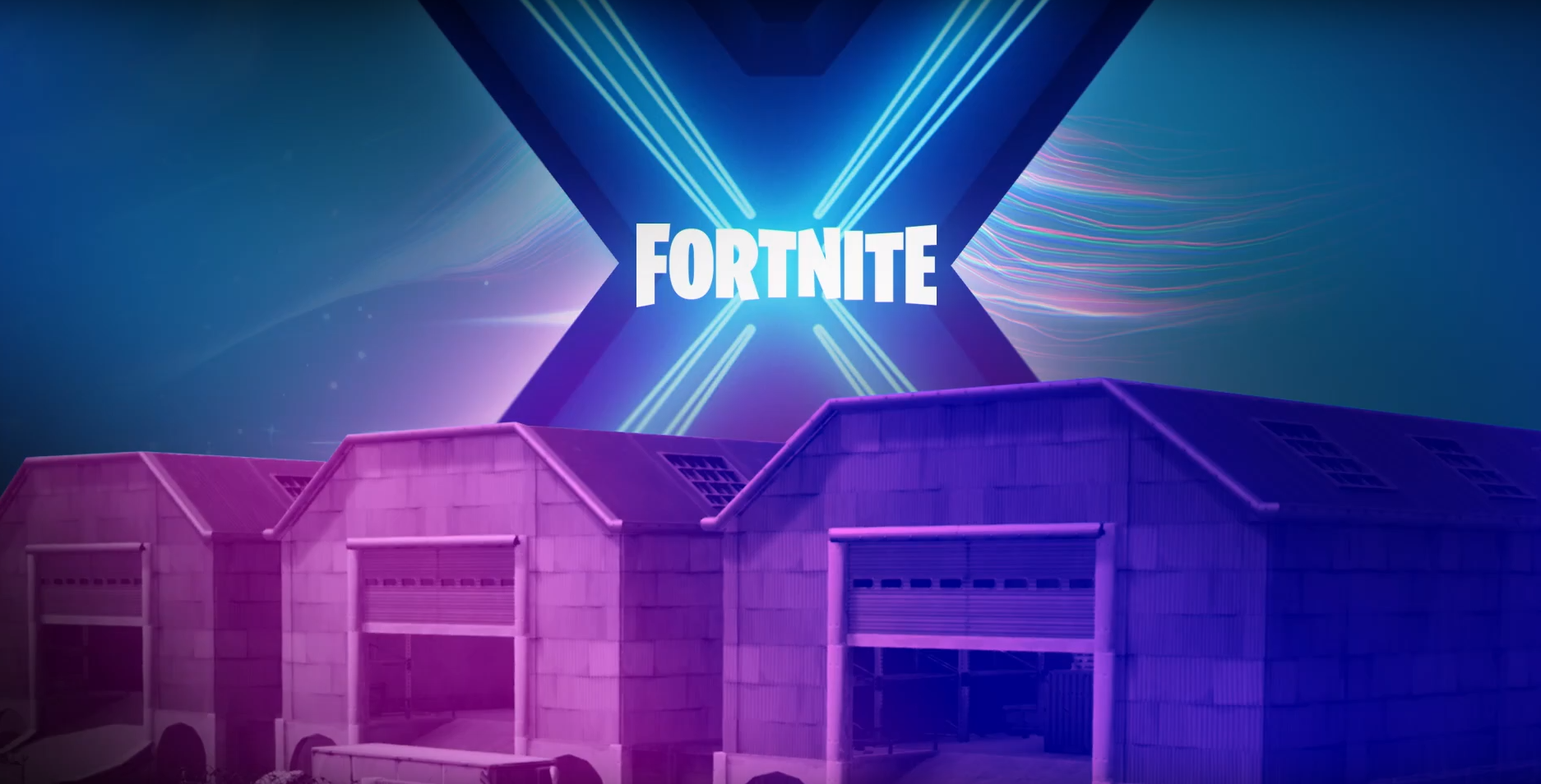 The second teaser was released earlier today and the most of the Fortnite Community think that the following image could be a hint at a possible vehicle coming in season 10. The caption for this teaser reads, "Look Forward."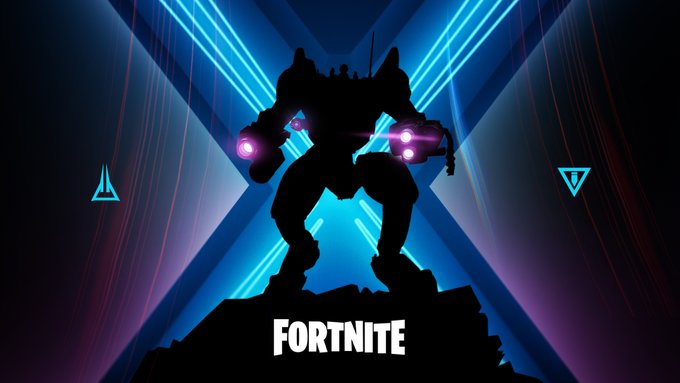 Players have noticed that the logo on the left is the same logo the Blockbuster skin, the Visitor, had on his arm. The first Rocket Live Event was started by the Visitor so we could see the storyline tie in together in the Season 10 cinematic. The logo on the right is unknown at this time.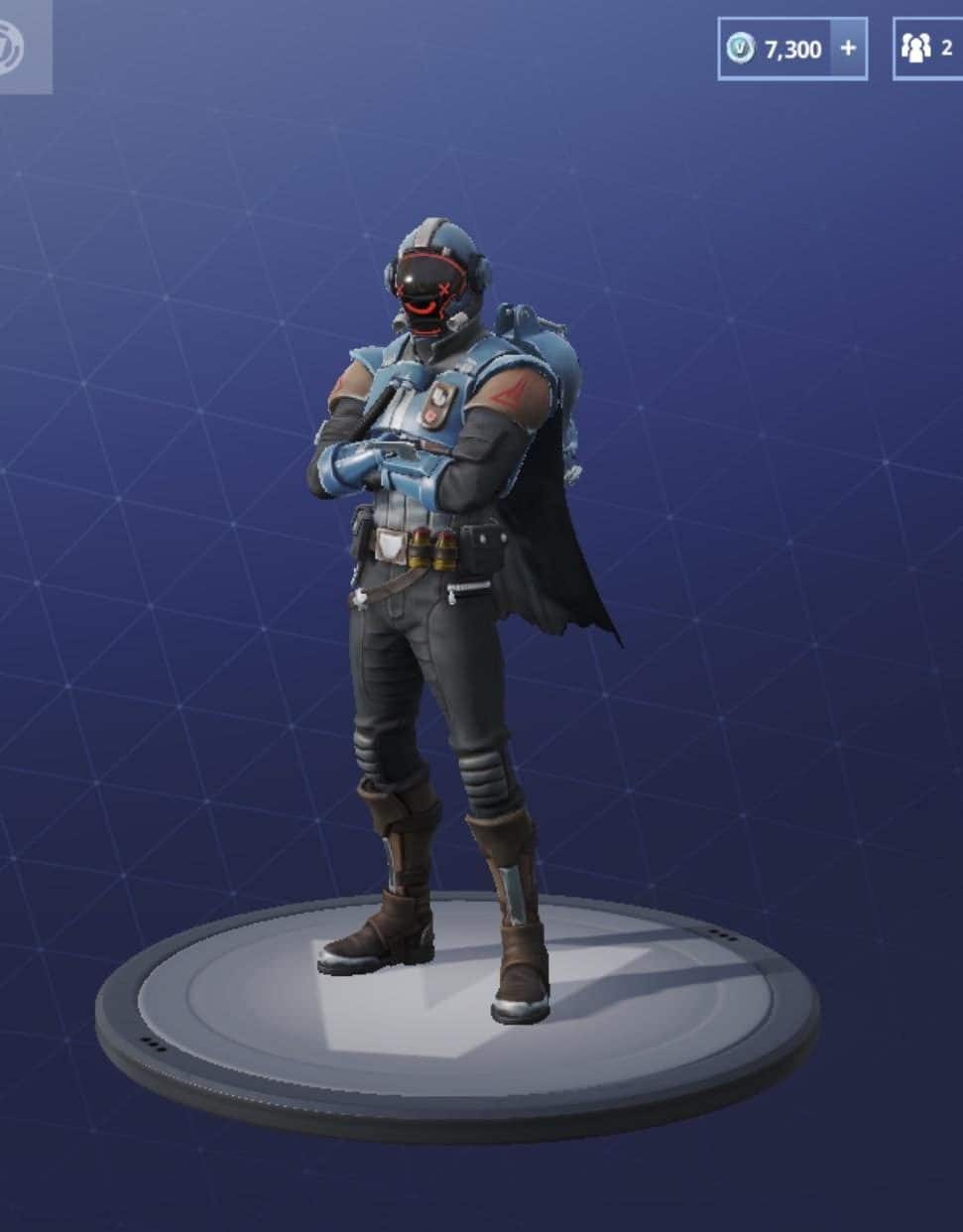 Season 10 will be starting on August 1st, which means we should be seeing 2 more teasers leading up to the release.
What do you think about the teasers so far and how do you think the orb fit into the storyline. Let us know in the comments below.