Epic Games have revealed some information about the upcoming Fortnitemares Halloween 2021 event.
We've had Fortnite Halloween events for the past three years but two of them have been named Fortnitemares. Last years event was Midas' Revenge and include different challenges that players could complete in the Battle Royale game mode.
The rewards for the Halloween event includes a wrap, pickaxe, back bling, two emoticons and a wrap. Wrath's Wrath Wrap could be gained by completing the quiz in creative game modes. However, players posted the code online which anyone could redeem on the Fortnite site and claim their free wrap.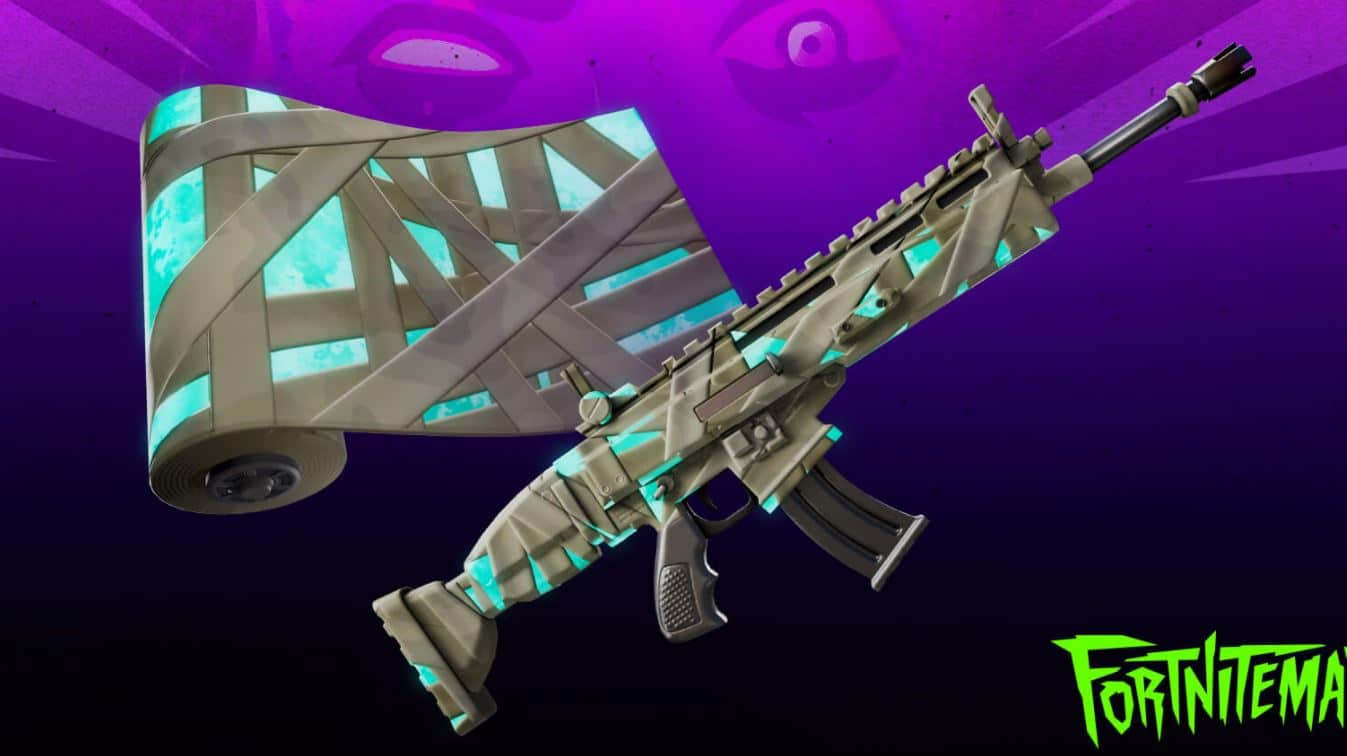 Epic Games have released a blog post for this year's Halloween Fortnite event including some of the skins that'll be available to purchase from the item shop starting today until November 1st, 2021. Here's everything you need to know.
Fortnitemares 2021 Halloween Iconic Skins
As with every Fortnitemares event, 2021 will bring old Halloween skins back and available to purchase from the shop as well as many new skins. Throughout October, Epic will be revealing legendary monsters that'll make their way into the shop along with classic Fortnite skins with a seasonal twist.
With every new skin that enters the shop, a new card will flip to reveal what's coming. A Frankenstein's Monster Fortnite skin will be coming to the shop when it resets today and will include a Vintage Frank additional style. Here's a early look at the skin:
The community-inspired Boxy and Boxer skins are now in the shop and have new glowing versions to choose from. During the event, the cubes will mobilize further and escalate domination of the island. During this, there will be challenges that players can complete for rewards but both the rewards and challenges are yet to be revealed.
We'll likely see the Fortnitemares 2021 challenges and rewards leaked in next weeks v18.20 Fortnite update or the v18.21 update the following week. Epic Games have also stated a new LTM will be returning to the game this year. We're guessing it's going to be the storm king LTM, but we'll have to wait and see.
A new weapon has been introduced in the game today, Dual Fiend Hunters. Here's a look at what they look like: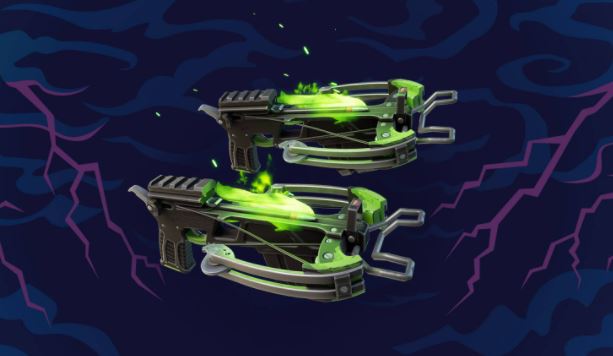 There's SHortnitemares that will be coming, but there's not much information just yet. We'll also get more information on what Fortnitemares 2021 entails as they haven't announced what else will be coming this year. Stay tuned!