Epic Games have announced the #FreeFortnite Cup Tournament and a chance to get the Tart Tycoon Fortnite skin for free.
Last week, Epic Games added in the Epic Games direct payment on both the Android and iOS versions of Fortnite. This meant Epic could reduce the prices of V-Bucks by saving from payment processing fees with with Apple and Google taking a 30% cut from in-app purchases.
This lead to Fortnite being removed from the Apple story and the Google Play Store. Epic filed a lawsuit in response, and Apple have decided to terminate the ability for Epic employees to use the Apple developer tools.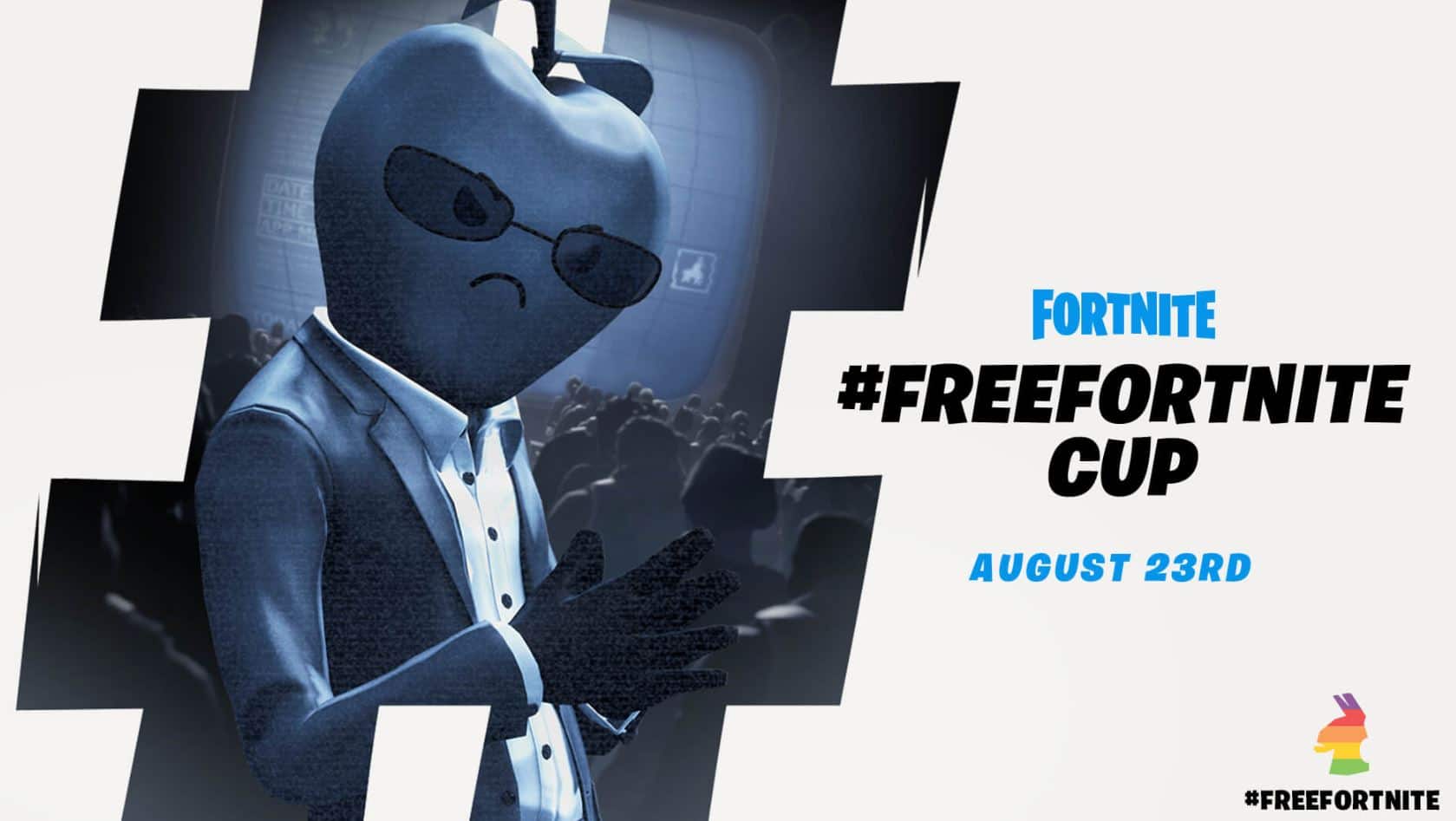 When Apple pulled Fortnite from the Apple store, Epic Games released a Fortnite short mocking Apples 1984 commercial. They also released a blog post called #FreeFortnite in which they urged players to use social media to back the campaign.
Epic have now announced the #FreeFortnite cup tournament with a chance to win prizes as well as a free Fortnite skin.
#FreeFortnite Tournament
Epic Games announced the #FreeFortnite cup tournament yesterday which will take place on Sunday, 23rd August.
Players have four hours to win prizes in which they can play in up to 12 solo matches. Players get 1 point for every 3 minutes on the Battle Royale island, 1 point per elimination, and 10 points for each victory royale.
Free Fortnite Skin – Tart Tycoon Apple Skin
Players are in with a very good chance of winning Free Fortnite skins in this tournament. The apple head skin that was featured in the Fortnite short film, Tart Tycoon, will be up for grabs.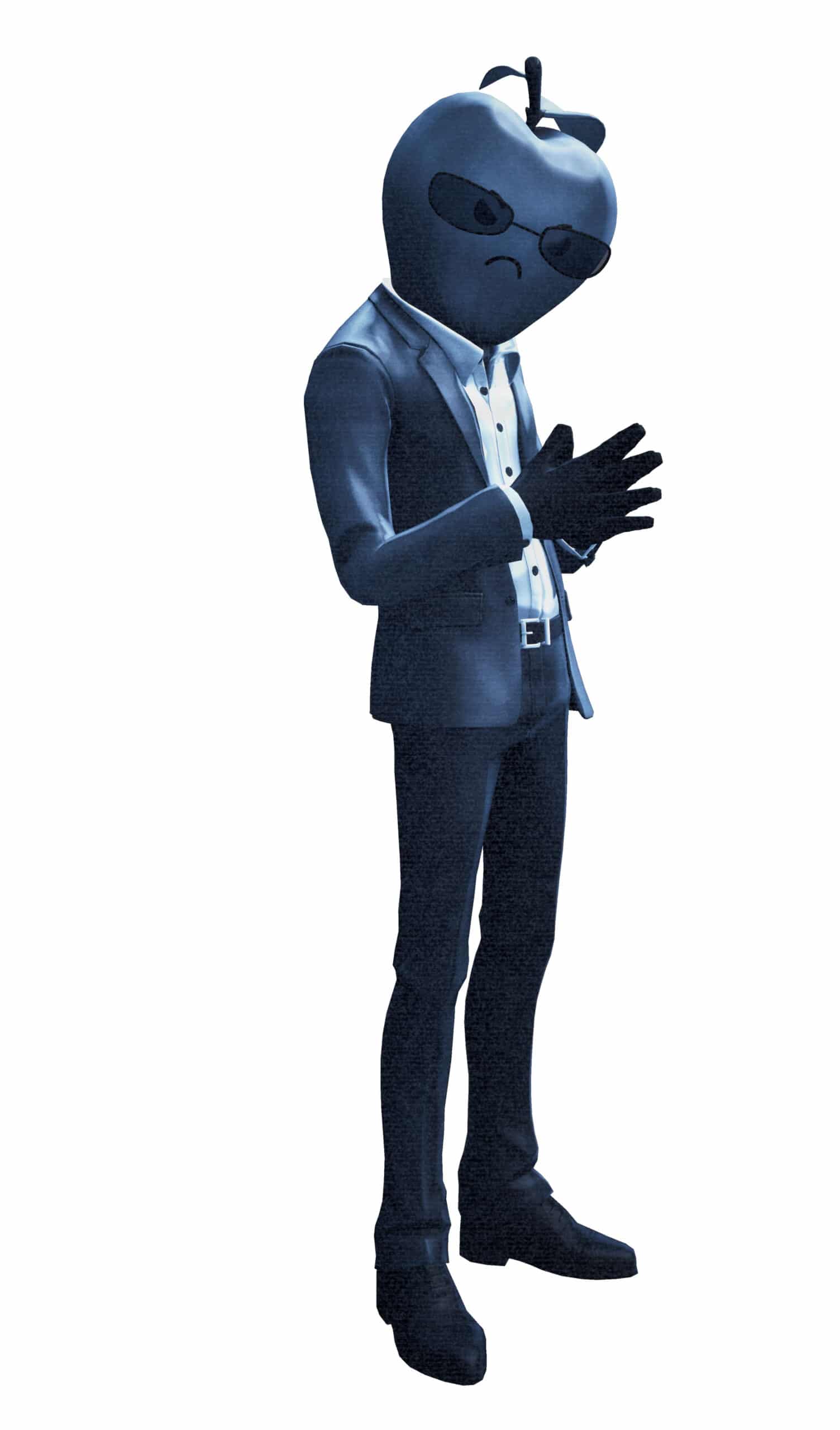 In order to get the Tart Tycoon Apple head skin, players need to score just 10 points in the 4 hour window. The top 20,000 globally ranked players at the end will receive a #FreeFortnite adjustable hat.
There's also other prizes up for grabs including Alienware gaming laptops, the new Samsung Galaxy Tab S7, One Plus 8 phone, PlayStation 4 Pro, Xbox One X, and a Nintendo Switch. In order to get these prizes, you'll need to be one of the top 1,200 players when the #FreeFortnite cup concludes.