These two Fortnite skins could be free for both PS5 and PS Plus users if leaks are to correct. 
Epic Games have a disclosed partnership with Fortnite. They've released a host of free cosmetics for PS Plus players to download from the store. The more recent PlayStation Plus free cosmetics have been gliders and sprays from the celebration packs, but they have been some free Fortnite skins as well.
In April, PS4 players got the Point Patroller skin and the Recon Strike back bling for free in the PS celebration pack. In the most recent pack, PS Plus players got the perfect point pickaxe, point patrol wrap, an emoticon, and a banner.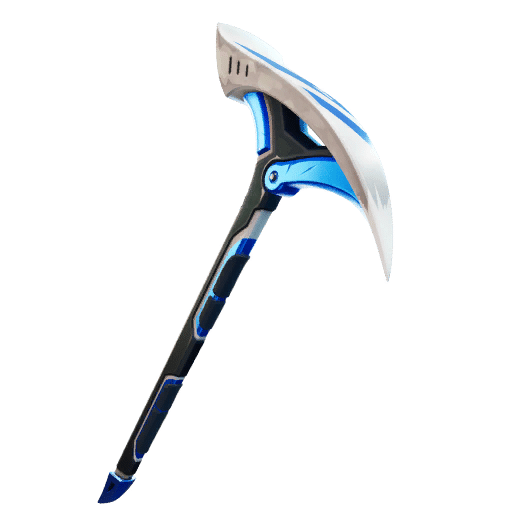 It looks like PlayStation players could be getting more free cosmetics with data-miners stating that PS5 and PS Plus users are getting free Fortnite skins in the future. Here's what we know so far.
PS5 Free Fortnite Skin
There were two Fortnite skins leaked from the v14.50 Fortnite update that was released last week, which both look like PlayStation-themed skins. Both skins have the "Cosmetics.Source" as their tag instead of "item shop" which means it definitely won't be available to purchase in the shop.
The two skins are Indigo Kuno and Cloud Striker. Data-miners mentioned Indigo Kuno being the PS5 exclusive skin that users will get for free, but the Cloud Striker skin has a back bling with the PlayStation button symbols on it. Here's a look at the Indigo Kuno and Cloud Striker skins: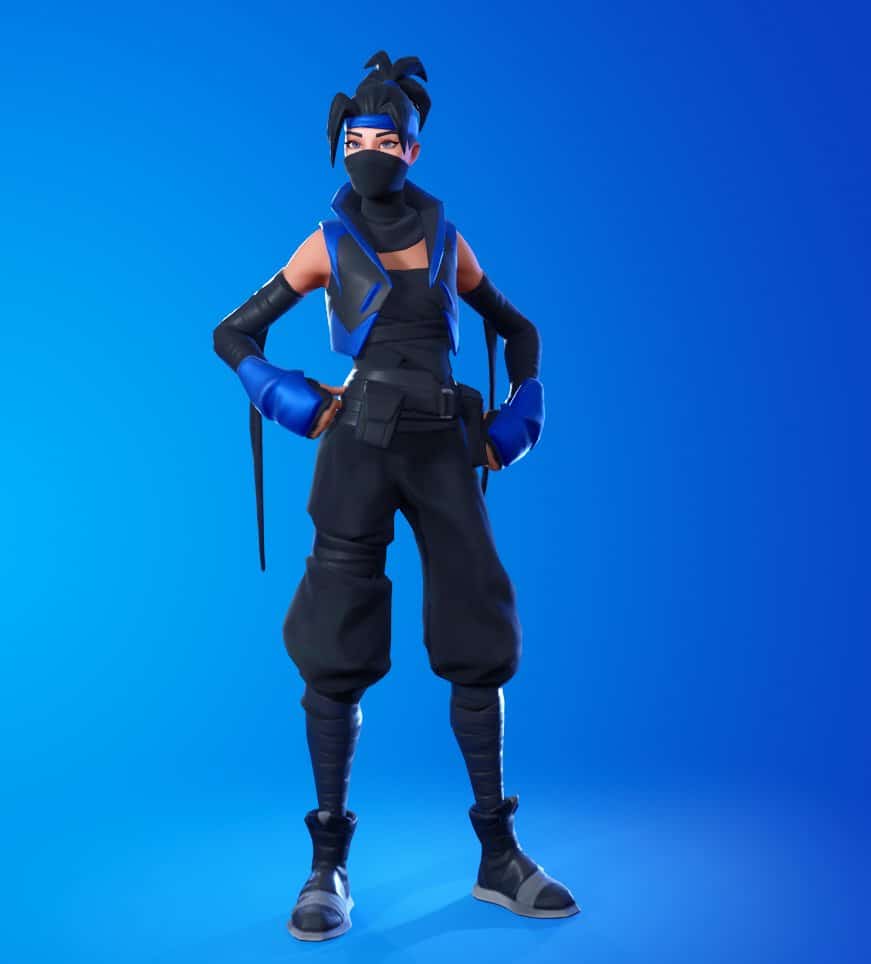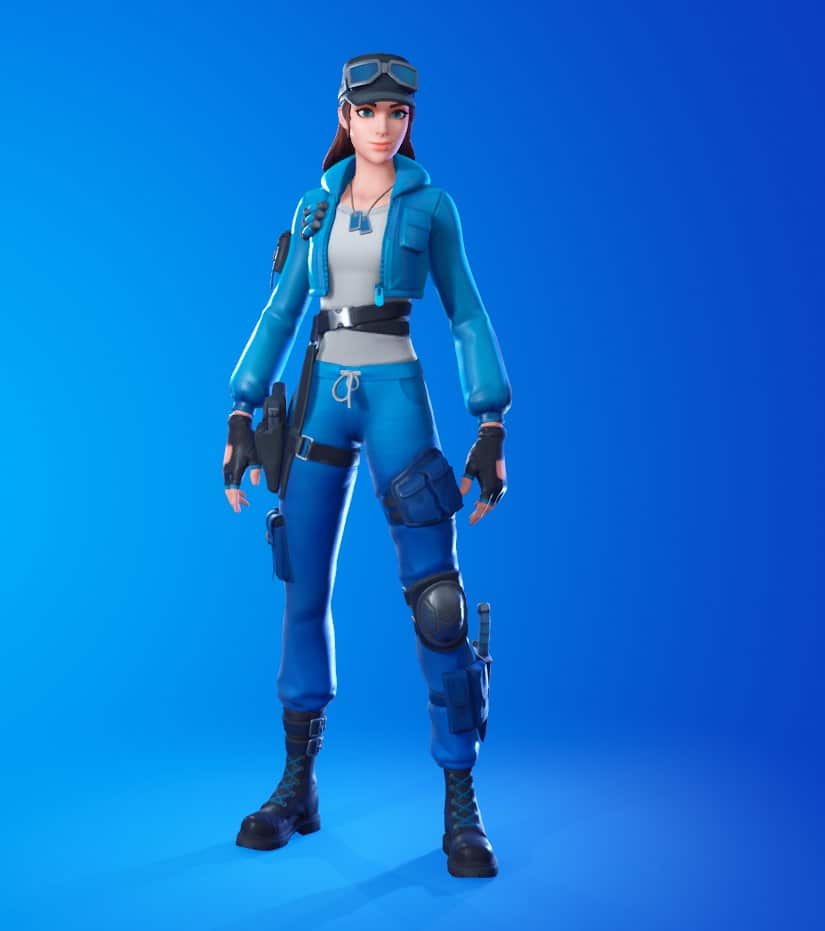 Here's the back bling for Cloud Striker, Elevation. You can clearly see the PlayStation symbols on the side of the back bling: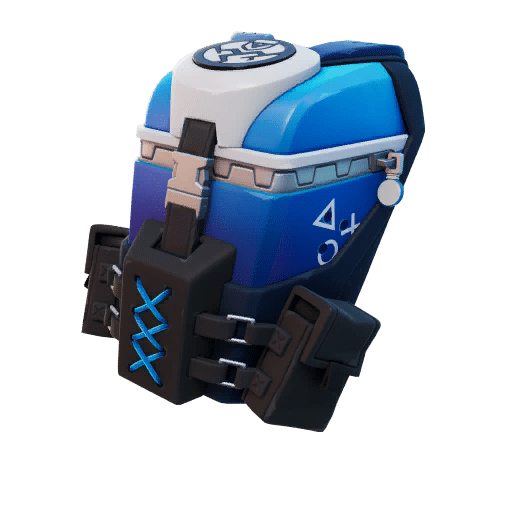 It's thought that the Indigo Kuno will be a PS Plus free Fortnite skin in the future whilst the Cloud Striker skin will be free for PS5 players. However, there's no confirmation regarding any future PS5 or PS Plus packs. However, popular data-miner, Hypex, revealed a couple months ago that there'll be a PS5 free exclusive skin.
The information was provided to him by his insider source who's got a near perfect track record. However, we'll have to wait and see if this leak come to fruition in the next couple weeks with the PS5 releasing in America this week followed by a worldwide release next week.