Epic Games are granting iOS and Mac players free Fortnite V-Bucks.
The legal issues between Epic Games and Apple are well documents. Back in August, Epic announced a brand new payment method, direct payments. This allowed Epic to receive payments without having to give up 30% for players purchasing items on iOS and Android. However, this led to Fortnite being removed from both the Apple store and the Google Play Store.
Epic knew this would happen before they implemented the new payment method, and they released a Fortnite shorts video called "nineteen eighty Fortnite". They also got #FreeFortnite trending on Twitter worldwide and held a #FreeFortnite tournament where players would win the Tart Tycoon skin for free simply by earning 10 points in the tournament.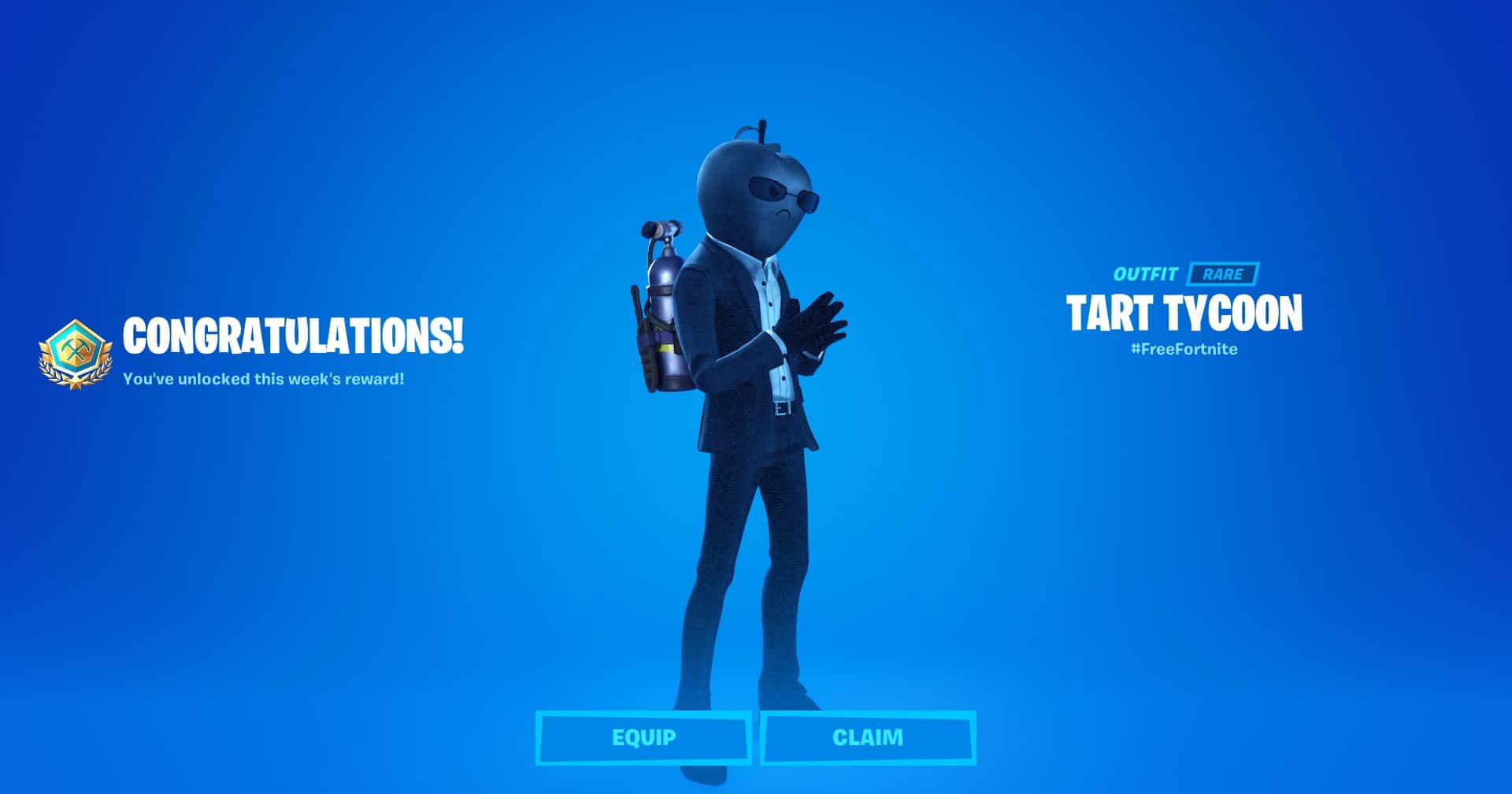 Players can still play on Mac and iOS, but they can't play any of the new updates and are stuck on the map and features from last season. Epic are now looking to provide these players with compensation.
Free V-Bucks Fortnite – iOS Mobile Players
Beginning November 6th, Epic began providing players on both iOS and Mac with free Fortnite V-Bucks due to these players not being able to play the latest updates.

For iOS players, they'll receive a bonus amount of free V-Bucks that equals your current balance of unsepnt V-Bucks that have been purchased though the App Store.

For anyone that's played Fortnite on Mac, they'll receive a bonus amount of V-Bucks equal to your current balance of unspend V-Bucks purchased from Epic. The V-Bucks compensation grant is expected to be completed by tomorrow, November 9th.
If you're eligible based on the criteria above and still haven't received your V-Bucks, wait until November 10th. If you still haven't received your V-Bucks you're entitled to, reach out to Epic Games through their support system.