Fortnite players can earn a new wrap for free by supporting a creator. 
Epic Games have sent an email to creators to notify them that their followers can get a free wrap by simply using their code in the shop. The event is being called 'Share the Love' and starts on February 8th till the 22nd. The payout rate for creators is also quadrupled.
How to use a Support-A-Creator Code
In order to use a SAC (Support a Creator) code, players need to go to the item shop and locate the support a creator button in the bottom right hand corner.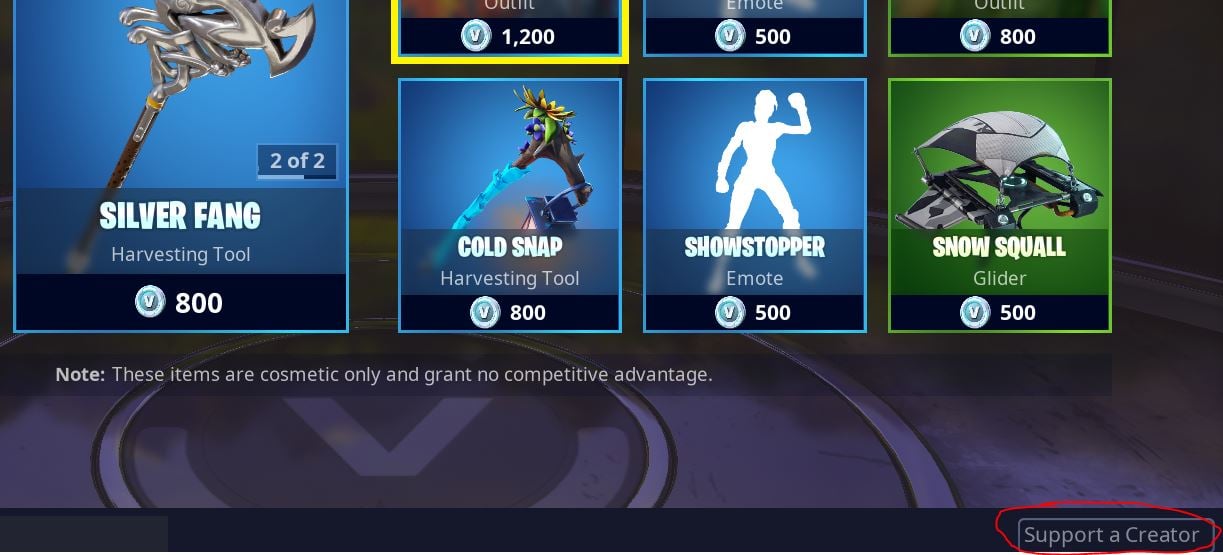 Once you've done the above, you'll be prompted to enter any support a creator code. If you'd like to support us, use FORTNITE-INSIDER" and click accept.
Here is the email creators are being sent by Epic:
"Our Fortnite 'Share the Love' event kicks off February 8 and runs through February 22.
We want to share the love with you, and provide you the opportunity to in turn share it with your community!
During this limited time event we are increasing the Creator payout rate by 4X, from $5 per 10,000 V-Bucks spent to $20 per 10,000 V-Bucks spent, and we are increasing the Epic Games store payout rate 4X from 5% to 20%, funded entirely by Epic.
Players who enter a Creator code during the February 8-22 period will receive a free Cuddle Hearts Wrap (granting starts with the release of 7.40). Let your community know to use your Creator code and get the free wrap!"
Here is the wrap that players will be awarded with once they use a SAC (support a creator) code in the shop: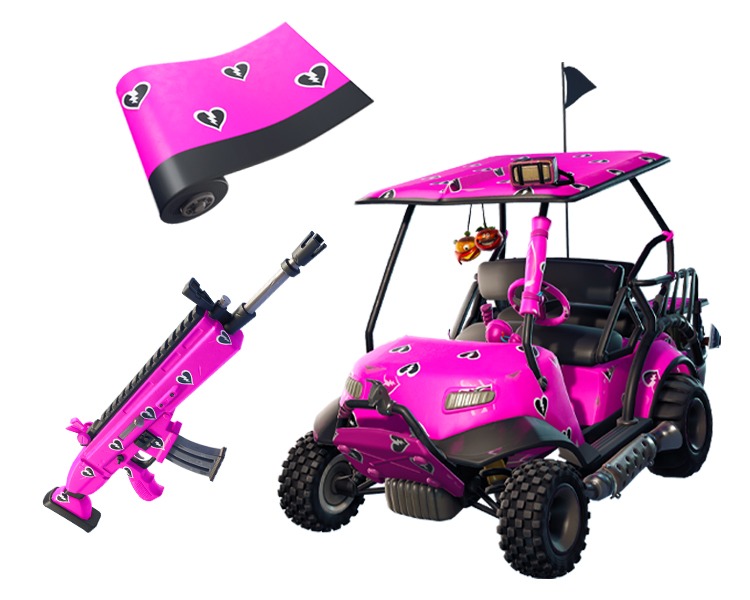 This 'share the love' Fortnite event starts tomorrow, 8th February. The wrap will be available to redeem from tomorrow to the 22nd February.
NOTE: The wrap will not be granted until the v7.40 Fortnite update next Tuesday or Wednesday.