"The Baller" vehicle was recently added to Fortnite, one of the week 4 challenges requires players to use the vehicle in different matches. Here are all of the locations.
The Baller vehicle was added into Fortnite in the v8.10 update, and has features such as an attached grappler and boost functionality, and protections from damage, with the vehicle having 300 health.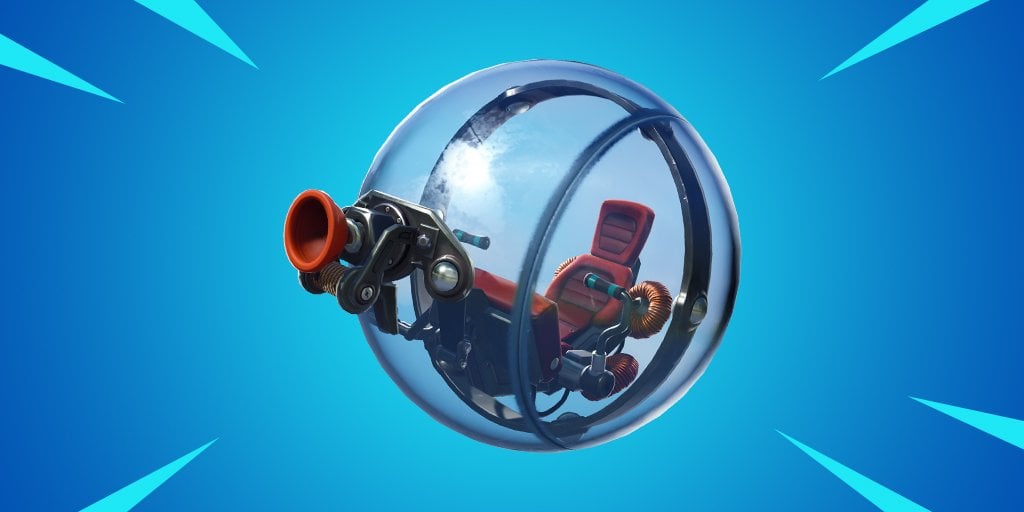 The Fortnite Season 8, Week 4 challenges will go live soon, but they were leaked ahead of time. One of the challenges requires players to use the baller in 5 different matches. The Baller can be found around expedition outposts and Pirare Camps. The map below from Cultured Vultures highlights the outposts and camp locations where you'll likely find a Baller vehicle.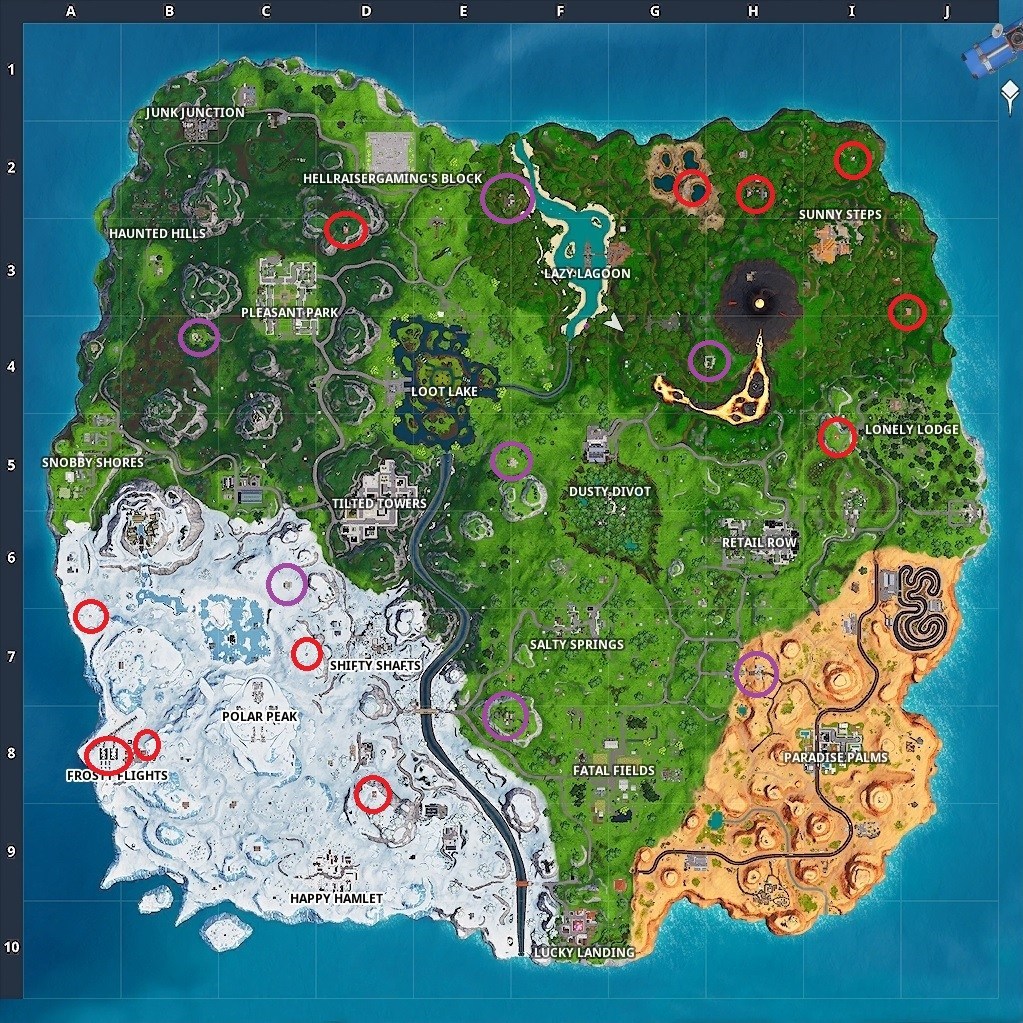 In order to complete the challenge quickly, drop down, use The Baller vehicle, and then kill yourself in-game and repeat until you've completed the challenge.