Epic Games have released a teaser for the next Fortnite hunter skin.
Since the launch of Fortnite season 5, we've seen a number of collaboration skins make their way into the world of Fortnite. The first skin that was released near the start of the season took everyone by surprise.
A Twitter user posted that he saw an ad on the PlayStation store mentioning Kratos will be coming to the Fortnite world. PlayStation then released a teaser on their Twitter account that all but confirmed Kratos would be coming to Fortnite.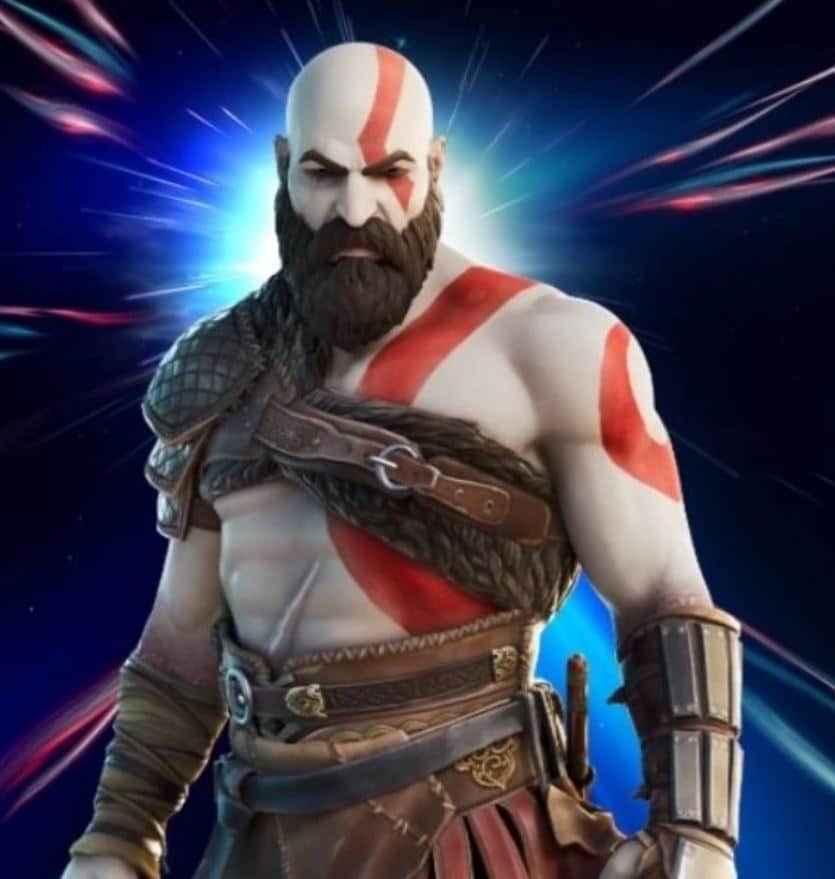 Fast forward two months and we've now had Master Chief, Michonne, Daryl Dixon, and most recently, T-800 Terminator and Sarah Connor. The worldwide creative director at Epic Games, Donald Mustard, changed his Twitter location yesterday from the Bridge to Arashikage Clan.
G.I Joe X Fortnite – Snake Eyes & Storm Shadow
The Arashikage Clan is a ninja based clan in Japan with members from all over the world. The two most famous members of the clan are Storm Shadow and Snake-Eyes. Donald also posted an image of his reading a G.I Joe comic book as seen below:
Epic Games have now released another teaser voice recording from Agent Jonesy that teases the release of the G.I Joe Fortnite skins. Here's the transcript from the reality log:
"Sorry bearings a little shot because…wow…it is just none stop laser guns and explosions here. So, this target is gonna be perfect, ermm…him and his buddies are all the real deal and they have the best code names. Whoever's unlucky enough to be in his cross hairs will never hear him coming, but if they could, they would know he means business and knowing is half the battle".
:: Incoming Transmission – Reality Log 10155 ::
Target Description: Ninja Master pic.twitter.com/IuPqGoi6AA

— Fortnite (@FortniteGame) January 29, 2021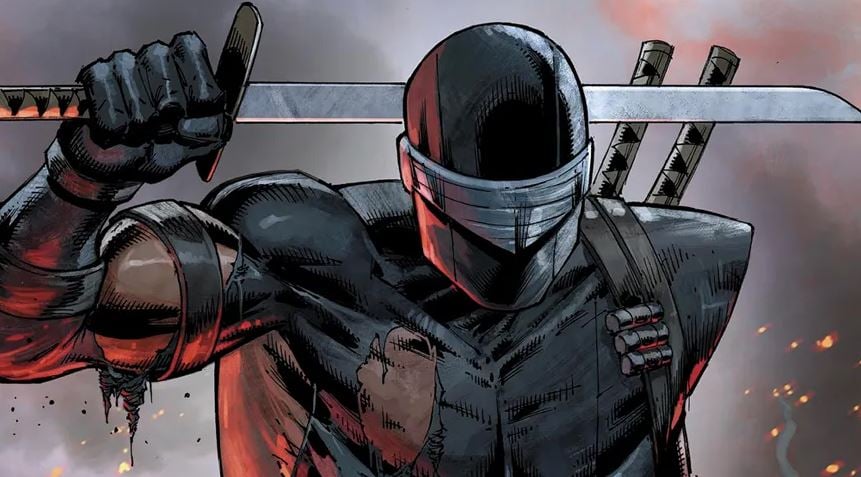 Knowing is half the battle is a G.I Joe reference and the "never hear him coming" is likely a reference to Snake Eyes from G.I Joe due to him being a ninja. The fact that the reality log also mentions "him and his buddies" likely means we'll get Snake Eyes, Storm Shadow, and Scarlet. However, we'll need to wait and see who exactly makes it into the Fortnite world from G.I Joe.