Here's everything you need to know about the Fortnite Galactus Event including when the event is.
Epic Games held their first Fortnite live event back in chapter 1 season 4. Since then, we've had a number of memorable live events including the robot vs monster, the end event, and the Travis Scott event.
However, every live Fortnite event has had server issues with only a small portion of the player base being able to witness the event for themselves. Most players have to turn to Twitch and YouTube streams in order to view the event due to connection issues, or the game their in not actually showing the live event.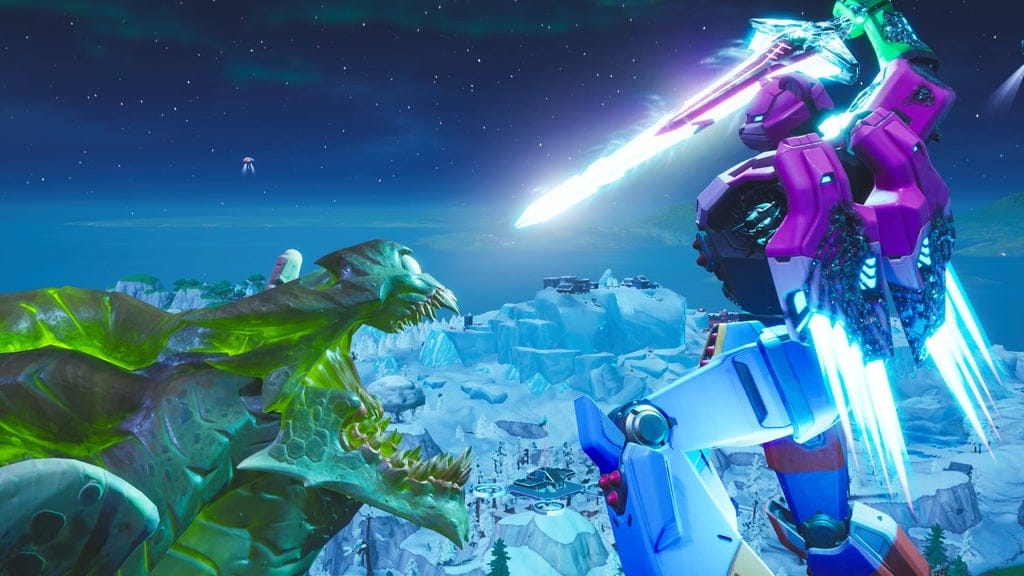 There was no live event in season 3 with the last one being the device event. The event was closed half an hour before the time the event was supposed to take place. It was probably the event that had the least players in-game to witness the events, but it was the most matched event to date.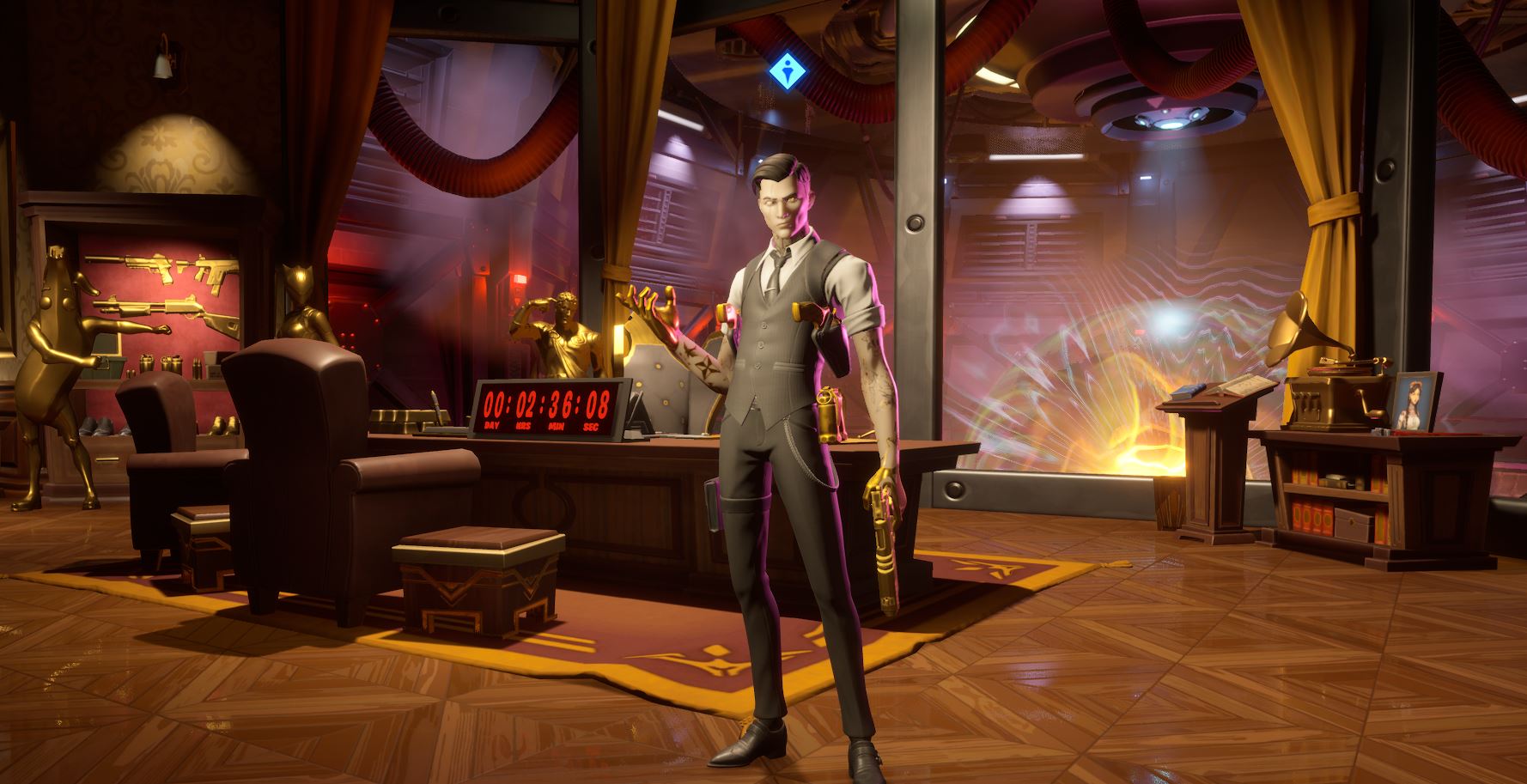 As you'll all know, this season is Marvel-themed and Galactus is on his way to the Fortnite island. We'll be getting a Fortnite Galactus event near the end of this season, and here's what we know and what we can expect.
Fortnite Galactus Event
In the Fortnite season 4 launch trailer, we can see Galactus coming down to the Fortnite map. We're 10 weeks in Fortnite season 4 and for those wondering when Galactus is coming to the Fortnite map, he's already here.
During downtime for today's v14.50 update, data-miners leaked the Battle Pass challenge table which shows that Galactus isn't too far away. Here's a look at the Battle Pass table: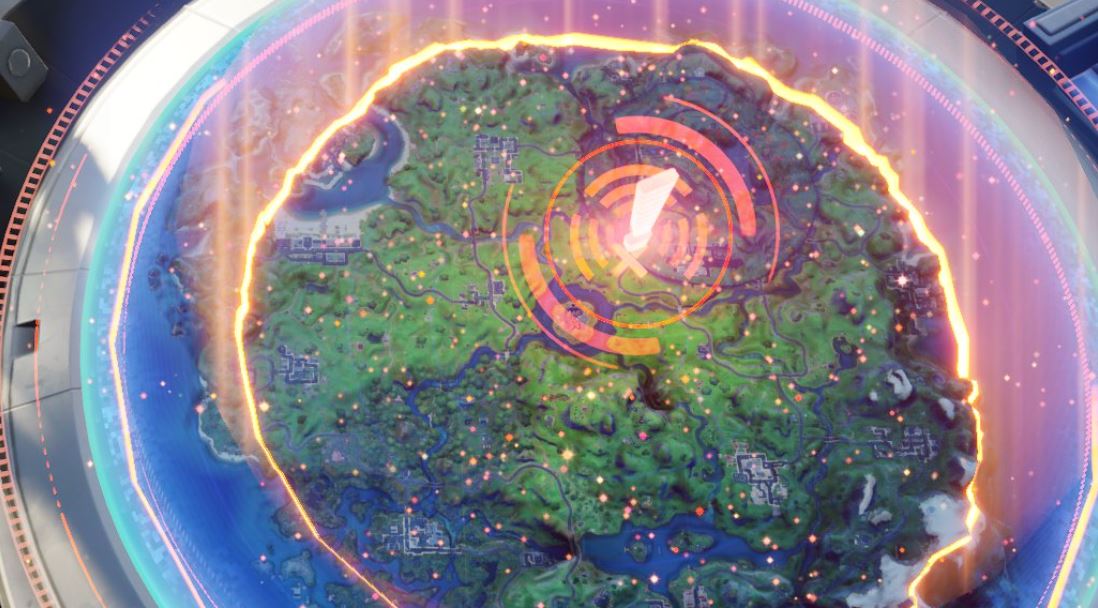 Players have also managed to zoom in on the sky to take images of Galactus coming down to the map: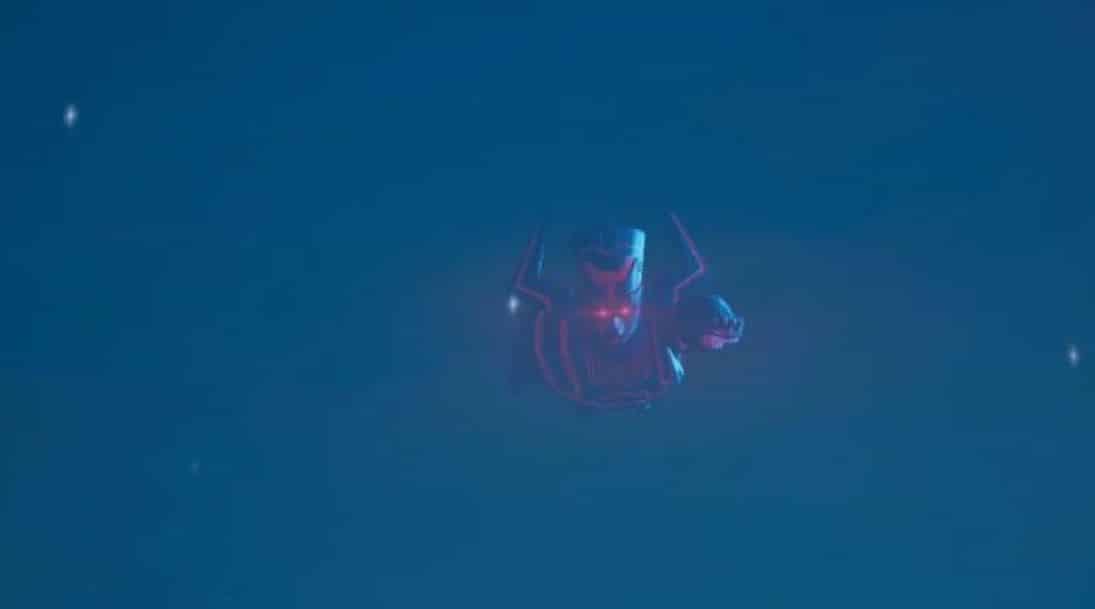 When is the live event?
There's no official information regarding the Fortnite event as of yet, so nobody know when the Galactus Fortnite event is. However, we do know that the code name for the event is "Junior" as it was added as a string in today's update.
The majority of Fortnite events in the past have been a week or so before the season ends. If we had to guess, the Galactus Fortnite event is probably almost two weeks ago but again, nothing is official.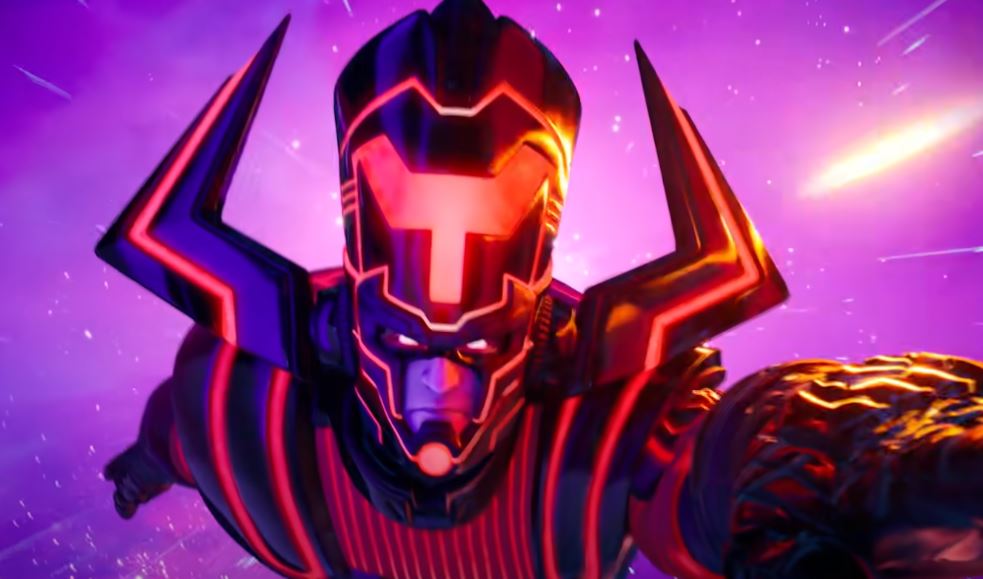 We'll likely get some teasers a few days for an event is announced and according to Donald Mustard, the worldwide creative director at Epic Games, this will be the biggest Fortnite event ever.
Are you excited for the event? Let us know in the comments section below.